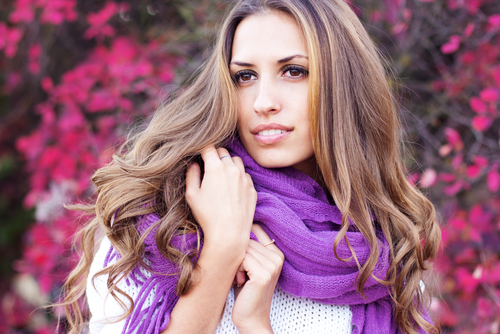 SURFACE PUSH POWDER…..AMAZING!
Posted on November 20, 2012 by Susan Peel
Do you ever have those days where your hair just is so flat and won't do anything? Well when I have those kinds of days and I love using my favorite product, Surface Push Powder! Surface Push Powder is a product that I recommend for anyone wanting volume and texture in their hair. This is a clear and odorless powder that is sprinkled at the roots of the hair shaft and "pushed" in with you fingers that creates massive volume in areas that hair is stubborn and creates a great base for backcombing. I personally have very fine thin hair and can have high volume when using this product; it also can be used on all hair types! Surface is also a company known for their all natural products and is safe for all hair types and also for the environment. Throughout the day you can use the tips of your fingers to rework the Push Powder to recreate the volume if needed and refresh your style. I find this product to be all they said it was and more, and use it daily in my styling routine!
Michelle S
Grand Island Xenon