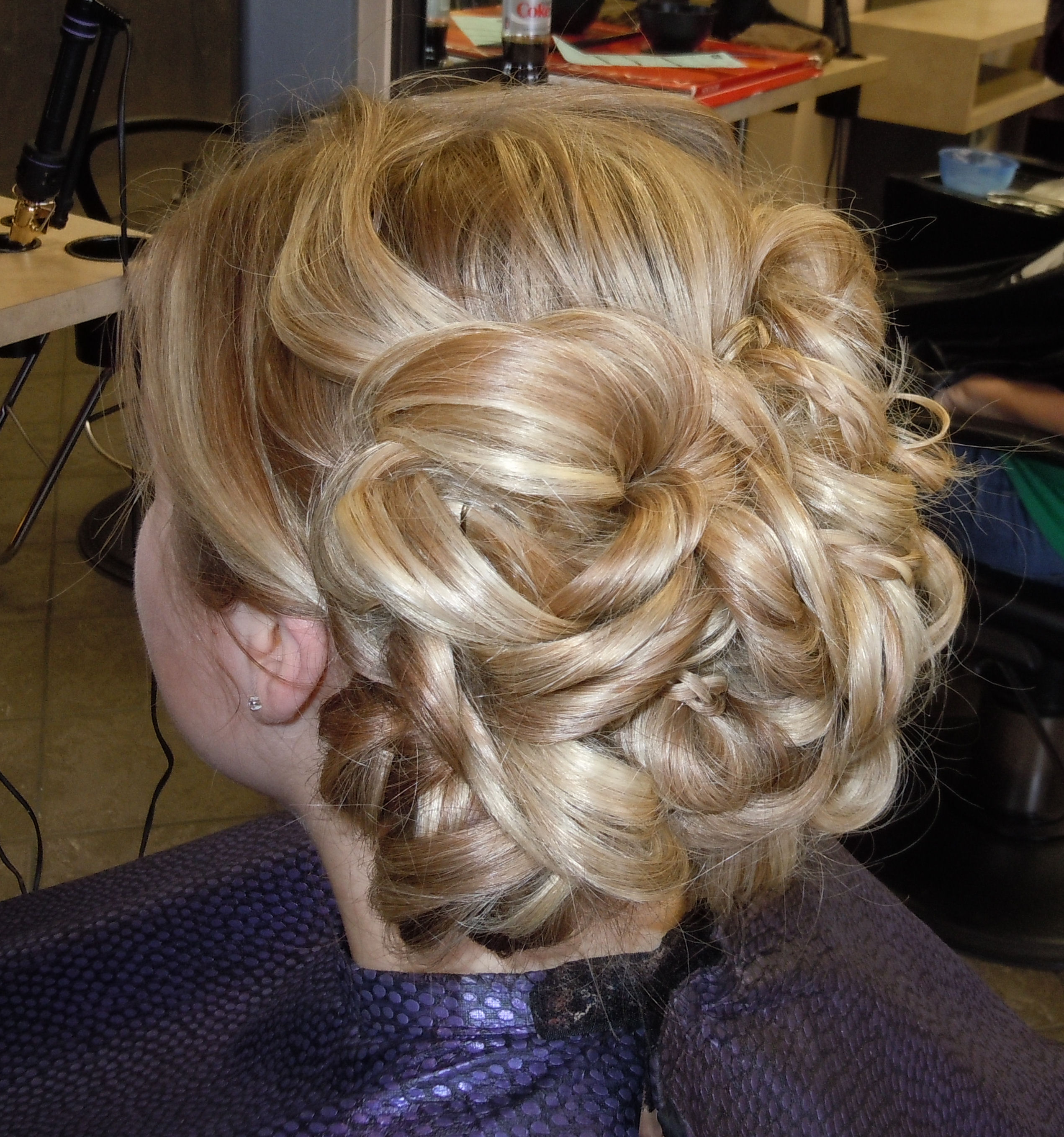 ARTISTIC DESIGN-A FUN CLASS!
Posted on May 7, 2013 by Susan Peel
We Learn Artistic Design for Weddings/Dances
Our artistic design class is a very fun class.  We're let loose and just get to rock our own creative style.  I like to do artistic designs because you get to be the most creative.  An artistic is always for something important, it's not just another day it's most likely a memory for a life time.  You get to make someone feel beautiful on their special day and when they request you specifically you feel awesome!  I love artistic designs!!
Emma B-Senior XenonOmaha