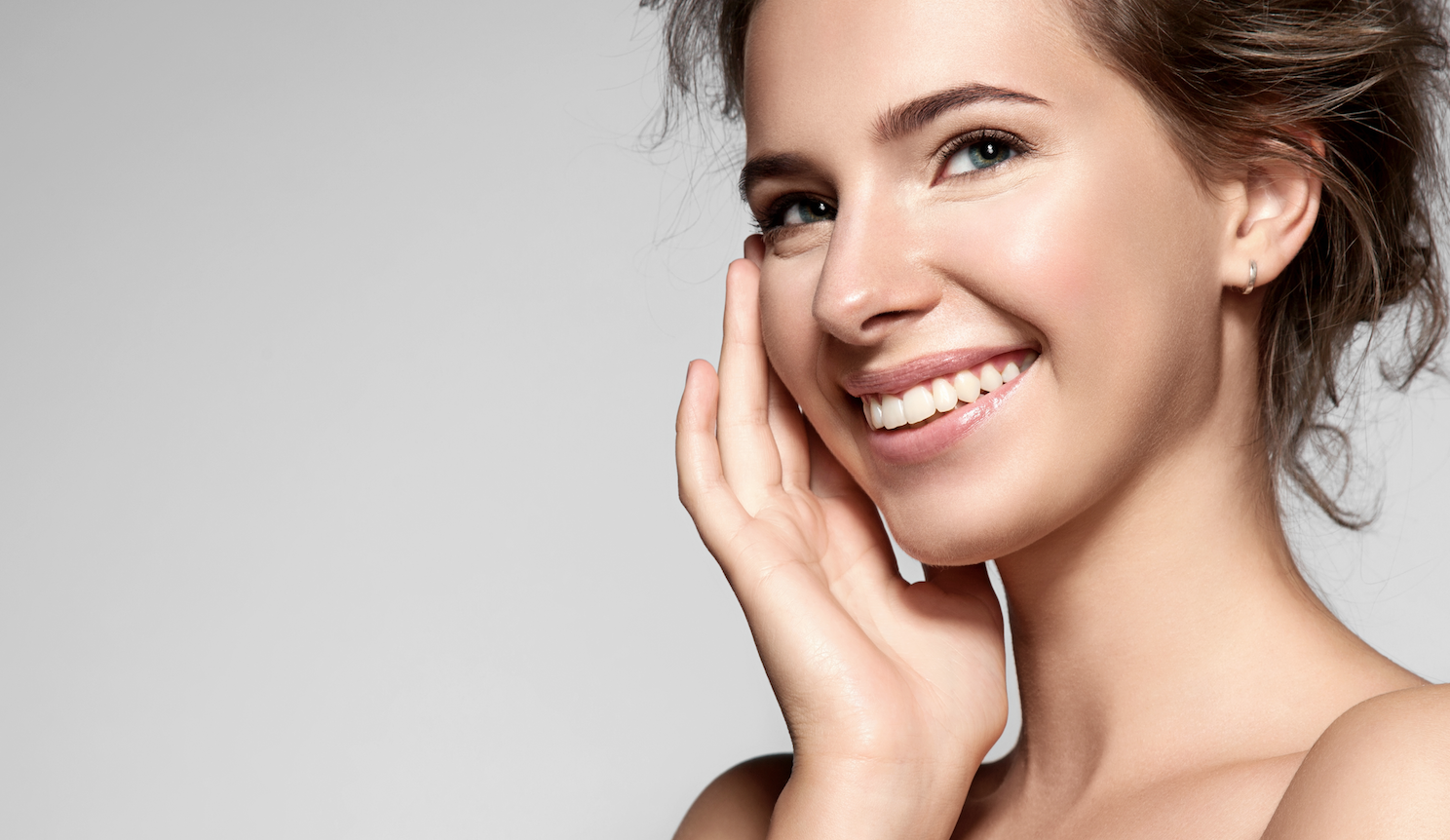 How to Become an Esthetician in Colorado
Posted on June 19, 2017 by xenon
Esthetics is a sector of the beauty industry that is growing quickly! More and more people are learning about what esthetics is and choosing it as a career every day. Here's a few of the things it takes to become a licensed esthetician in Colorado:
Get a high school diploma or equivalent
Apply for financial aid if available
Fulfill the necessary hours
Sit for the state board exam
Find a job
Get a High School Diploma or Equivalent
Many of the schools that have esthetics programs require that you have a high school diploma or equivalent before you can be accepted. If you don't have a high school diploma, taking the tests of general educational development or GED test is a good alternative. You can find a testing center where GED tests are administered here with your zip code.
Enroll in an Accredited School
One of the most important aspects of choosing a school is making sure that it is accredited by the National Accrediting Commission for Career Arts & Sciences (NACCAS). Accreditation by the NACCAS ensures that the school meets high standards for curriculum, education quality, and facilities to name a few. It's also worth mentioning that while the NACCAS is not a government agency, they are recognized by the United States Department of Education. This is good news because that can mean there is more financial aid available, which takes us to our next point.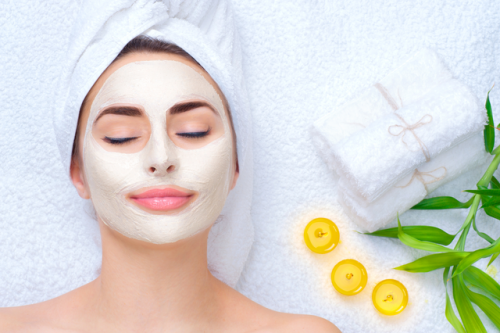 Apply for Financial Aid
Financial aid is available to those who qualify and learning about the financial assistance that you can apply for is a good thing to do to help ease the stress of paying for all of your education. Ask the admission advisor about this. They can help you navigate any application processes that may exist and assist you in submitting those applications. There are a lot of grants and loans out there that you can apply for, and talking with an advisor about all of them will help you decide which ones will help you in the best way.
Fulfill the Necessary Hours
Many states require a certain number of hours learning about esthetics through a combination of practice and classroom time. The number of hours vary by state. In the state of Colorado, the minimum hour requirement is 20 credit hours or 600 clock hours. Your time at school is where you are going to get these hours completed. When you enroll in an accredited school, you can get practical hands on experience and fulfill the required hours. This will help you get prepared for the next step!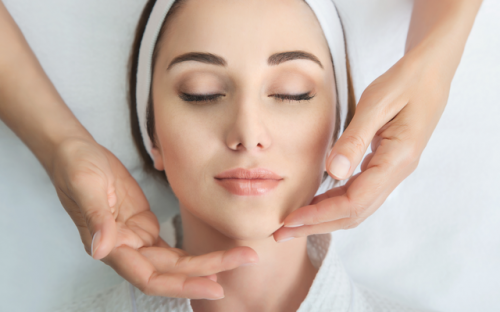 Sit for the Exam
Most, if not all, states require that you take an exam before they give you a license and set you loose. Colorado is one those states. The exam in Colorado will cover many of the topics you will cover during your time in class. The classes you will take at school are designed to help give you practical hands on experience while also preparing you to pass this exam. Once you pass the exam and get your license, you're good to go!
Find a Job
There's a few different ingredients that you need to have to find a good job once you have your license to be an esthetician. First you need to have a solid resume put together to help set you apart from other applicants. On our blog we have some good tips on creating a good resume and a template you can use to get you started. Once you have a great resume created, find out where the job openings in Colorado are. One of the best resources you can tap into when looking for job openings are the people at your school. Many schools will have people there to help you find jobs once you are licensed. They have relationships with many of the places that are looking to hire an esthetician and they can help you get your foot in the door. Once they get you that far, it's up to you to nail the interview, so brush up on your interviewing skills.
Now that you know a little bit about becoming an esthetician, you can get started! If esthetics is something that interests you and is something you want to learn more about, contact us! You can learn more about our esthetics program and the kinds of opportunities that are out there! We can't wait to hear from you!