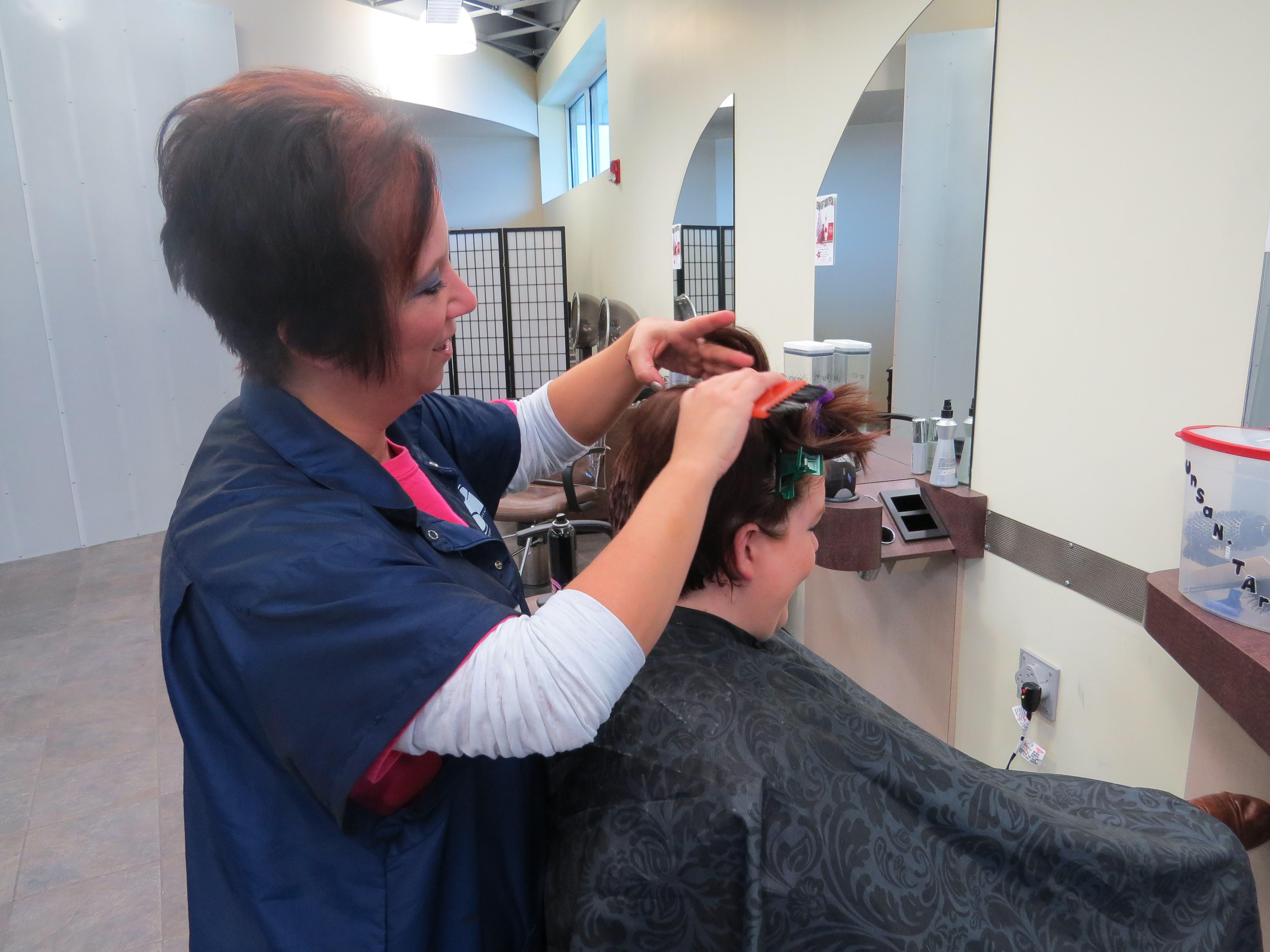 COLOR IS MY FAVORITE CLASS!
Posted on November 7, 2013 by Susan Peel
My favorite class is color. I love learning different techniques and ways to achieve new and exciting looks by using color. From formulating to applying to seeing the finished look! It all excites me and I enjoy seeing the looks on clients faces, when they see the transformation and how dramatically color can change a person's entire look!
Kristy F
Grand Island Campus