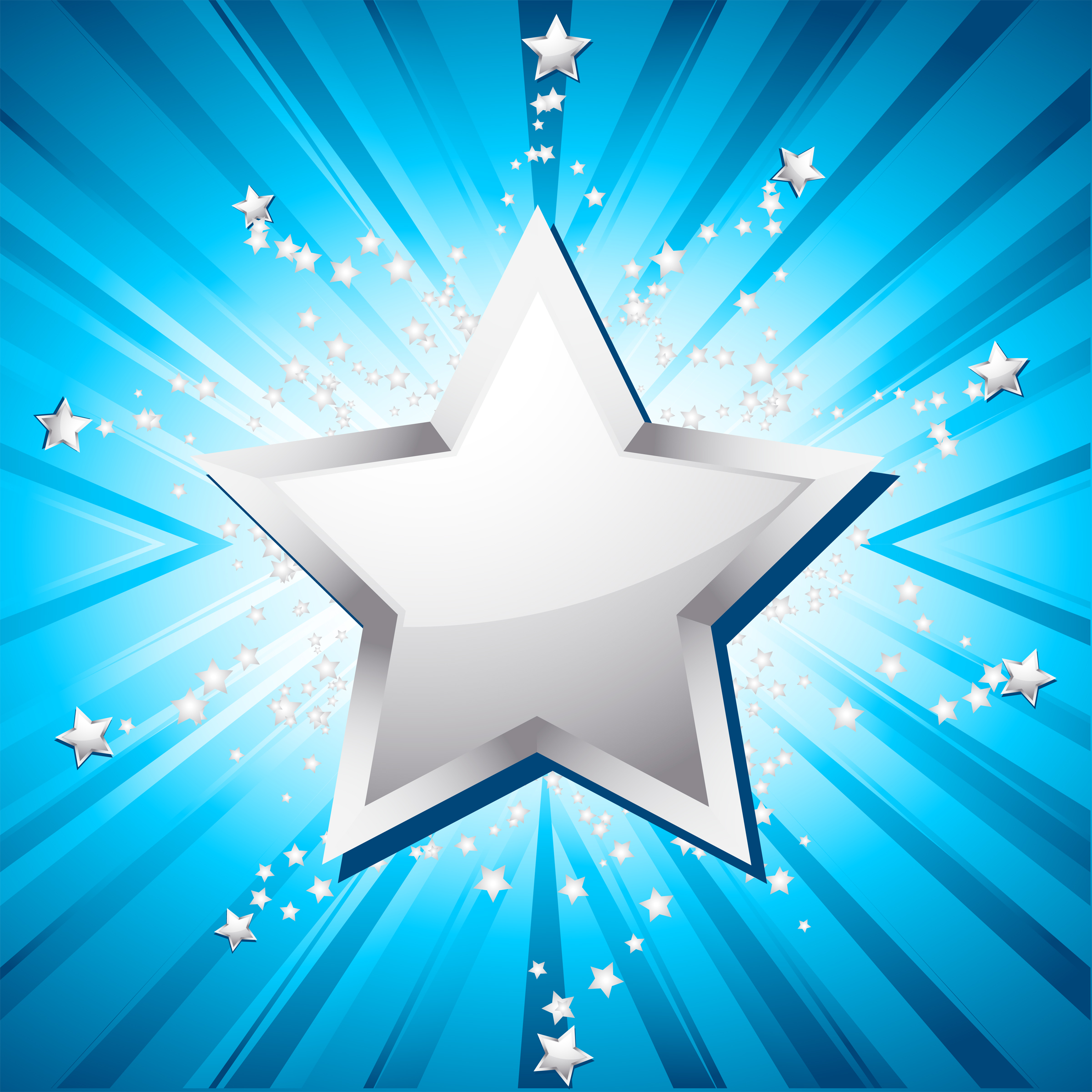 CONTEST WINNER-AURORA CAMPUS
Posted on December 5, 2012 by Susan Peel
Xenon-Aurora ,  is proud to announce the winner of the BLOOM.COM contest;
Miranda Menzel.  We asked Miranda how she felt about being our winner, and this is what she had to say.
"The opportunity to be part of the BLOOM contest was not only rewarding, but also taught me the importance of showcasing my work. Bloom gives students, the public, and industry professionals the chance to check out just what we can do.  After posting pictures of cuts, styles and color I completed, I was surprised at how many people responded. Just like other networking websites, once one person responded their friends could see it and responded to. This really allowed my BLOOM page to take off.
I am so fortunate that Xenon gives us the opportunity to be a part of something that reaches outside of the classroom. Xenon has not only taught me the great skills it takes to succeed, but goes above and beyond by teaching us the importance of networking within the beauty industry. 
Once I graduate, BLOOM will be a huge part of my portfolio for both future employers and clients. "
WAY TO GO MIRANDA!