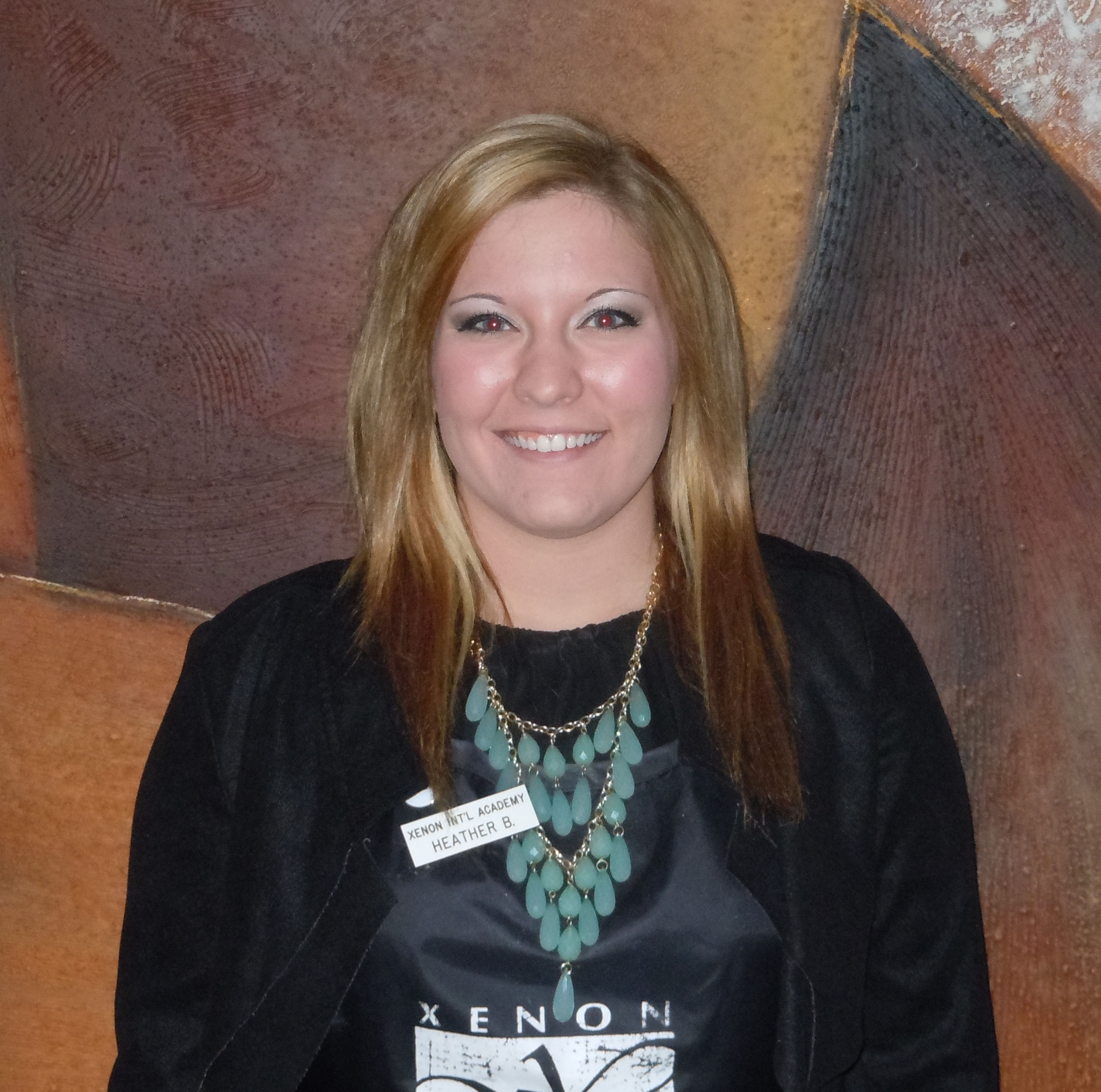 COOLEST THING I HAVE LEARNED!
Posted on May 21, 2013 by Susan Peel
Coolest Thing I've Learned At Xenon
The most interesting thing I've learned about here at Xenon is the Ion Cleanse.  When I learned that you could soak your feet in a clear water footbath and have it comfortably rid your body of toxins and rejuvenate aging organs and glands I was skeptical of the results.  After practicing on a few of my classmates I decided to do more research.  Even though the Ion Cleanse doesn't treat, prevent, cure or diagnose any diseases, it does help circulate positive energy in the body and cleanse your system of environmental and body toxins.  The different colors the water can turn during the process is caused by what specific things are being drawn from your body like joint toxins, liver toxins, mucous from the lymph system and blood clot materials to name a few.  This was so interesting to me because of the outcomes my clients have felt afterwards.  It's definitely "you need to see to believe" type of service.
Heather B.-Omaha Campus