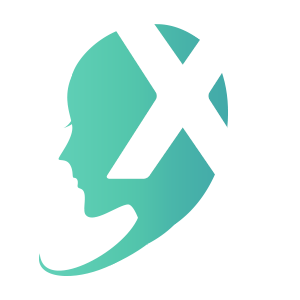 THE DESIRE
TO CREATE
Xenon International Academy provides a balanced education using hands-on experience and classroom instruction.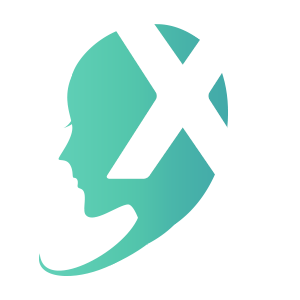 EXPERIENCE
MATTERS
Our staff is highly-experienced in education. So far, Xenon has over 7,000 graduates.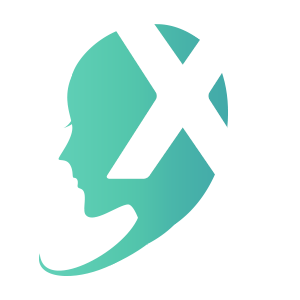 PIVOT POINT
MEMBER SCHOOL
Our Pivot Point Curriculum can give students the opportunity to learn the latest concepts and techniques.