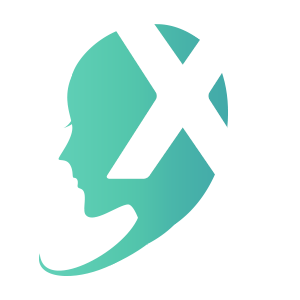 THE DESIRE
TO CREATE
Xenon Academy provides a balanced education using hands-on experience and classroom instruction.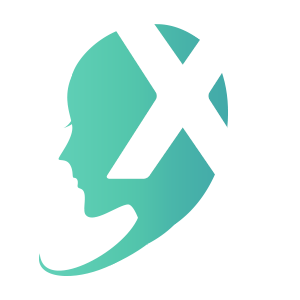 EXPERIENCE
MATTERS
Our staff is highly-experienced in education. So far, Xenon Academy has over 7,000 graduates.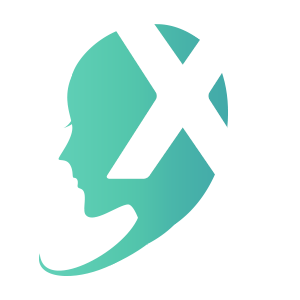 PIVOT POINT
LEGACY PARTNER
Our Pivot Point Curriculum can give students the opportunity to learn the latest concepts and techniques.