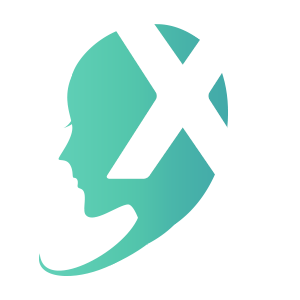 THE DESIRE
TO CREATE
Xenon Academy provides a balanced education using hands-on experience and classroom instruction.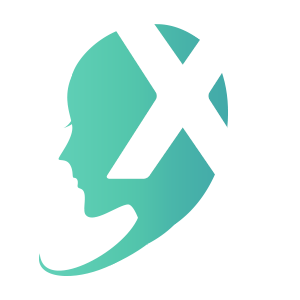 EXPERIENCE
MATTERS
We know what it takes to make it in the beauty industry because Xenon Academy has been owned and operated by successful beauty professionals.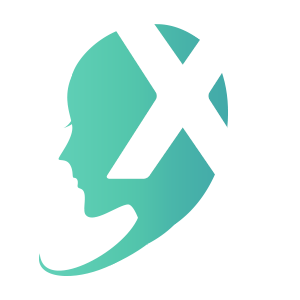 PIVOT POINT
CURRICULUM
As a Pivot Point Legacy Partner School, our curriculum can help students learn the latest concepts and techniques.