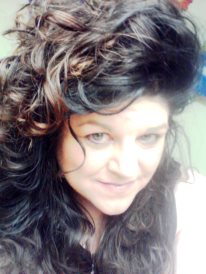 DRY SKIN AND LIPS?
Posted on January 16, 2013 by Susan Peel
Xenon-Denver is proud to use only professional skin, hair, and nail products. The skin care line we have chosen to use is Bioelements.
Esthetics Educator Jennifer Ball definitely stands behind this line. Jen's favorite products are Pumice Peel, Lip Buff, and Instant Emollient.  The benefits of these essential products are exfoliation and hydration.
Jen recommends the Pumice Peel for the experienced exfoliator. This product works as a microdermabrasion removing the old skin and encouraging new cell turn over.
Lip Buff will not only plump those lips up, but will also exfoliate and add hydration. 
Lastly, Instant Emollient is somewhat of a lip treatment in a stick form. This will instantly relieve dryness, and prevent chapping. Both of which are very common in our Colorado climate.
We invite you to stop by Xenon, ask for Jen, our skin care specialist. Jen will gladly analyze your skin and help direct you to a more beautiful you!  Aurora Campus