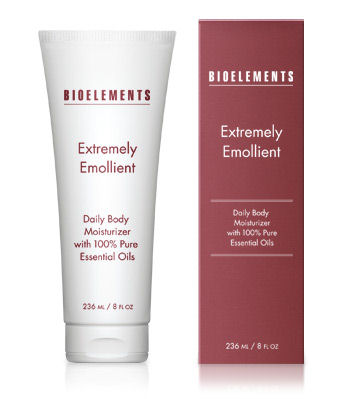 Favorite Spring Skin Care Product
Posted on May 7, 2013 by Susan Peel
Favorite skin care products for Spring-Aurora Campus
Spring is finally here, and it is time to get our skin in shape for even more exposure to the elements.  Living in Colorado we face an even greater challenge of dry skin. Make sure that you drink plenty of water to hydrate from within. Eating lots of fresh fruits and vegetables will also provide natural antioxidants for protection. We recommend that you start with a hydrating custom facial. Hydration pampers the skin and strengthens and restores natural hydration and balance to the skin.
 Our favorite at home skin care maintenance products are…
Bioelements Stress Solution

is great for all skin types. It protects against skin irritants, comforts and cools stressed skin, locks in moisture and improves texture.

Advanced VitaMineral C Complex

delivers a Mega-burst of Antioxidants and Age fighters. This product is derived from Acerola Cherry fruit which contains 32 times more vitamin C than oranges. It also
brightens and energizes skin.
 Defends against toxins that cause dullness and aging.
 Detoxifies and smoothes the skin
Helps skin naturally repair itself.
Extremely Emollient Body Cream 

 Smoothes and lubricates skin. When used on a regular basis it will create a moisture barrier to keep moisture in. The essential oils in this product work as a natural deodorant and will keep your skin smelling fresh all day.