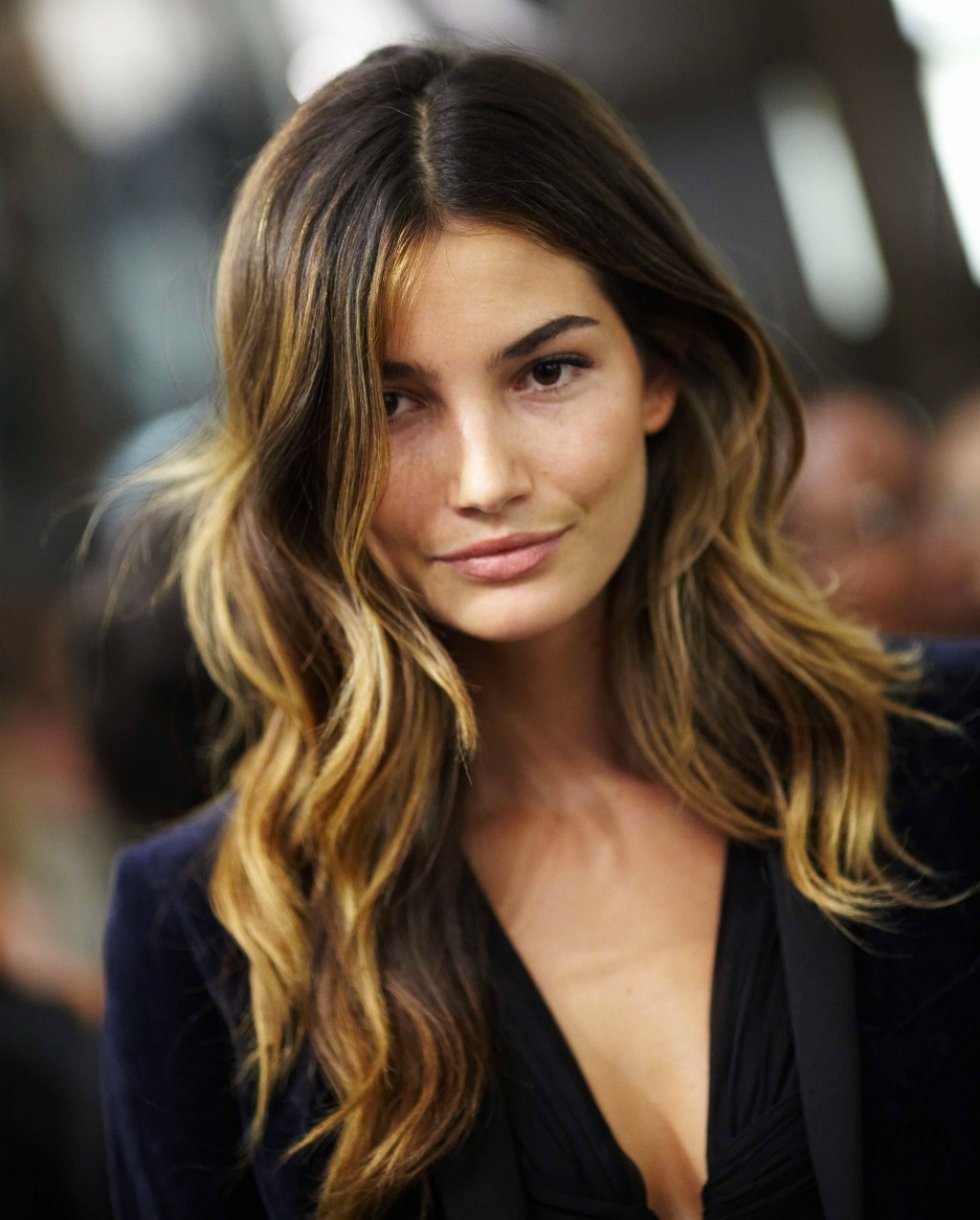 FAVORITE SUBJECT-COLOR!
Posted on September 24, 2013 by Susan Peel
Blog Topic: Favorite thing you've learned so far
My favorite thing I've learned at Xenon so far would have to be color. I enjoy new techniques. These techniques include new foil patterns and placement as well as ombres. The different possibilities with color are endless. A new color on someone can make a world of difference to them. I love that feeling. It doesn't hurt that the instructors here are very helpful and are always there when you need them.
Hanna M.
XenonGrand IslandCampus Student