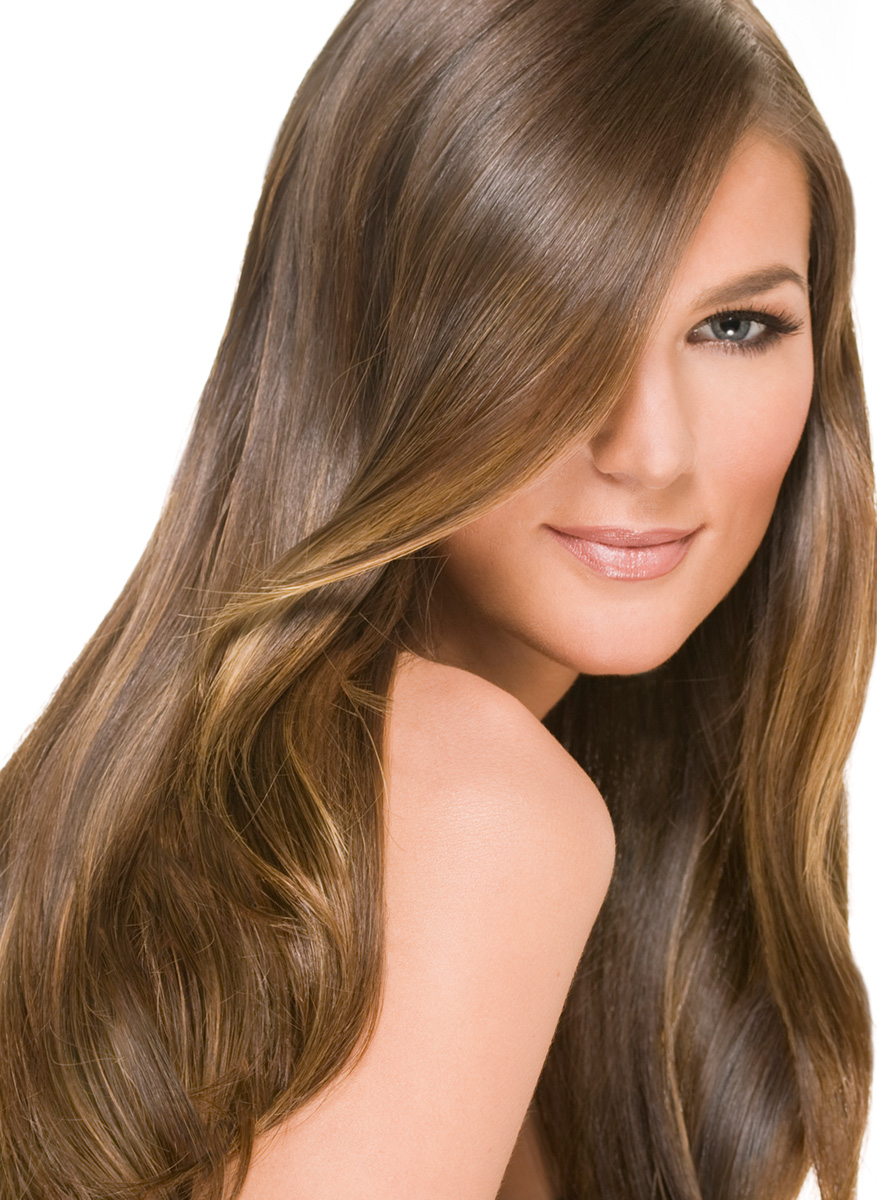 FIRST CLIENT!
Posted on August 20, 2013 by Susan Peel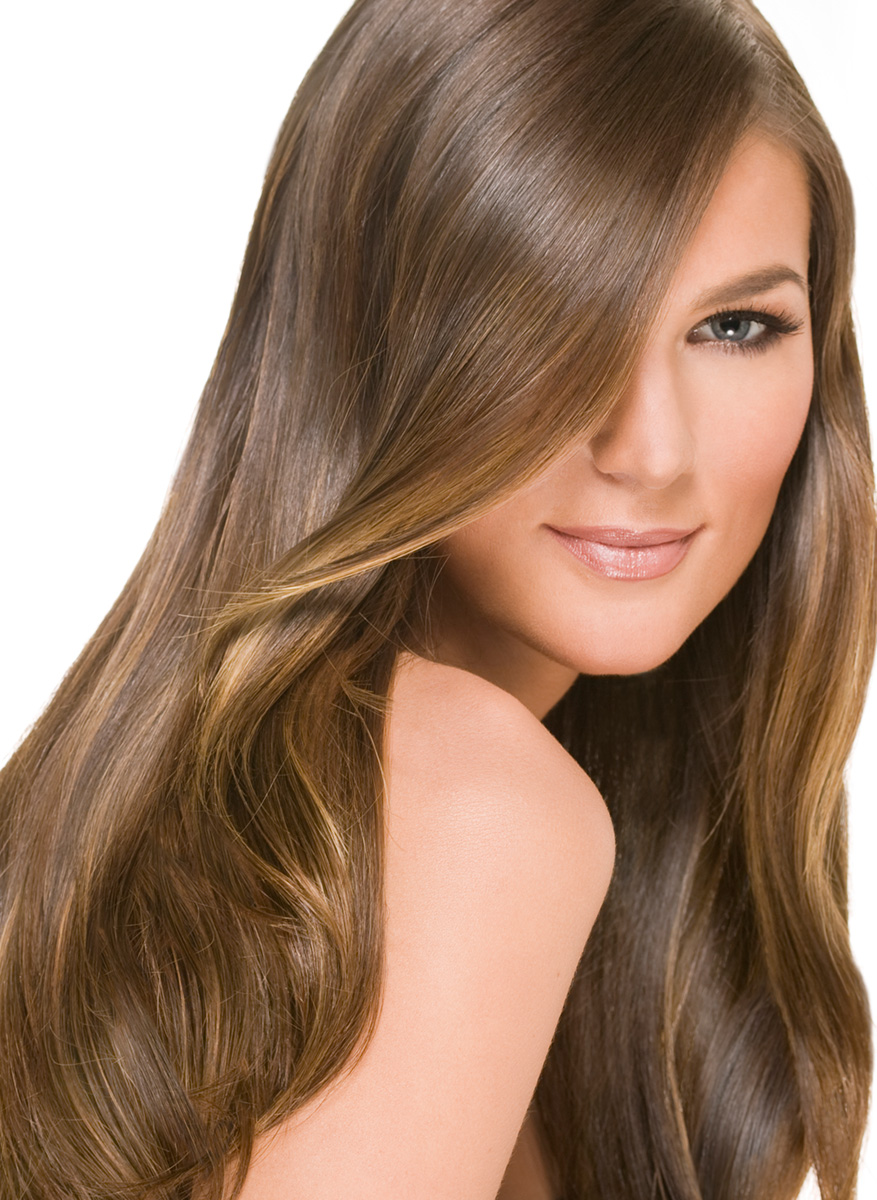 Blog Topic: First experience on the floor
I was so excited for my first client on the floor. I have wanted to do this my whole life so I was ready. My first appointment  was a spa pedicure. I feel that it made my transition to the floor very smooth. It was a perfect first appointment. Shortly after, I was taking haircut and color appointments. Doing color is my favorite service to do and the reason I chose to come to Xenon. I feel very fortunate that I felt confident instead of nervous when taking my first few appointments. I feel privileged my first experience on the floor was at Xenon.
Miranda N.
XenonGrand IslandCampus Student