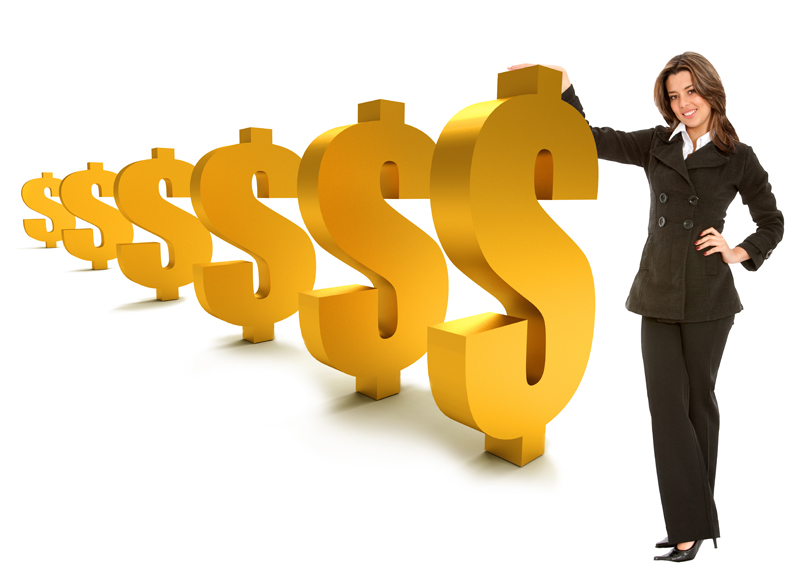 FREE APPLICATION FOR FAFSA ONLINE
Posted on January 22, 2013 by Susan Peel
NEED HELP COMPLETING YOUR FREE APPLICATION FOR FEDERAL STUDENT AID (FAFSA) ONLINE?
The Business Office at your Xenon campus is available to assist you in completing your FAFSA. We have computers available at every campus Monday – Friday for you to sit down, complete your FAFSA, and receive assistance. Please call the Business Office at your campus to set up a time to come in. You will need to gather and bring with you: 
* Email address
* A copy of your/your parents'/your spouse's 2012 federal tax return. If eligible, you may be able to import your federal income information using the IRS Data Retrieval system, which is recommended.
* Copies of all W-2 forms for you/your parents/your spouse
* A list of all untaxed income received for anyone in your household including child support received
* Amount of child support paid and the child's name
* Your FAFSA PIN. If you do not have a PIN you can apply at www.pin.ed.gov before you come to the Office of Financial Aid. Always keep and secure your PIN for FAFSA renewal each year.
* Social Security Number
ü If you are a dependent student: Parents' Social Security Numbers, birth dates, date they were married, date they became residents of their current state of residence, and FAFSA PIN of at least one parent.
Note: Income information, social security numbers, and PINs are all personal and confidential information that people do not often wish to share. We highly recommend you to bring your parent(s) with you if you are using their information to complete the FAFSA.
Students may be required to submit certain documents to the Business Office to document information submitted on the FAFSA.
HAVE YOU ALREADY COMPLETED YOUR FAFSA?
 Follow-up on your FAFSA application to make sure it was processed and to see if you have been selected for verification at:
§ FAFSA.GOV
§ Contact the Business Office at your campus
 Do not make corrections on your FAFSA unless you have been selected for verification and wish to use the FAFSA IRS Data Retrieval option if eligible on the FAFSA. Making changes on your FAFSA increases your chance of being selected to verify the information on the FAFSA and delays the application process and verification does as well.