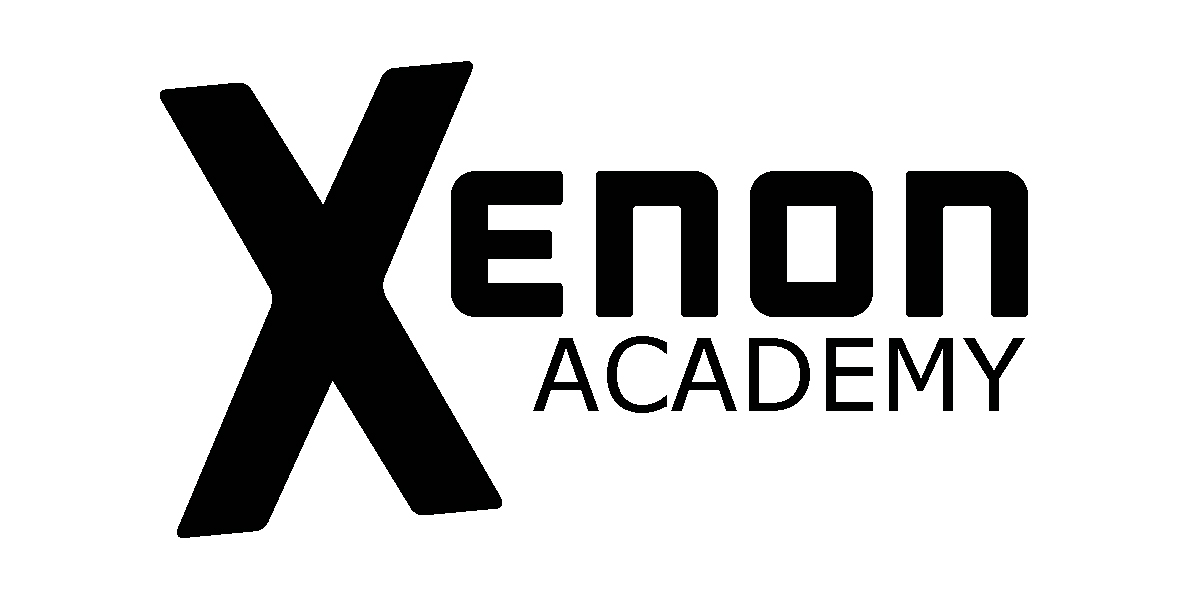 GREAT SUMMER PRODUCTS!
Posted on June 12, 2013 by Susan Peel
 We all know about sunscreen's and protectants for the hair, but what do we do in the summer when we produce excess oil, and are on the run going from one event to another? Powder refresh 01 by Redken is an aerosol dry shampoo that absorbs oil from unwashed hair. This product sprays on like a powder and smells minty and fresh. Powder refresh 01 helps with the excess oiliness that we experience in the summer months and allows you to go an extra day without washing. This product is a must have after a summer workout or sporting event. If you accidentally spray too much of the Powder refresh 01 in your hair it will look dull, but don't worry, it brushes right out leaving the hair shiny and manageable.
This product is also great for those who are unable to wash their hair often due to illness, injury or lack of mobility.
AURORA CAMPUS