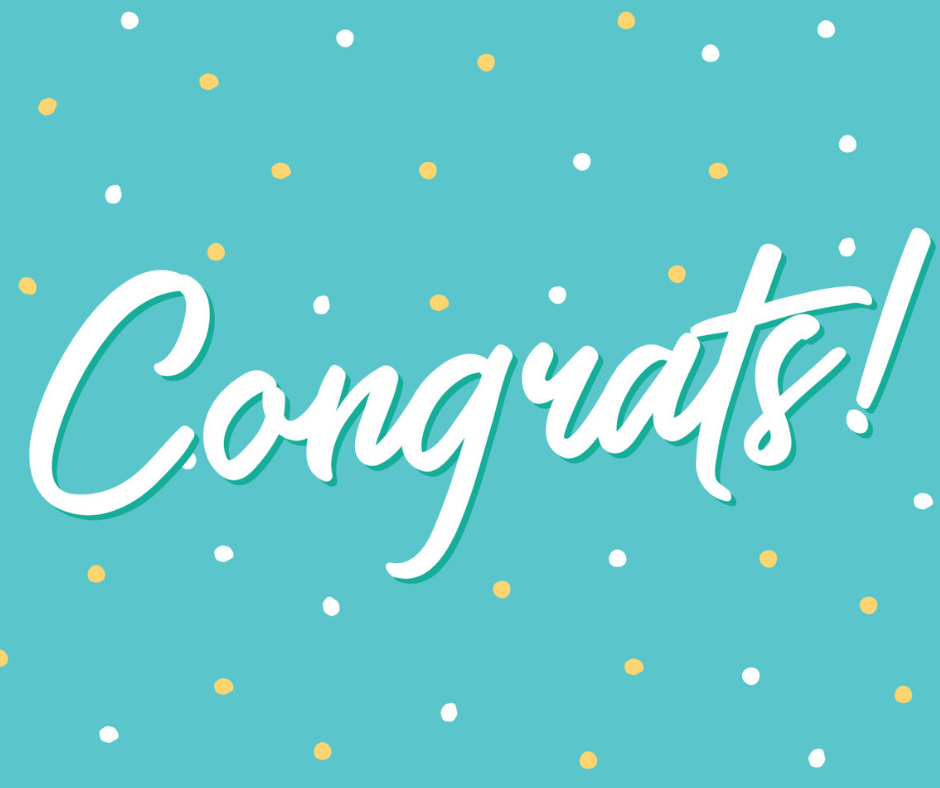 Happy 10th Anniversary to Frank Rupoli!
Posted on October 12, 2014 by Lori Wischmann
What a pleasure it has been to work alongside one of our industry icons. Xenon Academy has been very fortunate to have a platform artist for Oster as an educator at Xenon Academy for the last ten years. The students are taught by Frank to think outside the box. He manages to always WOW the students with his artistic flare and his funny jokes. Every class is introduced to Frank in his own unique way. He walks into every new start with the mop and introduces himself as the janitor. By the time he leaves the students cannot wait for his first class.  The students can't wait to tell their friends that their educator is on You Tube.  The entire staff and I wish Frank a happy ten more years with Xenon Academy.
Patricia Westra
Campus Director