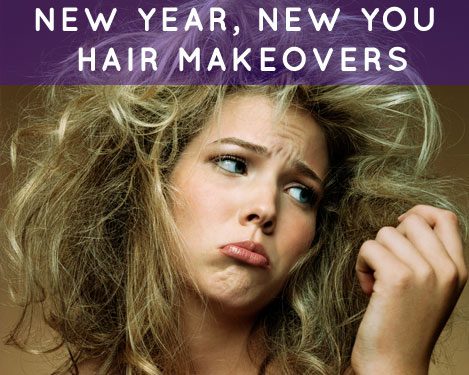 HARD TO BELIEVE IT'S 2013!
Posted on January 8, 2013 by Susan Peel
We leave 2012 with a sense of pride for all the students that have gone through Xenon or that are still attending. We leave 2012 with gratitude for the generosity for all the students donating to aHopeHarborfamily in need this Christmas. Staff and Students all donated money to either wear jeans or jeans and tennis shoes for every Thursday in December. We then took the money donated and bought everything and then some on their wish list. It just warmed our Hearts to see the staff and students give to others in need.
It is hard to believe its 2013! All of us here at Xenon are excited for the New Year, we are also eager to see what all will unfold in 2013. It is never too late to start the New Year off with a new you! Come see all the talented students at Xenon-Grand Island Campus.