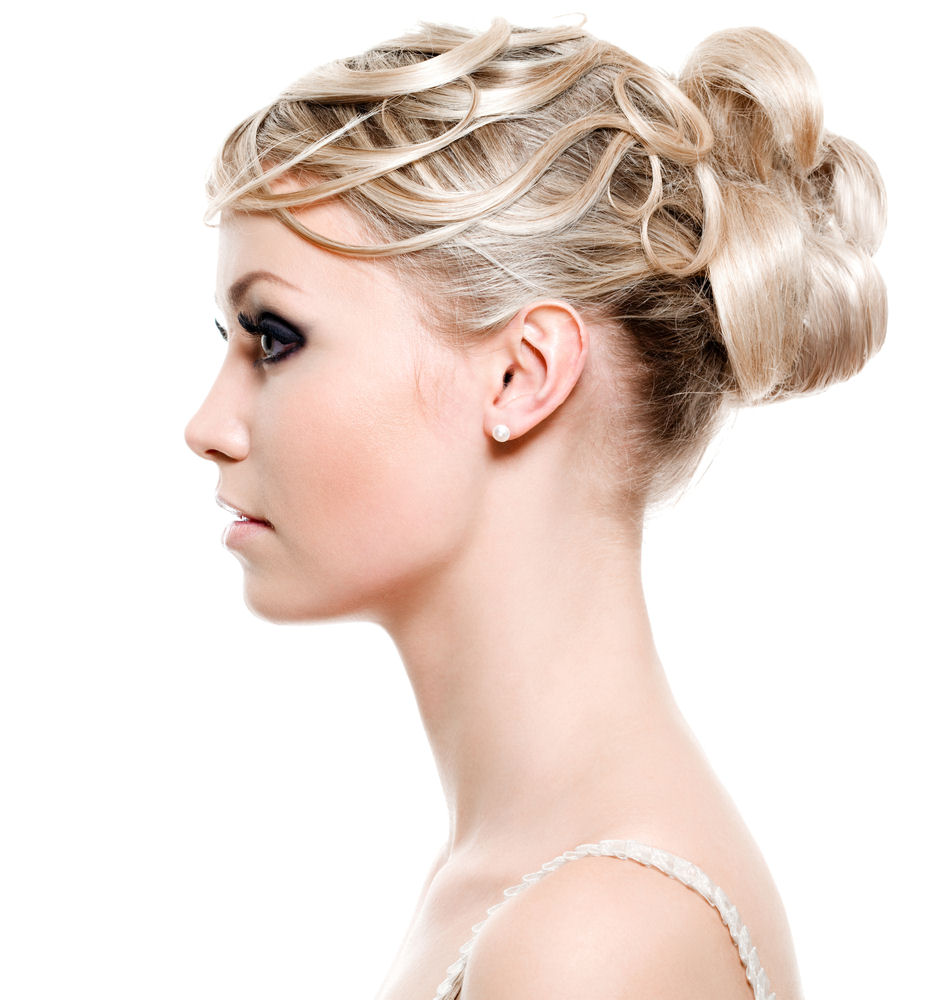 HOLIDAY HAIR
Posted on December 11, 2012 by Susan Peel
Tis the Season!!
Holiday music is playing in the background and festive decorations have been hung.  As the holiday nears, Xenon students are really getting to explore their creativity!  We have seen a significant increase in updos as Holiday parties are in full swing. It's high hair with flowing curls this year!
Students have also noticed customers wanting to totally change their hair color and styles. Seems deep red browns with highlights are in demand this season, long A-line cuts, and lots of layers. For the guys, they seem to want those clean looking high and tight cuts.
What a valuable opportunity for our students to experience before they graduate. Not only are they gaining technical experience, but also the importance of consultation to ensure each person leaves looking amazing for whatever they have in the weeks to come. 
Aurora Campus