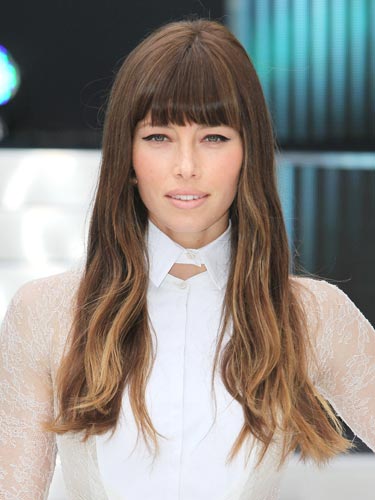 HOT COLOR THIS FALL…
Posted on November 7, 2013 by Susan Peel
What color is hot this fall?
Summer is coming to an end and our clients are ready to turn in their variations of bright blonde hair for deeper richer fall colors. Thanks to our experienced educators our students are skilled in this area and ready to take on the challenge.
The new trends this fall include variations of rich browns and reds. For those clients who don't want to part with all of their blonde highlights but want the richness and warmth of browns and reds, we can incorporate  highlights in the form of the Ombre' look.  The Ombre' can be done with a variety of blended colors, usually darker at the root area and lighter near the ends. For those with very dark hair who want some variety but not a drastic change, a popular trend is a dark brown or black at the roots and an intense hue of red on the ends.
The technique of going from light hair to dark hair takes a lot of knowledge and skill which our students start learning as early as basics. The skill is used often on the floor and re introduced in junior and senior color classes.  Hair coloring is one of the main draws at our campus in Denver. Our students are skilled and ready to take on the latest and greatest fall colors.