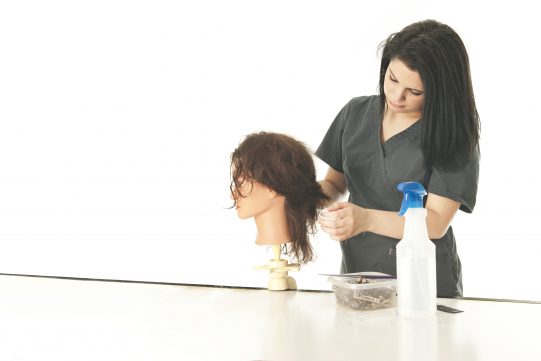 How Long is Cosmetology School in Colorado
Posted on March 21, 2017 by xenon
If you have considered pursuing a cosmetology license in Colorado, one of the first questions that you might have is: how long does it take to finish cosmetology school?
The short answer is 1800 clock hours of class work and practical application.
Those 1800 hours, however, are packed full of detailed work, the hours of which are broken down into segments to help students feel prepared to sit for the state licensing exam.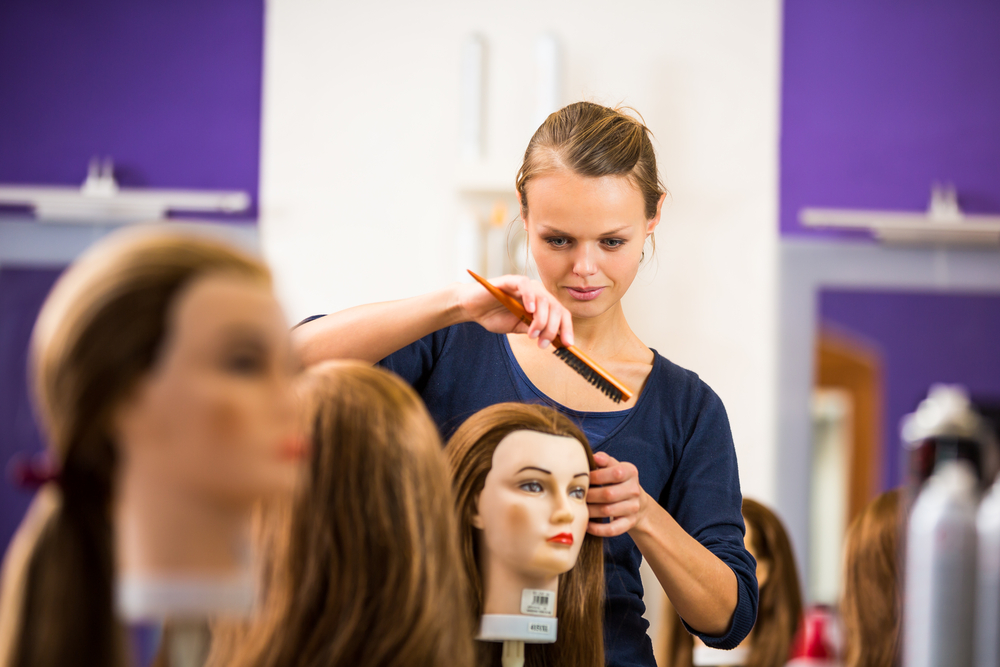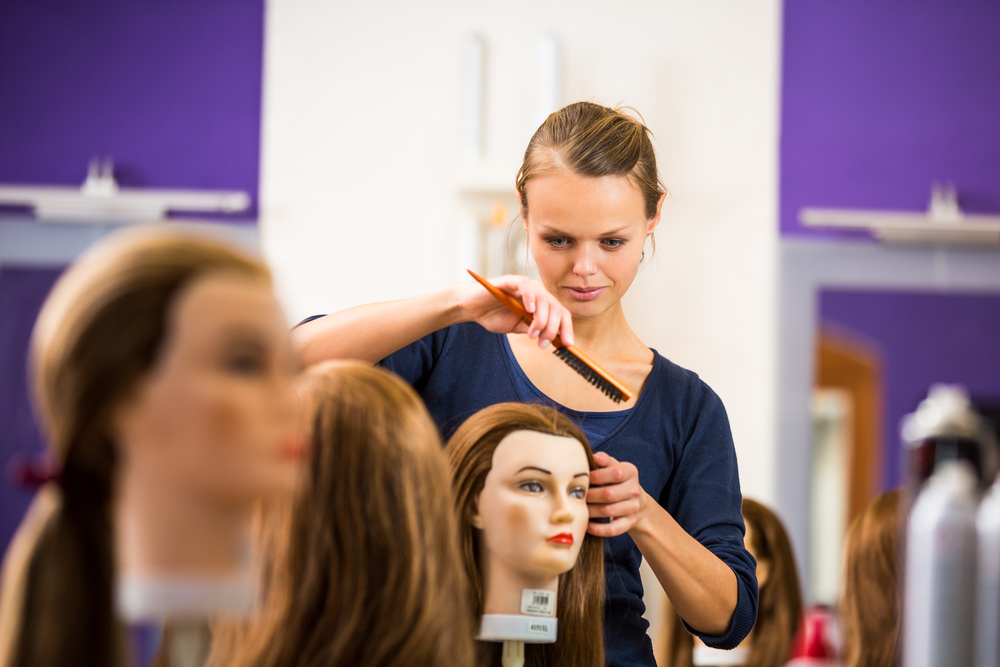 In Colorado these hours are broken down as follows:
Sanitation, sterilization & safety – 45 hours
Permanent waving & chemical relaxing – 250 hours
Hairstyling – wet styling, hair pressing & iron curling – 250 hours
Massage, skin care & makeup – 100 hours
Shampoo & scalp treatments – 75 hours
Hair tinting & bleaching – 225
Hair cutting – 225 hours
Basic manicuring and pedicuring – 75 hours
Application of artificial nails – 135 hours
Law and rules and regulations – 25 hours
Management, ethics, interpersonal skills & salesmanship – 25 hours
Occupational safety and health – 20 hours
Shampooing, rinsing & conditioning – 2 hours
Haircoloring – 8 hours
Haircutting – 8 hours
Hairstyling – 7 hours
Chemical texture services – 4 hours
Manicuring & pedicuring – 7 hours
Application of artificial nails – 5 hours
Facials & skin care – 7 hours
Facial makeup – 1 hour
Hair removal – 3 hours
Law, rules & regulations – 1 hours
Management, ethics, interpersonal skills & salesmanship – 1 hours
Disinfection, cleaning & safe work practices – 6 hours
According to the board of Colorado State Cosmetology and Barbering Licensure at least 75% of the credit hours shall be obtained by clinical instruction. The remaining 25% may be obtained by theory or lecture.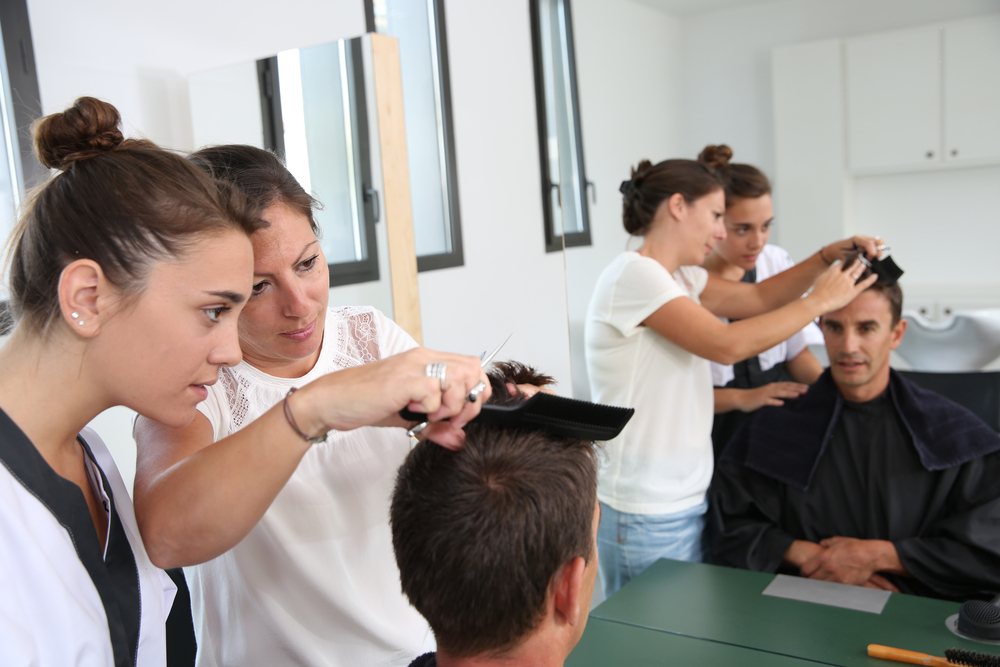 That's a lot of floor work! If you are considering cosmetology school, consider a school that fits your personality and career goals. You will be investing much more than just your finances in your future, you want the first steps on this new path to be a great adventure.
To learn more about our cosmetology program, check out our courses page.
*Hours are subject to change based on year attending and current regulations. You'll want to check with your chosen school and with current state standards to make sure that the above information is accurate. Reach out to our admissions office to learn more about current regulations and what the hour requirements might be in your state.