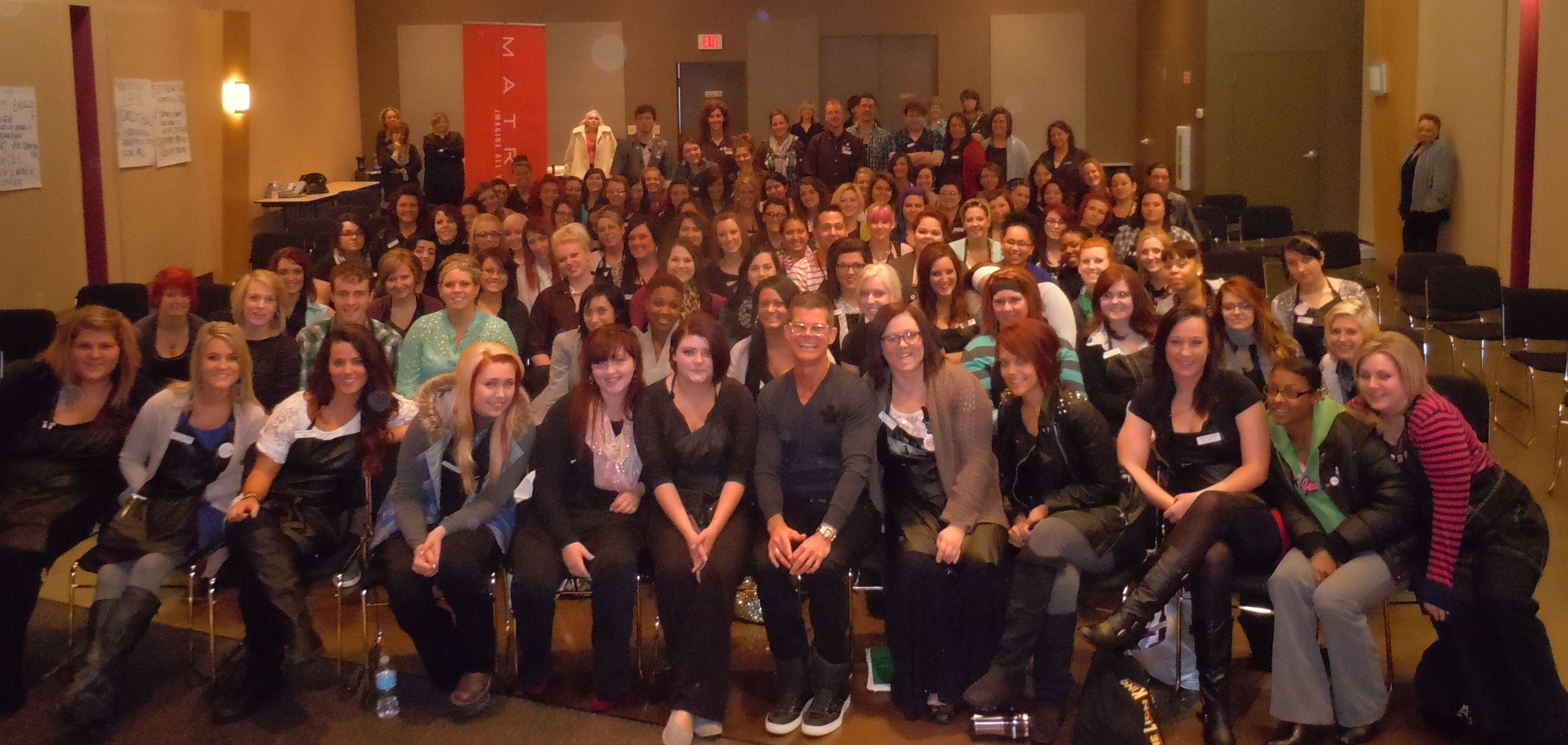 HOW XENON PREPARED ME FOR SALON LIFE!
Posted on December 4, 2013 by Susan Peel
How is Xenon preparing you for salon life?
Xenon is preparing me for a salon life by building a strong foundation of getting my education as a Cosmetologist.  The staff and teachers at Xenon guide you from day one on how to become all you can be.  We as students are always getting the one on one time in the classroom and on the clinic floor to make you feel as if you were training in a real salon.  They really set a professional example for all of us.  Learning from their experiences in the industry helps us to know what our future is going to look like when we get out on our own.  Striving every day to get closer to our 2100 hour mark I wouldn't have picked any other school to get my education from.  Some days are long and tiring but when you're surrounded by teachers who have an amazing passion for cosmetology it always gets you to push through the hard days and re-motivates you to be better.  I will be graduating next spring and I can say as a Xenon student I'm very prepared to step out into the world as a professional licensed cosmetologist fromOmaha,Nebraska.  Making people feel beautiful and at their best I'm lucky to have chosen a career that makes a difference in peoples lives.
Kasha P-Omaha Campus