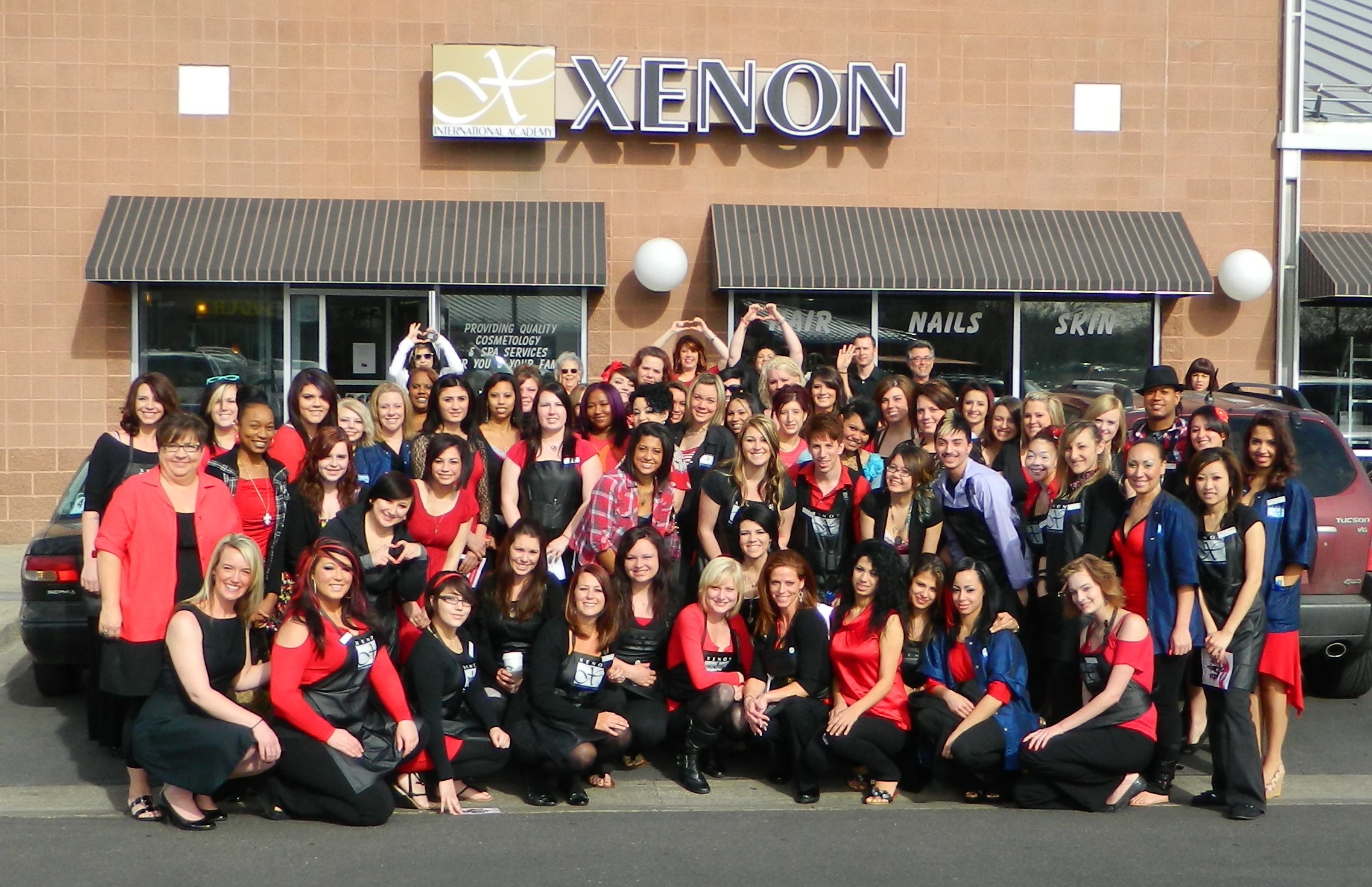 I THANK MY LUCKY STARS!
Posted on October 24, 2012 by Susan Peel
Directors Corner
 Everyday I'm amazed at the talent I'm surrounded by.  The passion and excitement I see daily in the faces of the students at this school is awe inspiring. I'm so fortunate to be supported by such an experienced staff who put their all into each and every bit of education they deliver. Four years ago I was given a great opportunity to work at Xenon International Academy. I thank my lucky stars everyday that I entered into a career which has taken me in so many exciting directions. What a great ride. I love my job!!!! 
Patricia Westra
Campus Director
Denver, CO