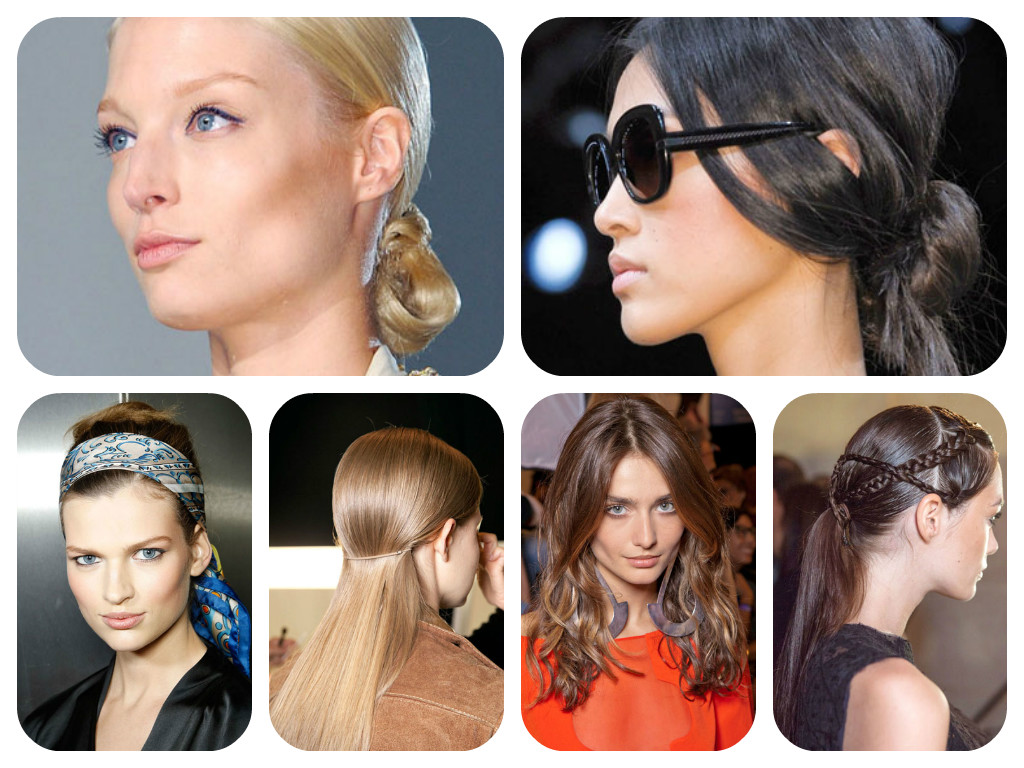 INCREDIBLY INTERESTING TECHNIQUE!
Posted on October 29, 2013 by Susan Peel
     As a relatively new student to the salon floor, I am still learning new and amazing things every day.  The amount of knowledge is endless and it is my job to absorb as much of it as possible during my time as a student at Xenon.  In pursuit of my success I was shown an incredibly interesting technique to a classic look.  Most people may be familiar with the "traditional" look of layers, typically worn in long hair design.  However many stylists, especially students may not be familiar with "over-directed" layers.  I was given the opportunity to not only watch this technique unfold, but to actually get my comb and shears in the client's hair and perform this technique.  It was so very different, and took a minute to pick up on but it quickly came to me, and before I knew it I was sculpting with confidence and know-how.  The end result looked absolutely stunning on my client and she just had a whole new glow about her.  Watching how happy she was and seeing the cat-walk attitude as she checked out her new style was a feeling I cannot describe.  I was so happy for her, I was happy with my quality of work and most of all happy I was given an opportunity to learn something so neat and out of the box.
Crystal Reynolds,
Junior 2