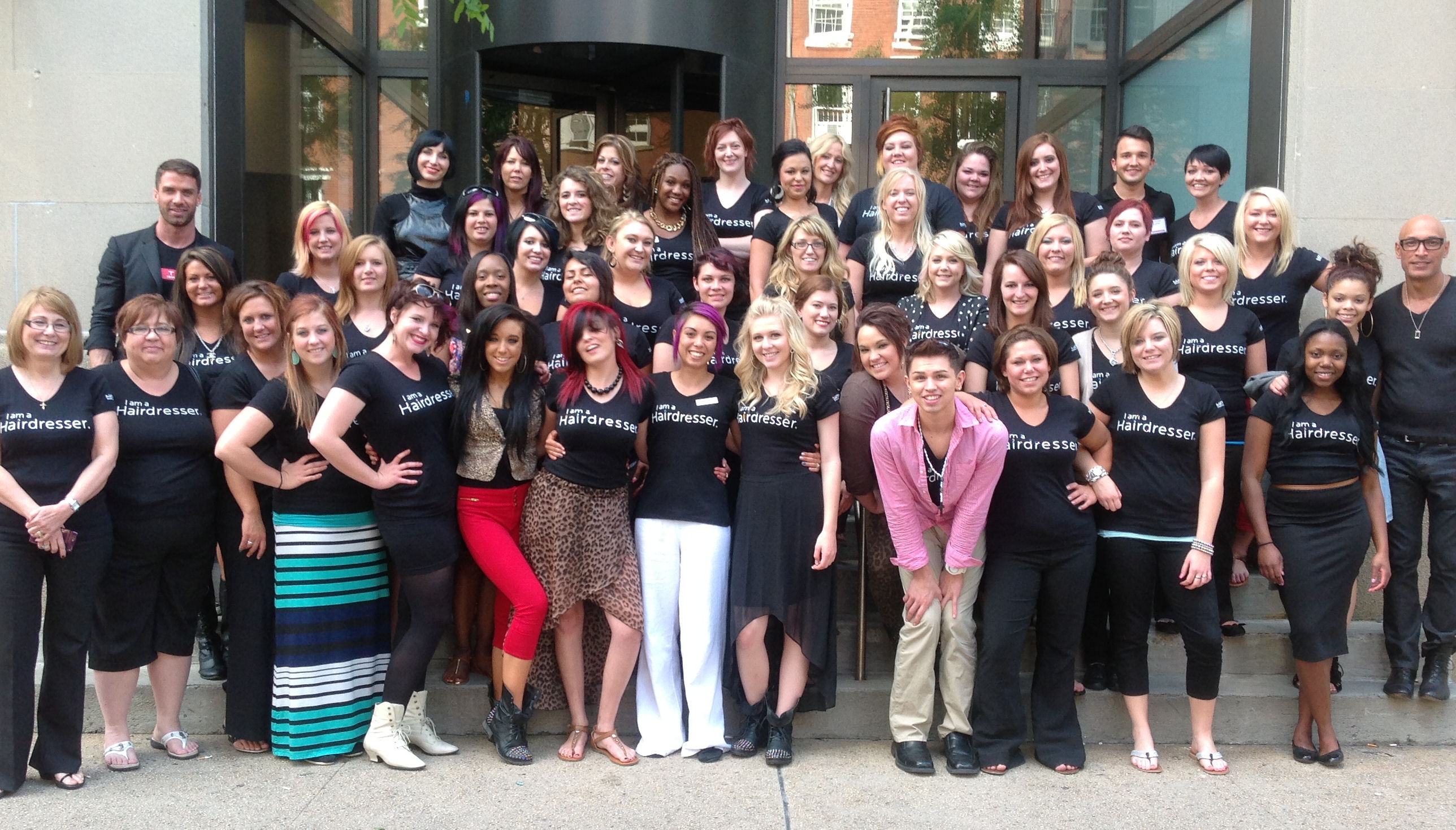 MATRIX ACADEMY ONE OF A KIND!
Posted on June 25, 2013 by Susan Peel
Matrix Classes in NYC!
When I signed up for the NYC Matrix class, I had no idea what to expect. I only assumed it would look great on a resume after graduating from Xenon Academy.  My experience was so much more! The Matrix group not only took great care and patience with all of us, even more than that, they were very inspirational.  I learned so many cut and color techniques that gave me a larger base to build my creativity on.  They opened my eyes even more to the potential future I have as a cosmetologist.  It's so much more than I ever imagined it would be.  I left NYC with a new energy and solid belief that this is what I was meant to do with my life.  Thanks Matrix! You are one of kind!