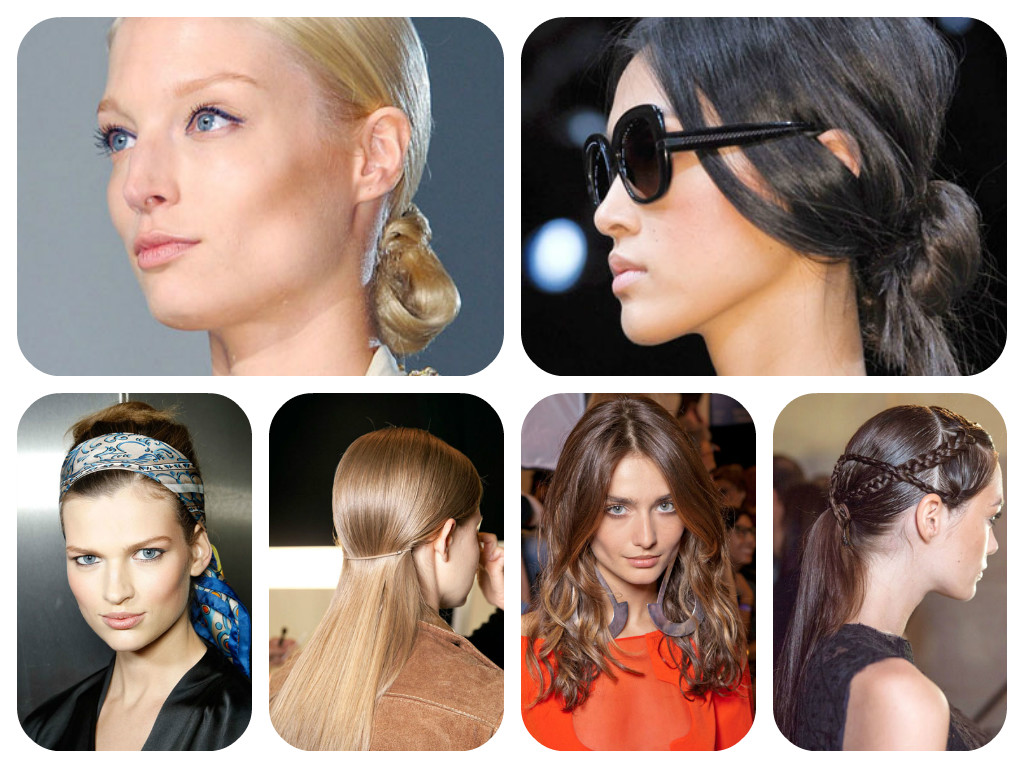 MOST REQUESTED SERVICE AT THE DENVER CAMPUS
Posted on October 2, 2013 by Susan Peel
The most requested service in ourDenver school is Hair color. Our students at Xenon Denver have a great reputation for the color work that they do. Last month we did a total of 533 colors, which is one third of our total over all services.
What kind of colors do we do?
 We do reds; we do browns, highlights,
 lowlights, colors all around.
 Peek a boos, ombre's, slices and weaves.
Guests have so much fun they don't want to leave.
 Caramel, copper, golden and steel.
We  color your hair to match how you feel.
 We do pastels, rainbows and black.
 No matter what the color clients come back.
 Change it for summer, spring, winter and fall.
 Change with the season. Xenon does it all.
 So come in and see us , the price is right,
It's time to go from dark to light.
Gretchen Olsen
Clinic floor supervisor