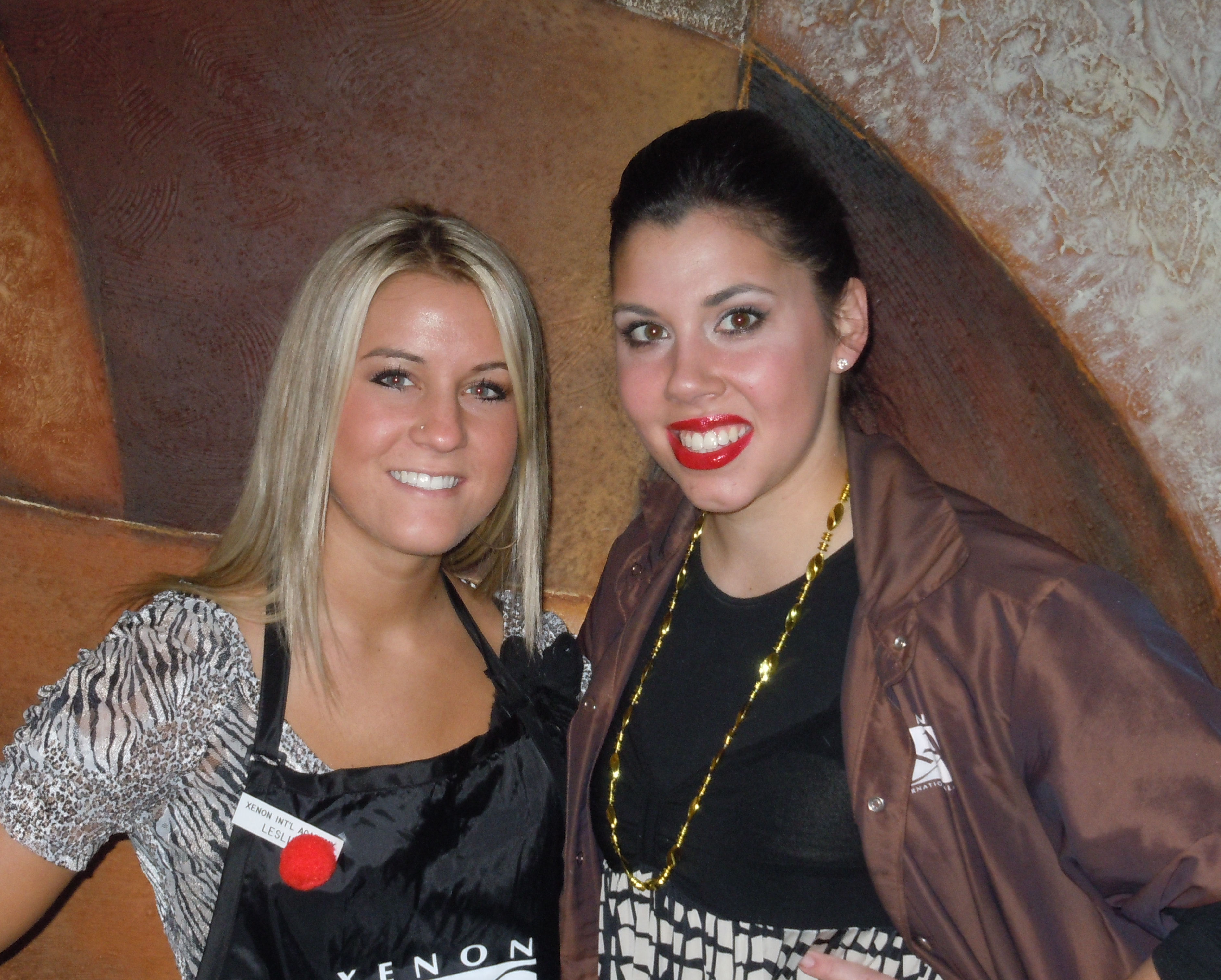 MY FAVORITE CLASS
Posted on January 15, 2013 by Susan Peel
My Favorite Class
Out of all the classes offered at Xenon I would have to say my favorite was our Design Forum class. It was a total of four weeks long and was mainly about how to create an overall look and design for a client. We learned how to really break down and achieve our ideas. We had three major assignments and two friendly competitions that really required the class to reach out of our everyday comfort zone of standard cuts and colors and try some things we wouldn't normally do on an average day at the salon. We had to create an avant-garde look that would be seen on a high fashion magazine/runway. The best part of this is there is no way to do the assignment wrong, as long as you were able to create the vision you had. The other competition required us to turn our mannequins into an animal of our choice. It could be anything we wanted and the instructor helped us brainstorm as to how to go about conquering the challenge. In the end both projects were voted on school-wide and prizes were given out to first, second, and third place winners. There was not a single contest entry that did not receive multiple votes, giving everyone in the class something to be proud of.
Mindi G-Senior Xenon Omaha
My favorite class is Design class.  You get to be creative and don't have to follow strict guidelines, it's your own personal style.  Also you get to use all your fun tools, and play around with all the different products available.  Class was really fun because we got to watch YouTube videos on how other people do up-do's with their own style.  The class I'm most looking forward to is Senior Color.  I can't wait to learn how to formulate color on my own.
Leslie F.-Junior Xenon Omaha