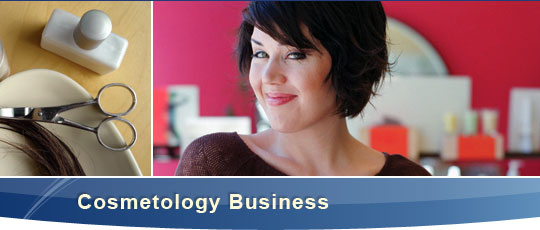 OWN MY OWN SALON…YES!
Posted on November 26, 2013 by Susan Peel
Wow! Who would have thought that after just 4 short months of being graduated that I would own my very own salon! There's so much work to get done! There's cleaning, painting, getting new flooring and of course decorating! But something a lot of people don't think about is the business aspect of a salon! I'm so glad Xenon's business class taught me all I needed to know to own my salon. I would be so lost on what kind of insurance to get, how to do my taxes and of course licensing my salon! Xenon's business class gives you all the tools you need to be your own boss! Owning your own salon is a huge step right out of school but I can assure you that Xenon did everything they could to make sure that I had all the knowledge to do so before I graduated!
Natasha C, Grand Island Campus