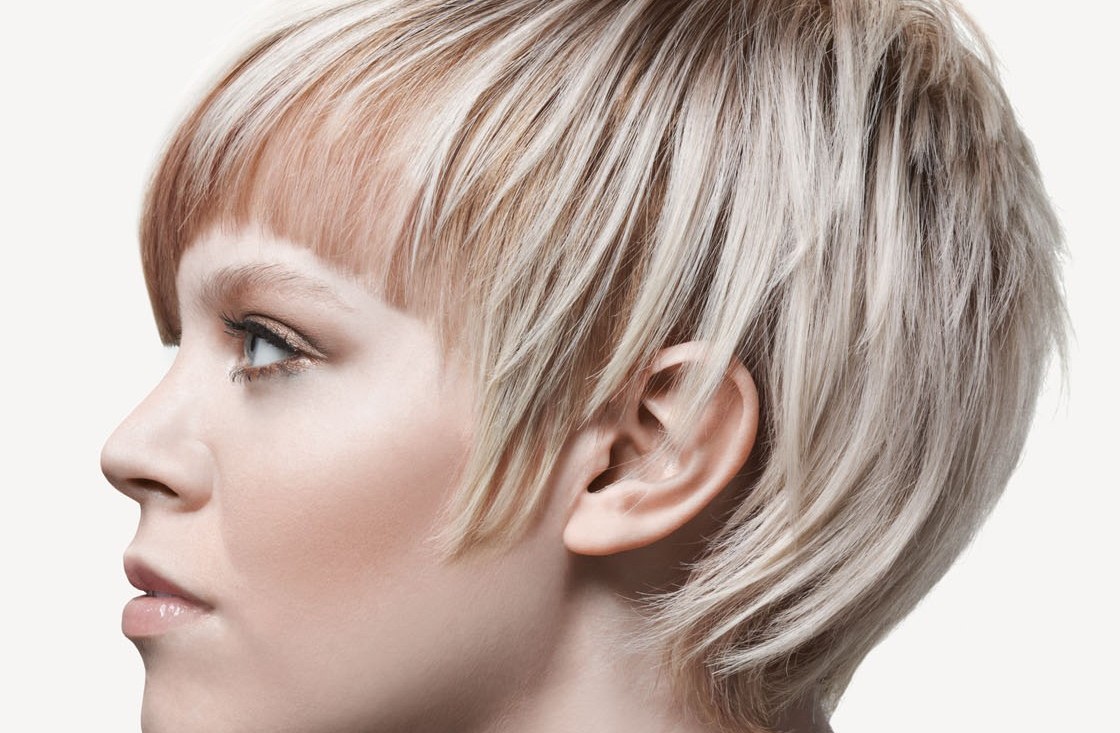 PERFECT FORMULA
Posted on July 12, 2012 by Susan Peel
The education I have received at Xenon has given me the foundation on which I will build the rest of my career. The tools and resources needed to be successful are offered to each student, but it is up to the individual to utilize them to the best of their ability. While I am confident in my abilities as a cosmetologist, I realize there are so many opportunities for growth. Learning from more experienced stylists is something I eagerly look forward to because it means I have a chance to expand my knowledge.
Xenon has provided an excellent education, unmatched by any other school. I have learned a great deal from the amazing team of educators. Their talent and passion inspired me to work hard and to achieve the skills required to be successful in this ever changing industry. In order to complete anything to the highest degree possible it is vital that a person has motivation, passion, and enthusiasm. All of which are instilled in me.
I am so grateful for everything I have learned at Xenon and I am also grateful for the possibility I have to continue learning. This is just the beginning. The skill set I have acquired, combined with my unchained passion creates the perfect formula to thrive!
Graduating Student Blog
Carolyn A- Aurora Campus