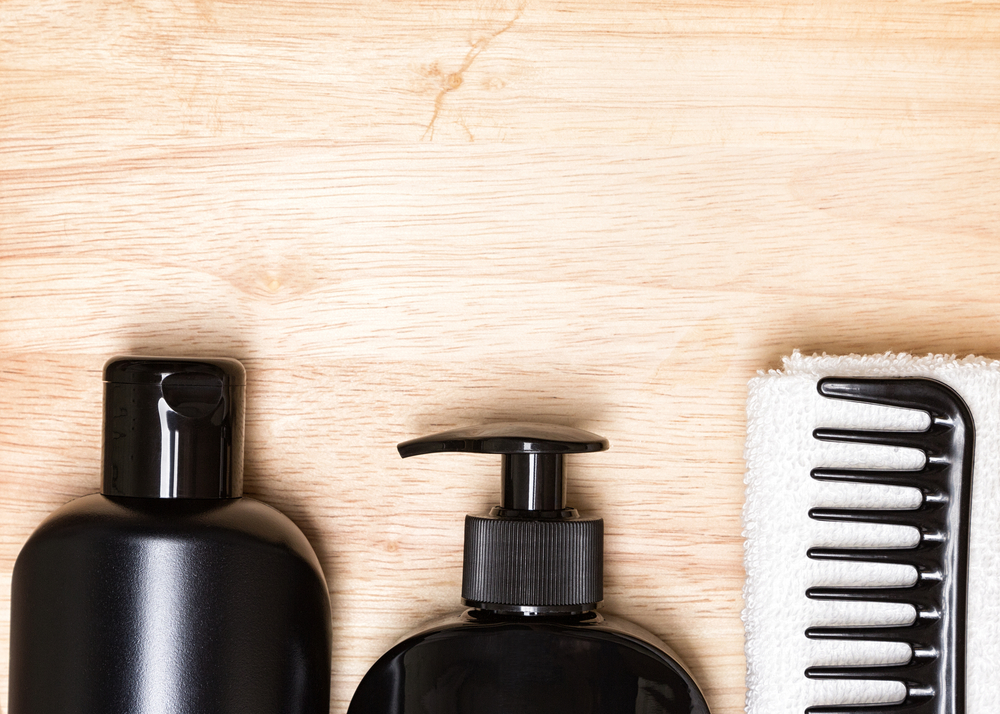 Hair Products and Beauty School: Introducing Reuzel
Posted on December 21, 2017 by xenon
The culture of a school is important. It can play a big role in the educational experience of a student. Instructors, staff members, and facilities are a few the ingredients that go into creating an awesome school culture.
At Xenon Academy, we are always looking for ways to improve. We want our students to have an amazing educational experience! We're always asking ourselves, "What do our students need to learn today to succeed tomorrow? What tools can we give them to rise to the top? How do we remove roadblocks to help our students finish what they set their minds to?"
It's important to us that our students finish at Xenon with the tools they need to become beauty industry all-stars!
Building Beauty Industry Leaders
One way we help our students do this is by partnering up with other companies. This way our students can learn with great products and feel more prepared to work in competitive places after graduation.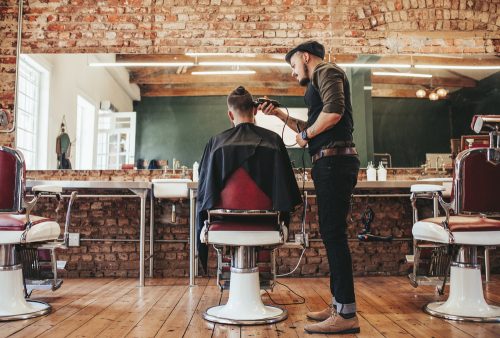 Our Most Recent Partner: Reuzel
Reuzel is a product company that was created by a couple barbers, Leen and Bertus. It was created specifically for rockers, bikers, greasers, and other "custom culture" dudes. All of their products are created to give these guys the exact look they are going for. Reuzel products include:
Why Reuzel?
Our partnership with Reuzel offers more than just a new line of products for our students to use. It brings in a unique flavor and cultural twist for our students to immerse themselves in. We want our students to be able to relate to all their clients. Whether it's a flat top, fade, or pomp, we want our students to be able to give their clients the look they are shooting for. Partnering with companies like Reuzel allows us to give students the tools they need to learn this.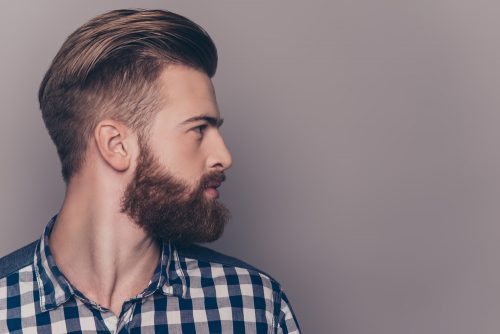 Breaking Down Stereotypes
Partnering up with Reuzel is also important in helping us break down stereotypes. Xenon is a beauty school, but it's not just for fashion gurus and makeup mavens. We have people come from all walks of life. Our cosmetology program covers many topics including barbering, or menswork. Anyone who wants a career that allows them to be creative can find it in the beauty industry. Our hope is that our partnership with Reuzel will show potential students and clients the many possibilities and sides of the beauty industry.
Learn With Xenon and Reuzel
Whether you want to work in a salon or barbershop, or start your own beauty business, Xenon is here for you! It's our goal to help you achieve your dreams. If you're ready to begin the journey to building a career that you can love, contact us. We can answer your questions and help you take the first step. You can also check out our cosmetology or esthetics program to help you get an idea of the direction you want to go. We can't wait to help you launch your dream of a new career!