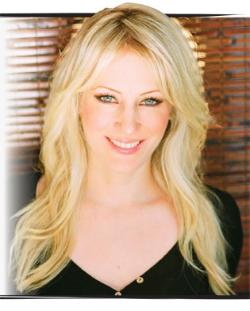 SERIOUS GREEN!
Posted on March 12, 2013 by Susan Peel
Serious Green
When you think Cosmetology you immediately think of the person doing your hair in the salon, but this industry is so much more than that.  Let's focus on the most lucrative Cosmetology job-fashion stylist.  An entry- level fashion stylist can earn a daily wage which can range from $150 to $200 per day, depending on the amount of work they earn.  Fashion stylists who've begun to draw celebrity clients can earn from $500 to $5,000 per day.   Depending on your clientele you can earn a salary in excess $100,000 per year working as a fashion stylist for well-known celebrities like Oprah.  One of our graduates does Oprah's hair color! Fashion stylist hoping to work with celebrities often start out doing your hair or my hair in a salon or cosmetology boutique.
With a Cosmetology license it opens doors in fashion,Hollywood, theater arts, editorial, education, commercials/advertising, weddings/special events and the salon industry.  There isn't another industry that passion can go in so many different directions.  The total revenue for all salon industry services (hair, skin, nails) plus salon retail grew at a robust 4.1% to $75.38 billion, according to the new 2012 Professional Salon Industry Haircare Study from Professional Consultants & Resources.  With an industry that continues to grow there's plenty of room for everyone who shares our passion.
Amy-Xenon Omaha
(Pictured-Well known stylist Jennifer J.'s deft touch with color can be seen on the red  carpet, on screen and on the streets of Los Angeles where her clients  include a glittering list of Hollywood starlets.)