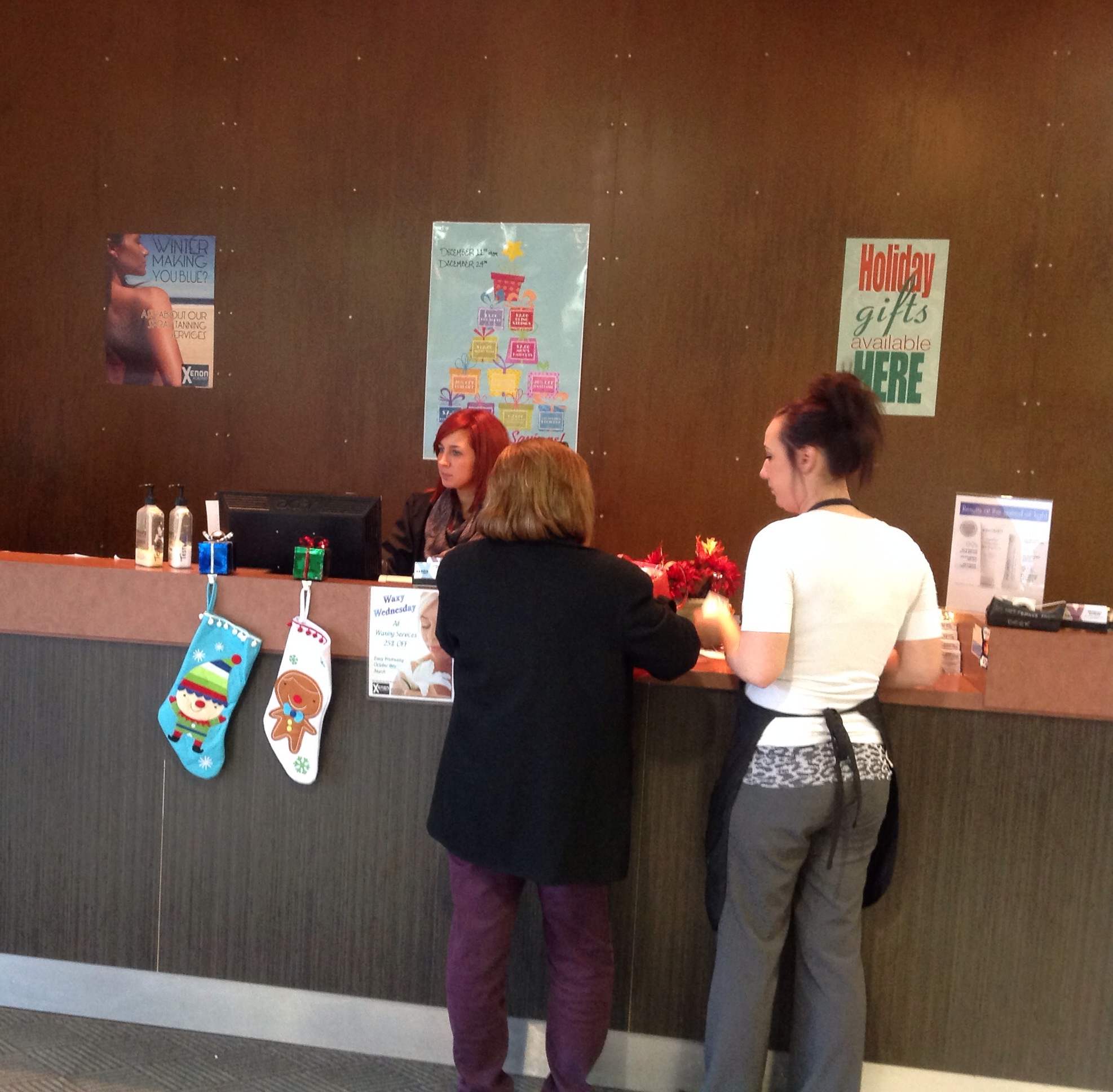 SHOP FOR EVERYONE ON YOUR LIST AT XENON!
Posted on December 10, 2013 by Susan Peel
Holiday Specials
Every year Xenon has a Holiday Gift Card Sale where our clients can take advantage of 20% savings on all gift card amounts.  This year was a success with clients purchasing up to 10 cards with all different dollar amounts.  The clients line up for this event knocking out a good portion of their gift giving and also stocking up for themselves to use all year.
We also have tons of box sets available that offer great saving during the holidays.  You can pretty much come to Xenon and do one stop shopping to get most of your loved ones exactly what they need for the upcoming year at some great savings.
Amy Fletcher-Media Point Person