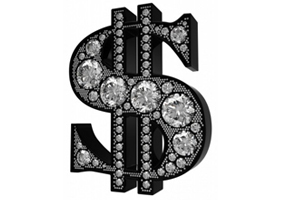 STAGES OF A STUDENT LOAN
Posted on August 23, 2012 by Susan Peel
From the time you take out a student loan to pay for education costs to the time you pay it back, the loan will go through multiple stages, each requiring different action items from you. Depending on your loan type, there may be times when no payment is due and other times when you must take specific actions to provide information to your loan servicer to make payments toward your loan.
Those who have Federal Stafford Loans typically go through three stages: in school (no payments due; no action required), in grace (no payment due, but preparing to make payments), and in repayment (actively paying back their loan).
Borrowers of other student loan types such as parent PLUS loans or GradPLUS loans for graduate and professional students have slightly different experiences. In any case, your school will work directly with your loan servicer to ensure they know which stage you are in. Your servicer will communicate with you based on your needs at that time.
Once you've taken out a loan and entered school, we encourage you to meet with the Business Officer at your Xenon Campus to make sure you understand the financial aid your school awarded you. Student loans are a serious responsibility, and as with any loan, you are expected to pay it back on time, even if you don't graduate or find a job right away.
Lori O. Corporate Business Office Director