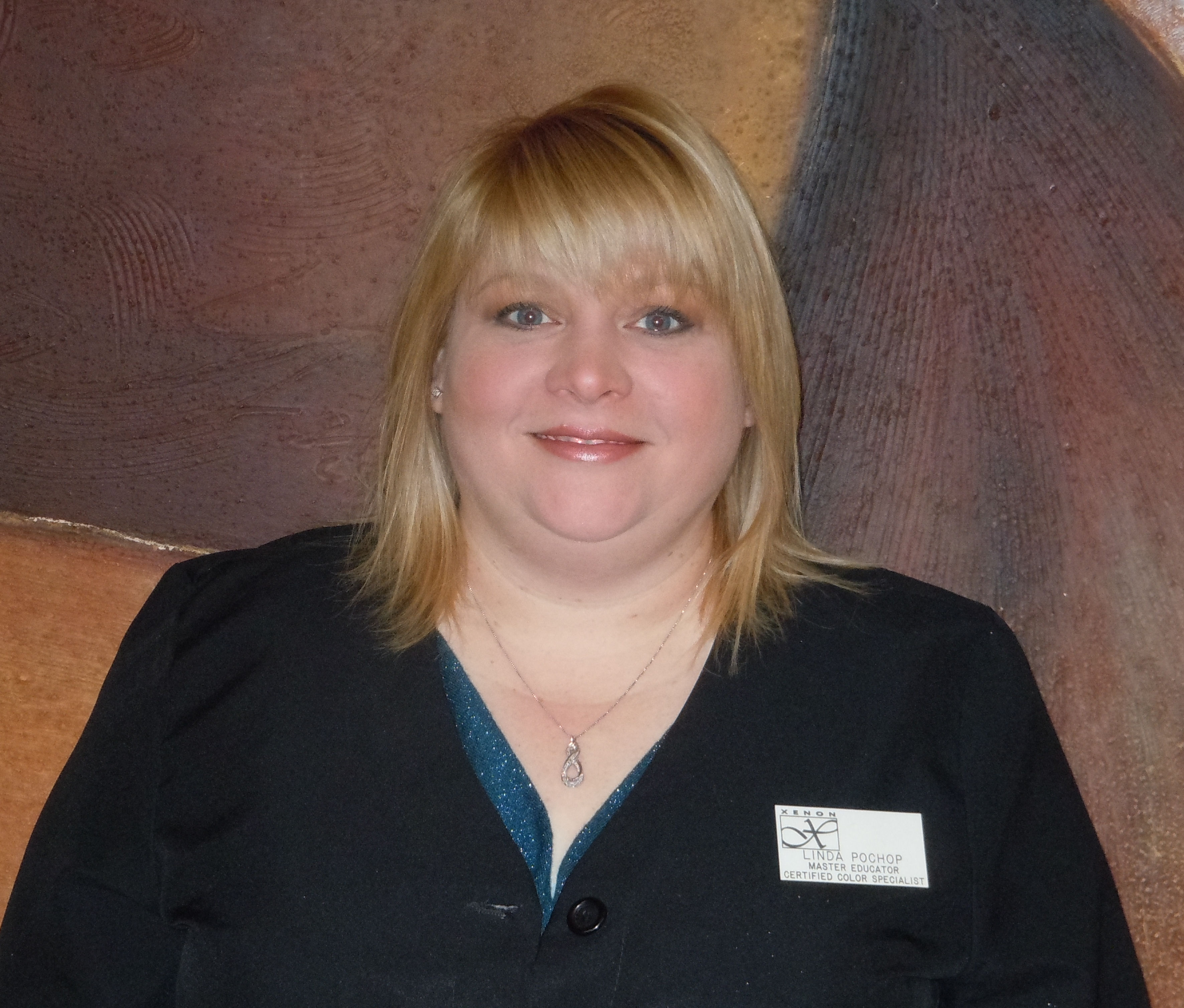 "WE TEACH BUSINESS CLASSES"
Posted on January 22, 2013 by Susan Peel
In our Senior Business classes we prepare you for Salon ownership.  Some of the most important things you will be learning are: How to find out information about small business loans, your credit score and how that can effect if you can receive a loan or it's interest rate and the different types of Salon ownership and the responsibilities of a salon owner.
We also discuss how to open a salon and the necessary square footage you would need. A representative comes and discusses salon furnishing pricing and estimated start-up costs for a salon, including inventory costs of a salon. You'll also learn about rental/lease agreements, different types of insurance both personal and professional.
We also talk about money!  How to make it, commission scales and what Uncle Sam will be keeping from your checks (Payroll deductions).   Also 401K & Roth retirement savings and marketing/advertising strategies of how to get clients in the door and keep them is all part of the curriculum.
You'll also be prepared to fill out job applications, complete a resume and prepare for interview questions you will be asked and questions you will want to ask your perspective employer.
At the end of class you will be ready to begin your professional career with a business strategy written for success.
Linda Pochop Educator Xenon Omaha