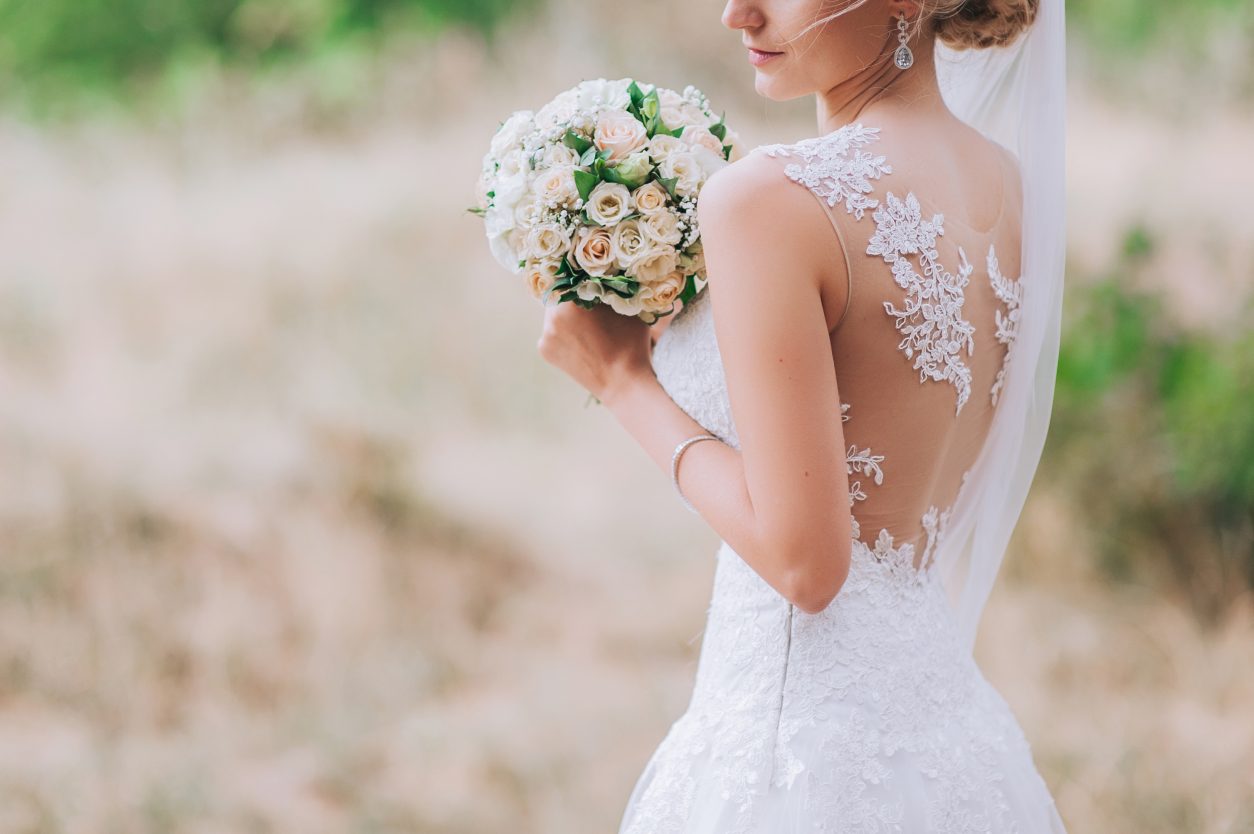 Wedding Inspiration for Every Taste
Posted on April 18, 2017 by xenon
If you are like a wide percentage of Americans, you are gearing up for wedding season. Whether you are planning your own or someone else's, chances are you are going to be involved and possibly even overwhelmed by all the choices out there.
The good news is there are truly ideas and styles for every taste!
Have a look at some of the beautiful ideas below, and discover what your wedding style is and get closer to the wedding of your dreams!
Nails
Wedding nails are a serious business with several different options being available. If you aren't a bare nail gal, contemplate something with delicate accents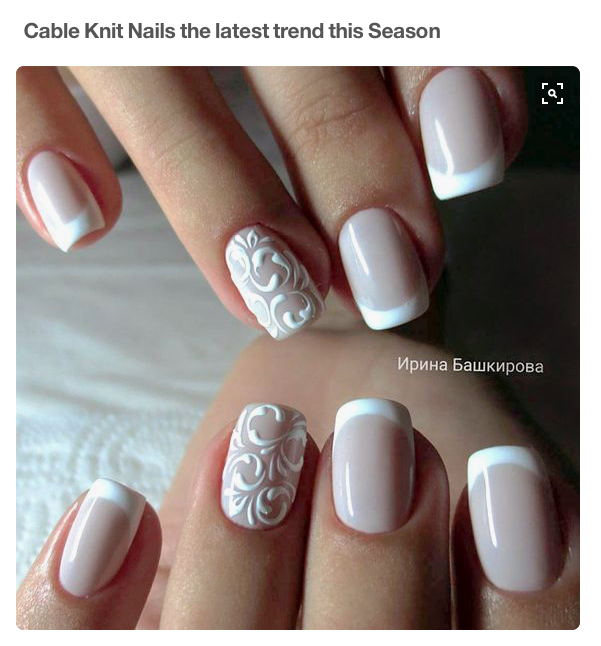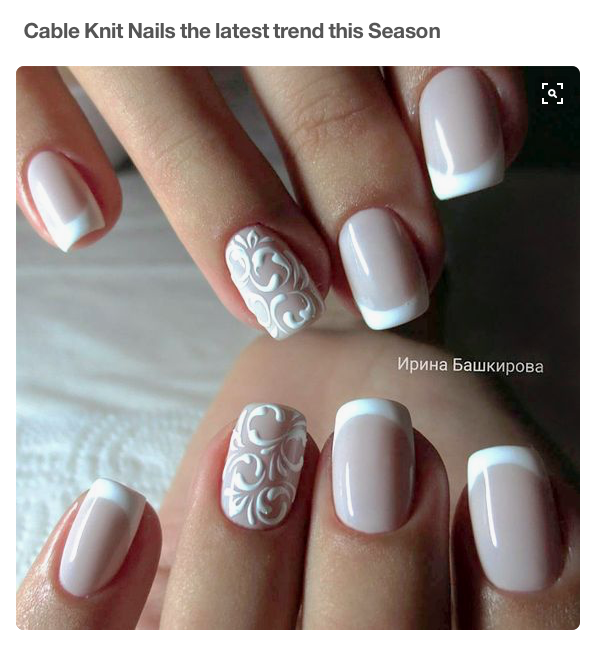 Or smothered in glitter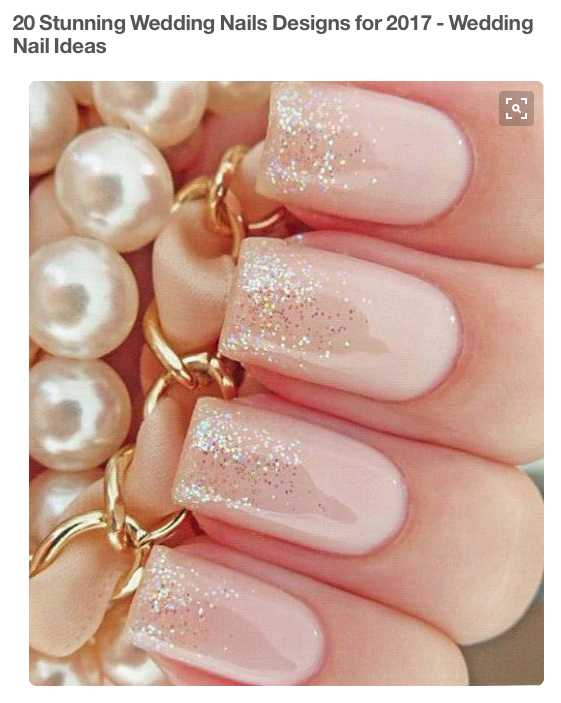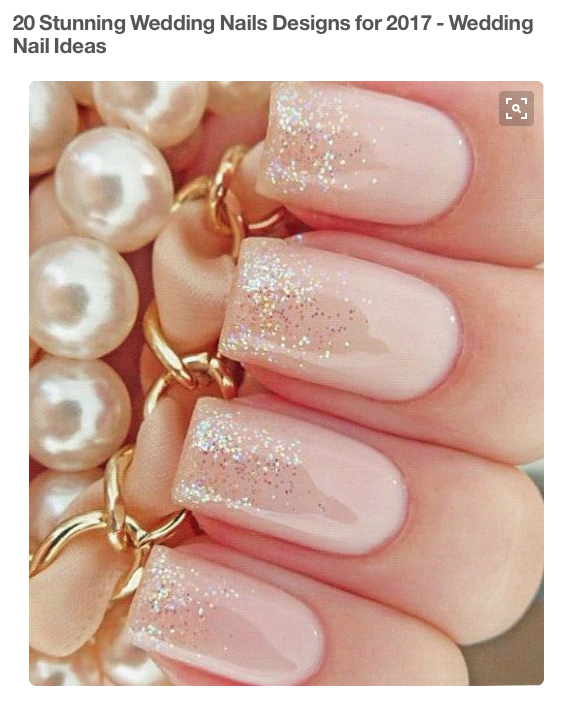 Or all blinged out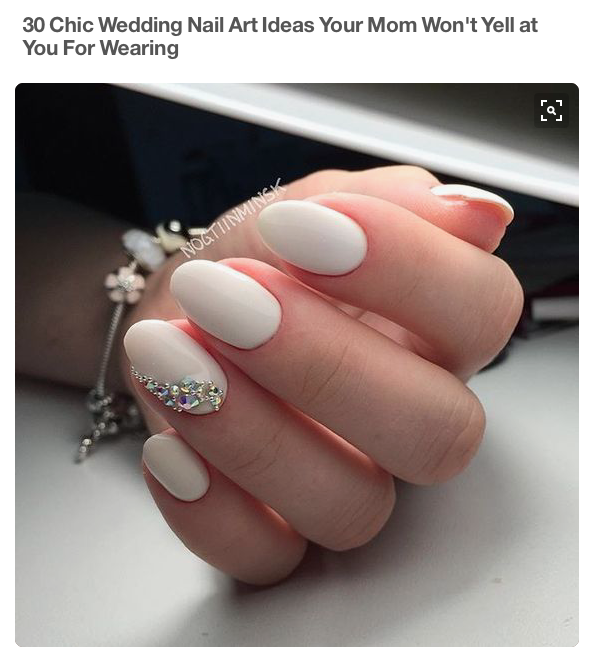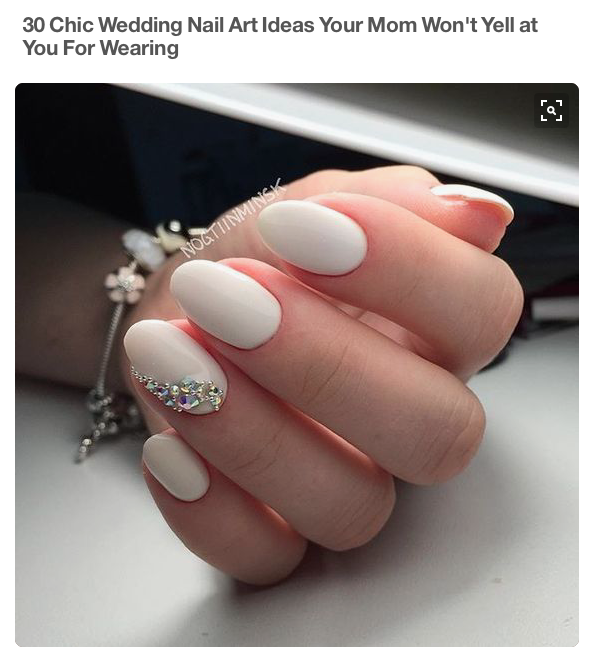 Hair
Book your hair appointment early and get ready to create the look of your dreams! Whether it's pulled up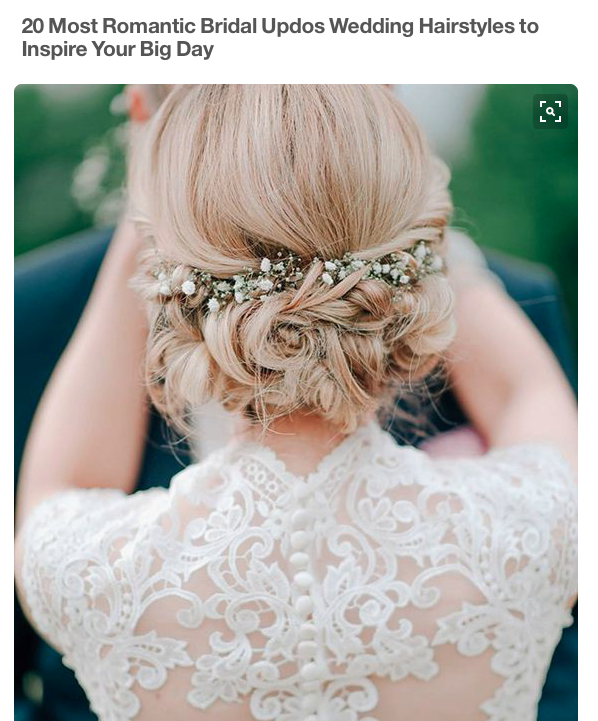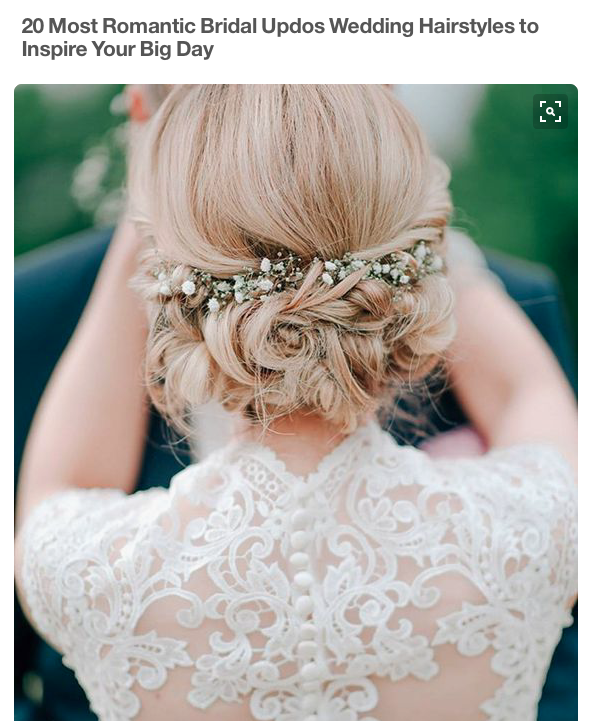 Or flowing to your waist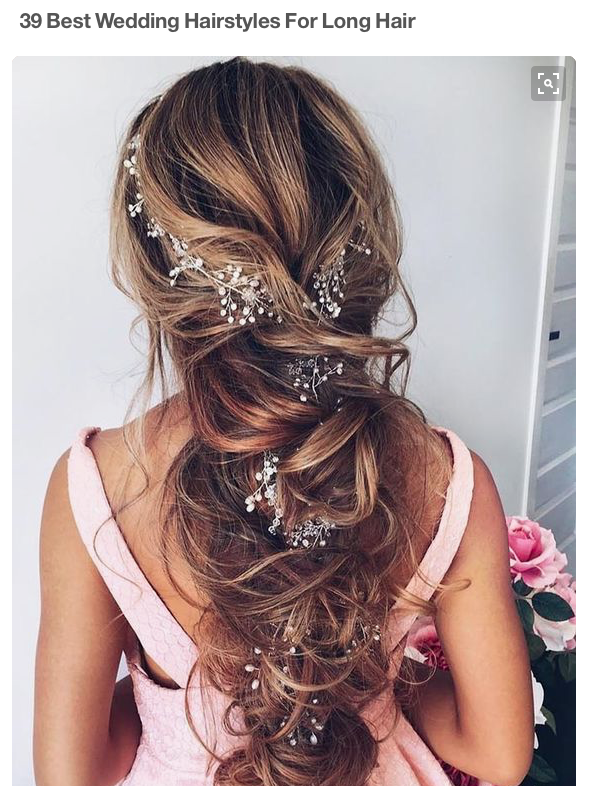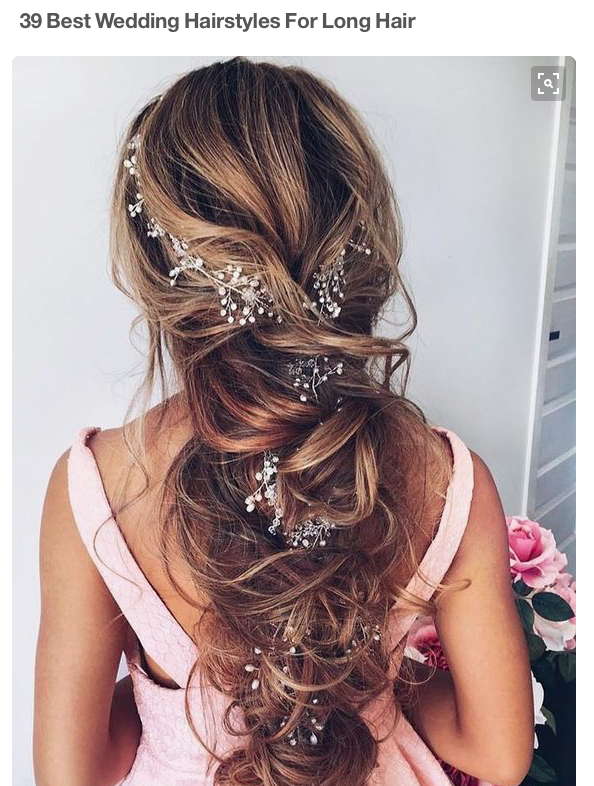 Or covered in flowers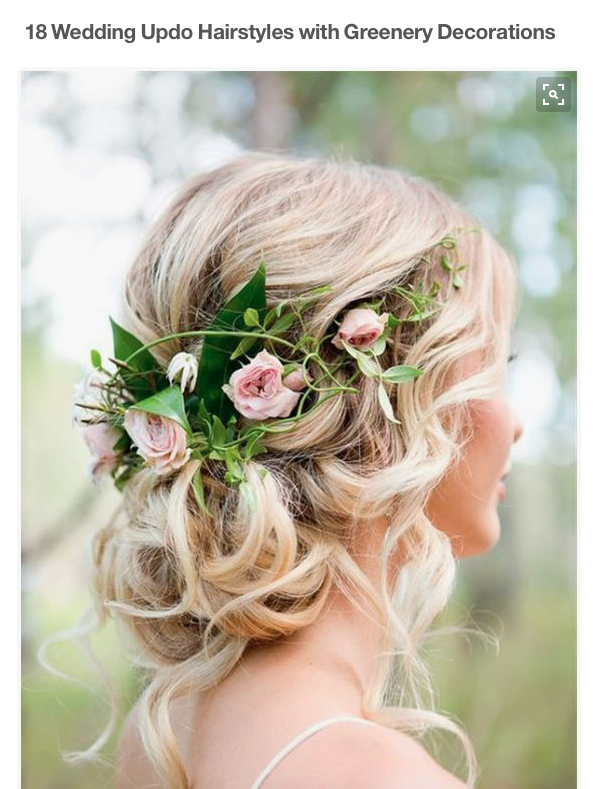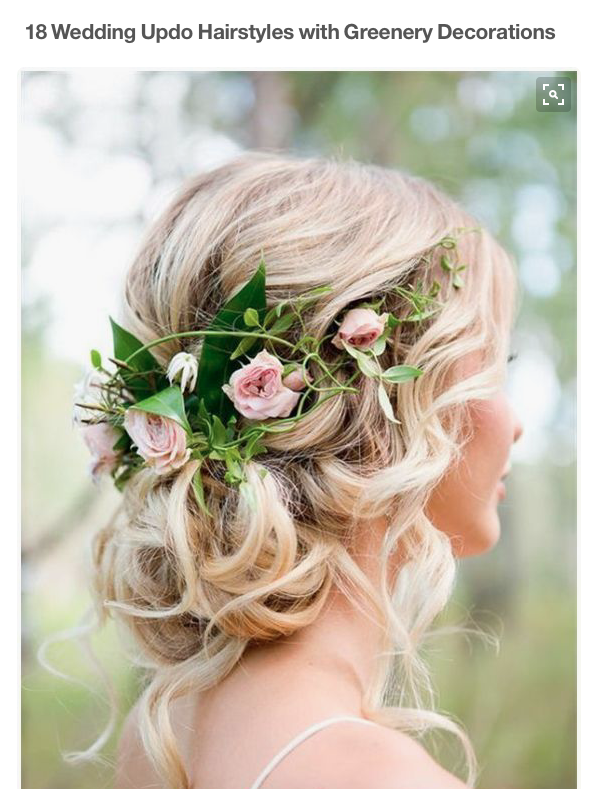 Dress
This is the big one, the one you have imagined since you were a child. Now is time to make all those childhood dreams a reality with flowing ruffles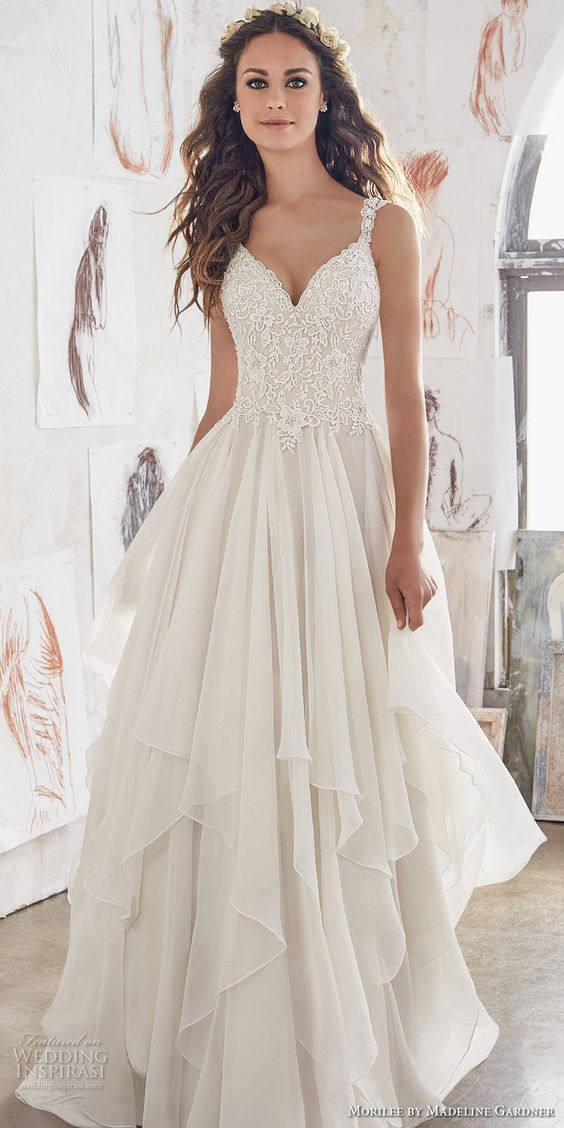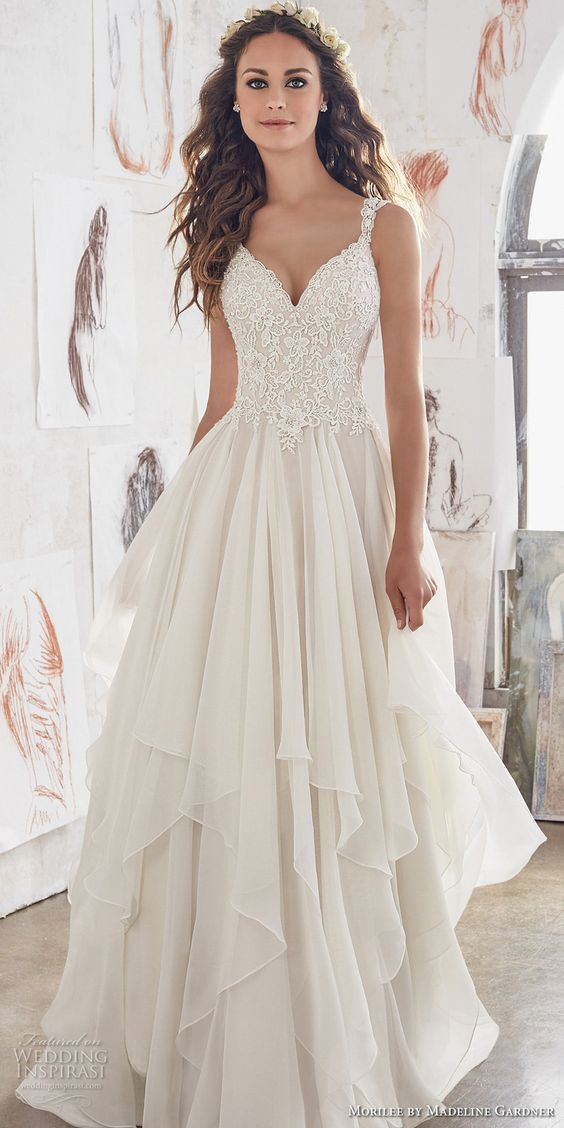 Or lace accents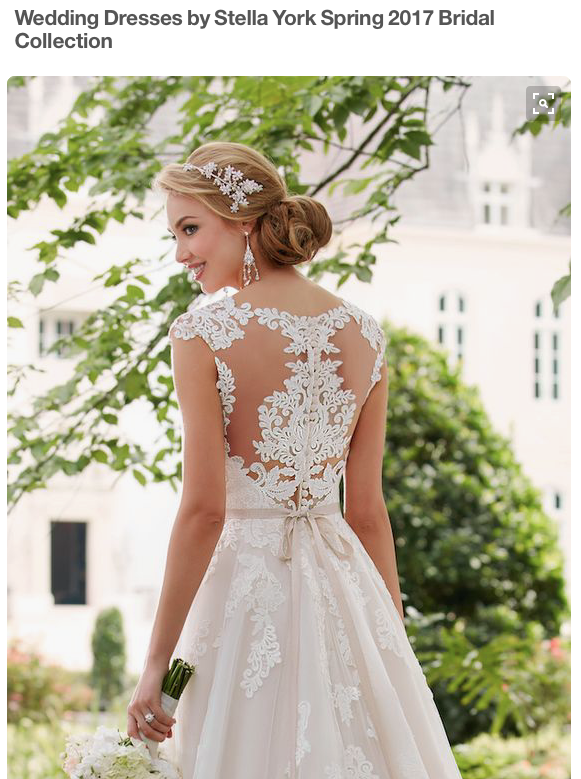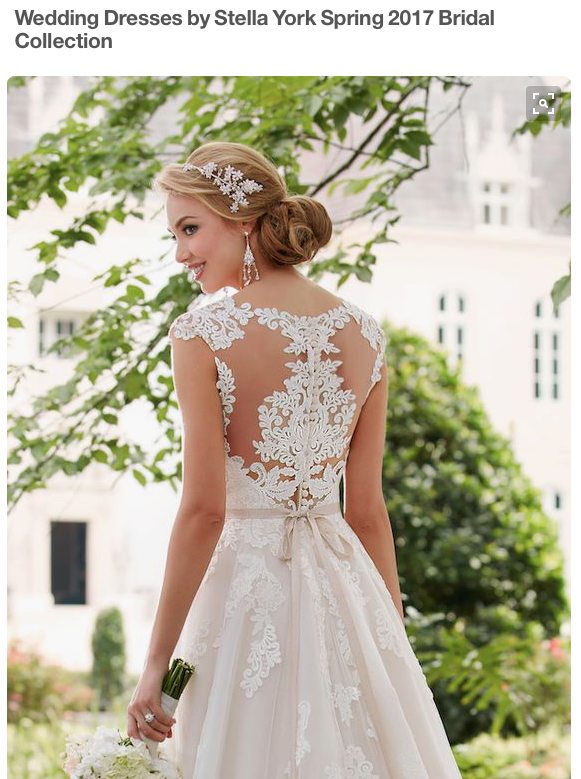 Or a pop of color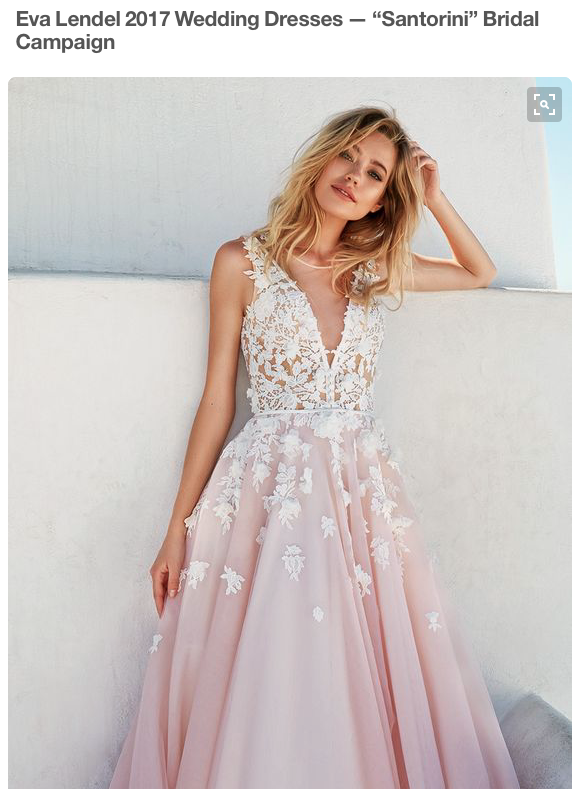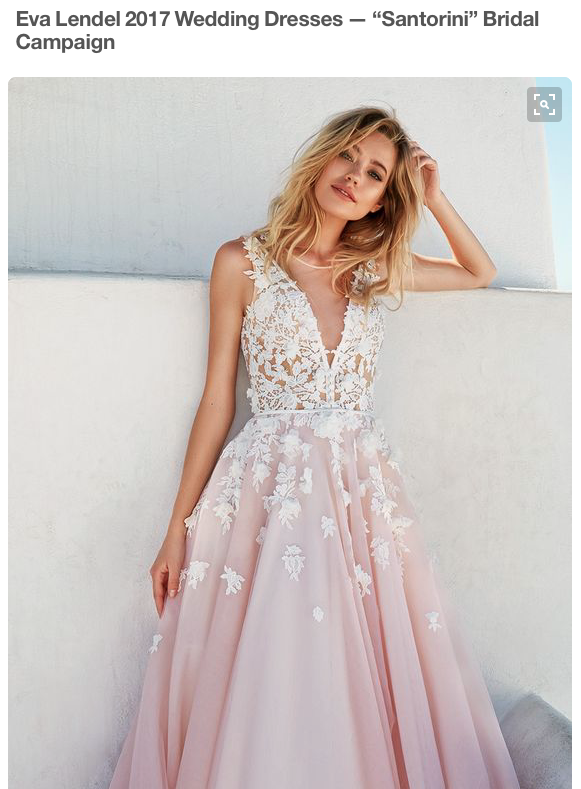 Shoes
Even though your shoes may go unnoticed through most of the ceremony, it is an important accent you can't overlook. You're sure to find the right fit with choices from beautiful accents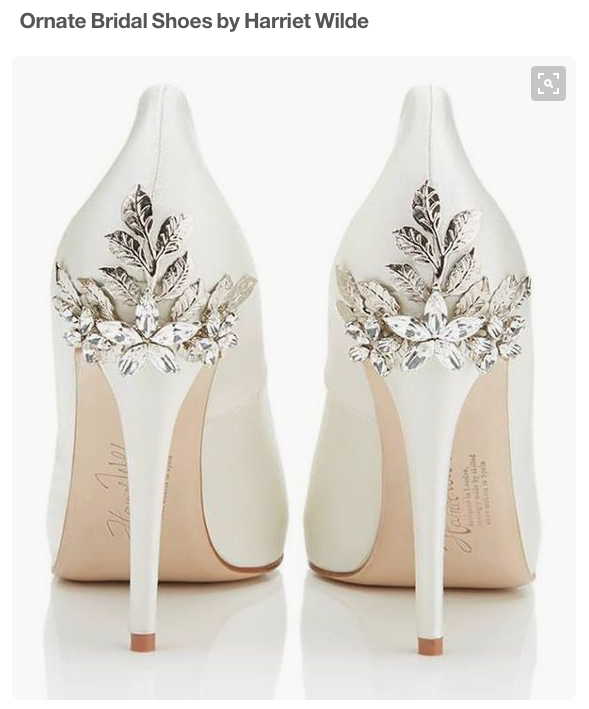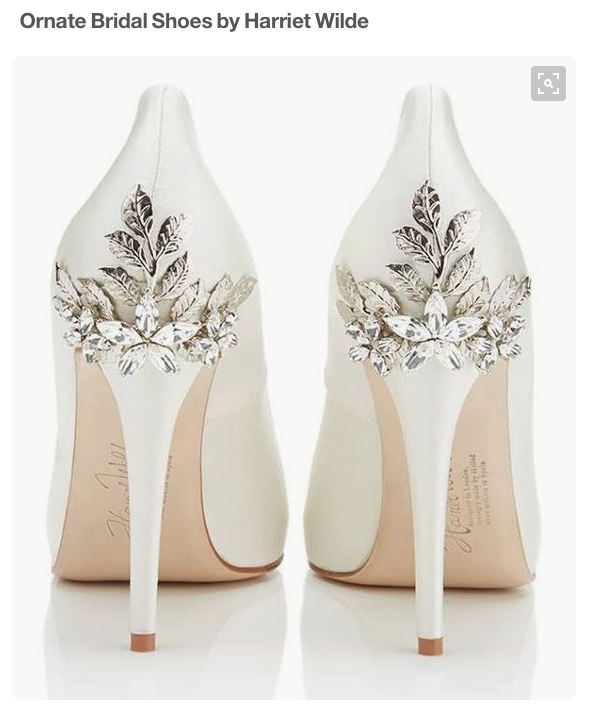 Or comfortable sparkles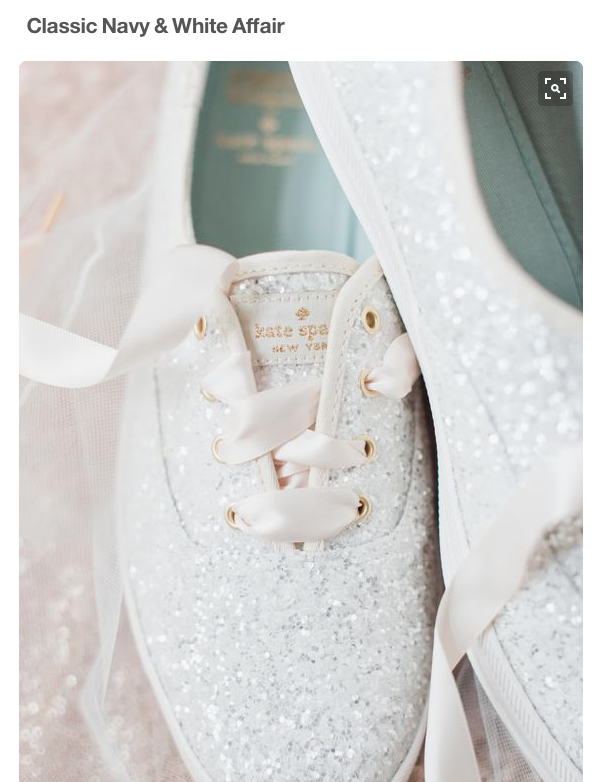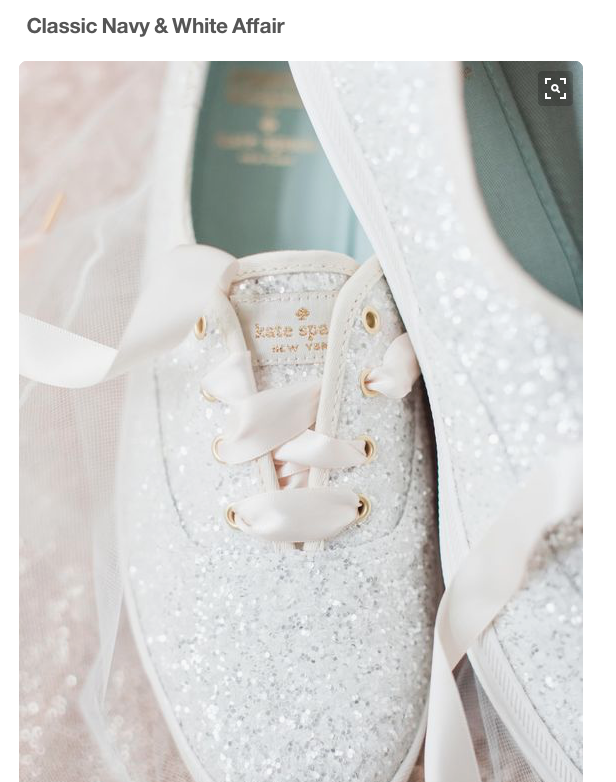 Or no shoes at all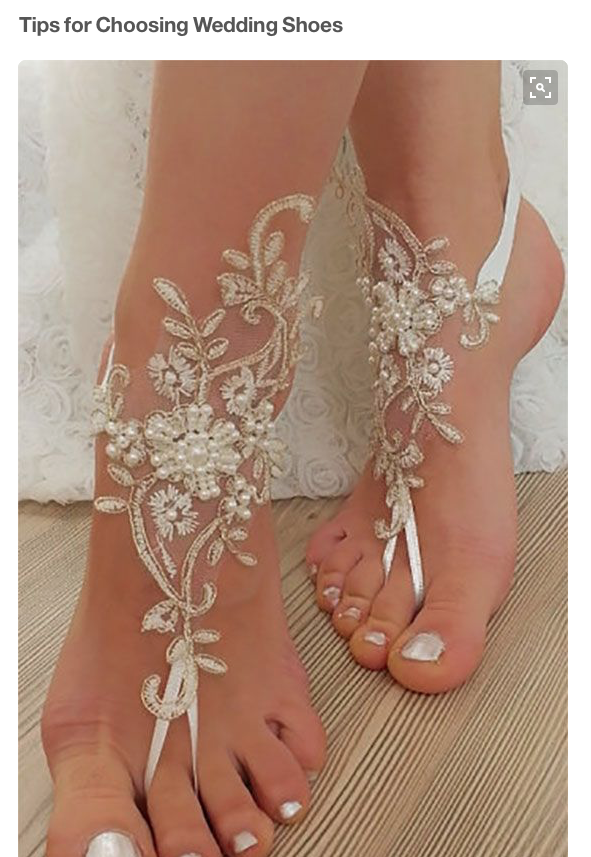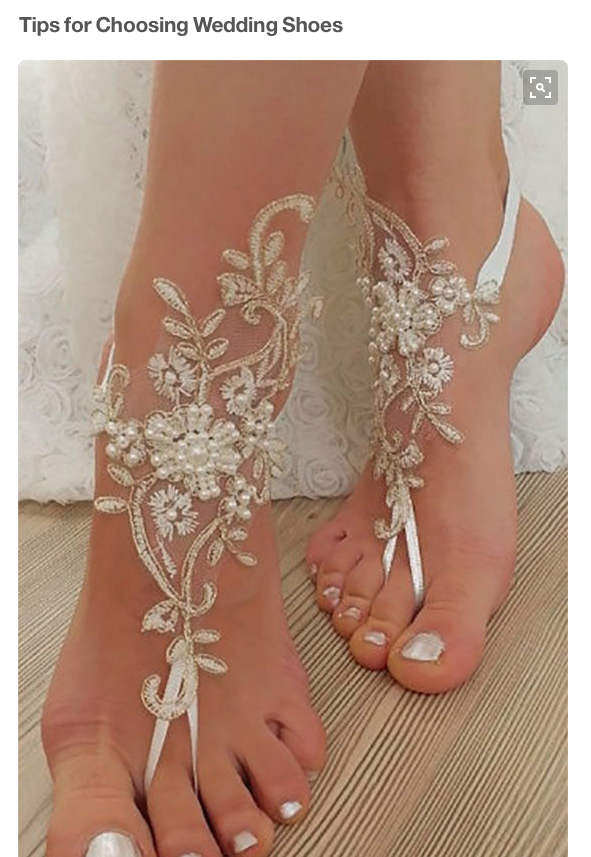 Cake
Your cake deserves as much attention as you do! Everyone wants a piece after all and making it taste as good as it looks is wildly important. It can be dressed to the nines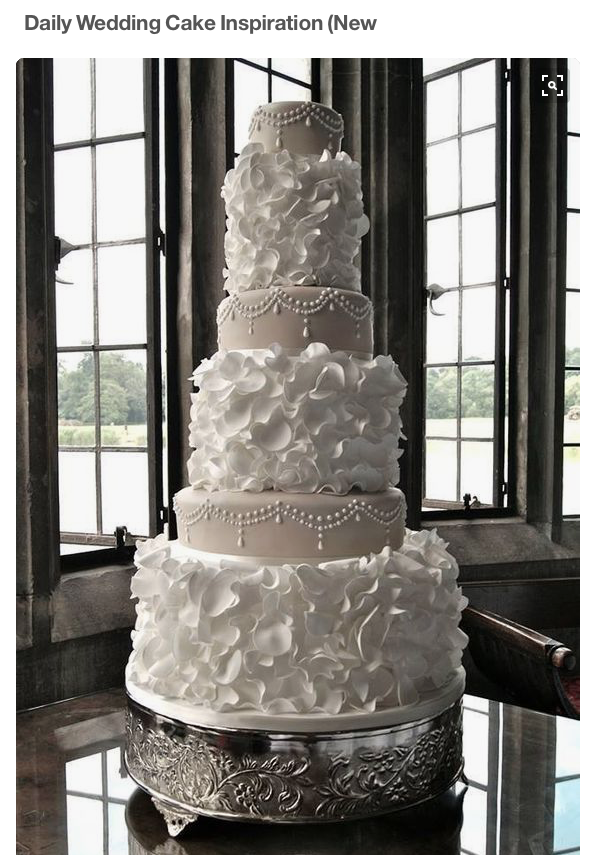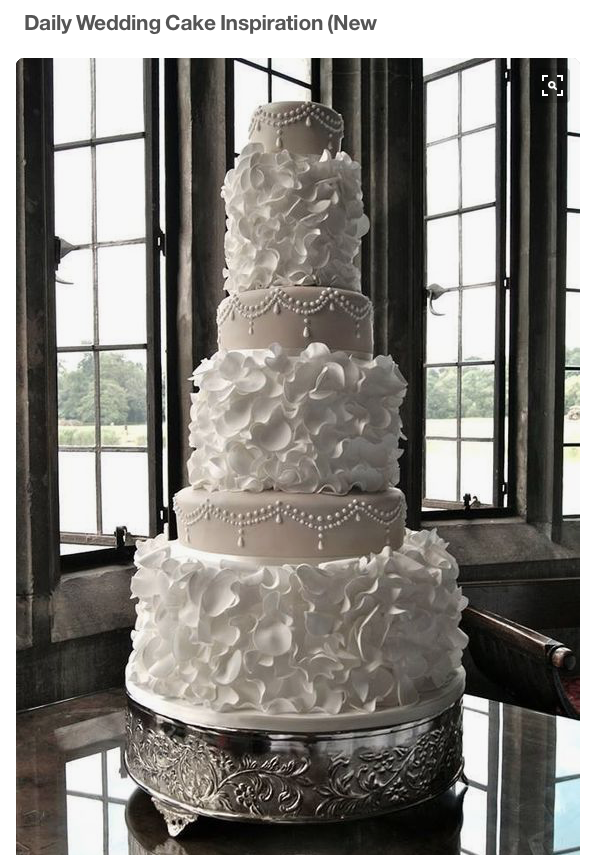 Or barely dressed at all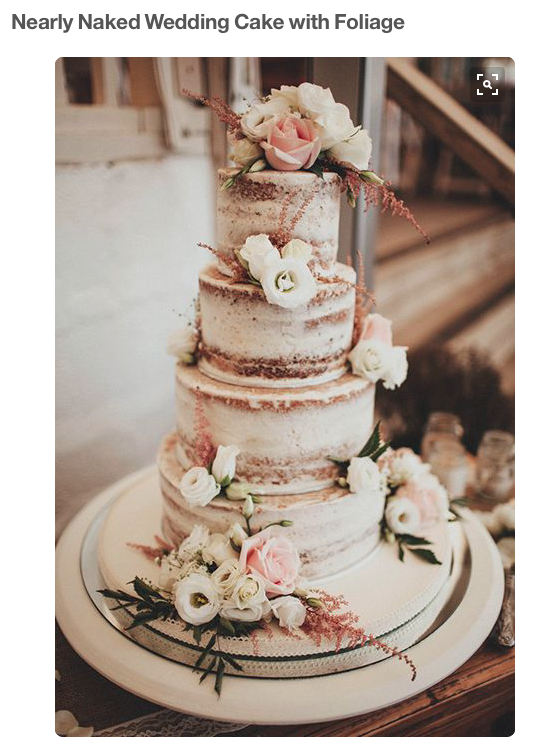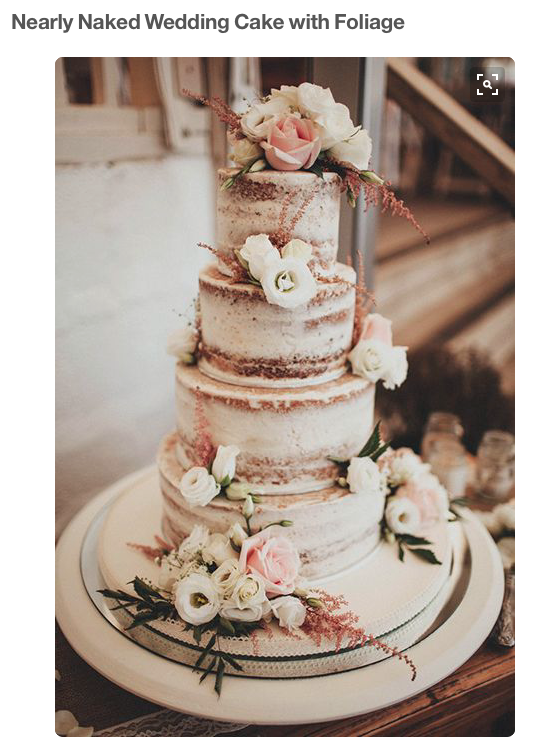 Or somewhere in between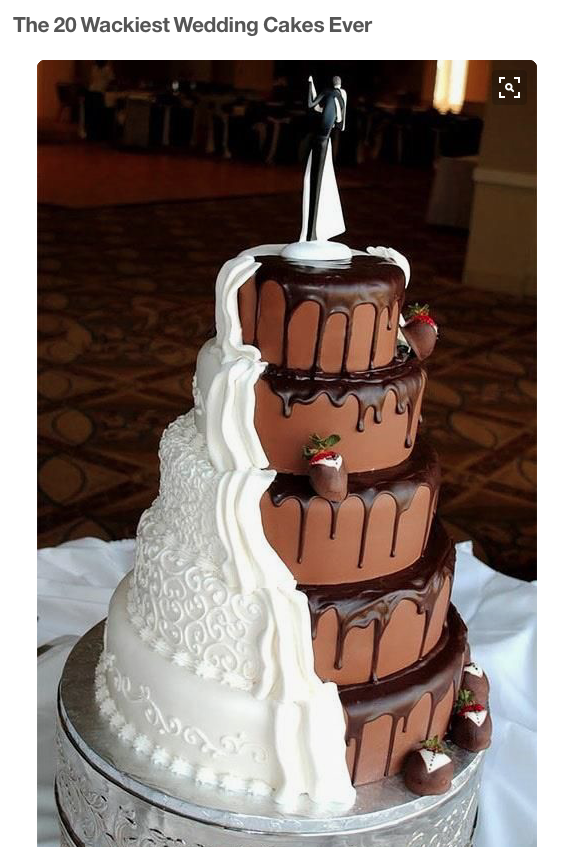 Your wedding can be classic, or elegant, or a little bit of everything! For more inspiration check out our wedding pinterest board! We've filled it with beautiful dresses, flowers, and styles that will keep your creative energies soaring!