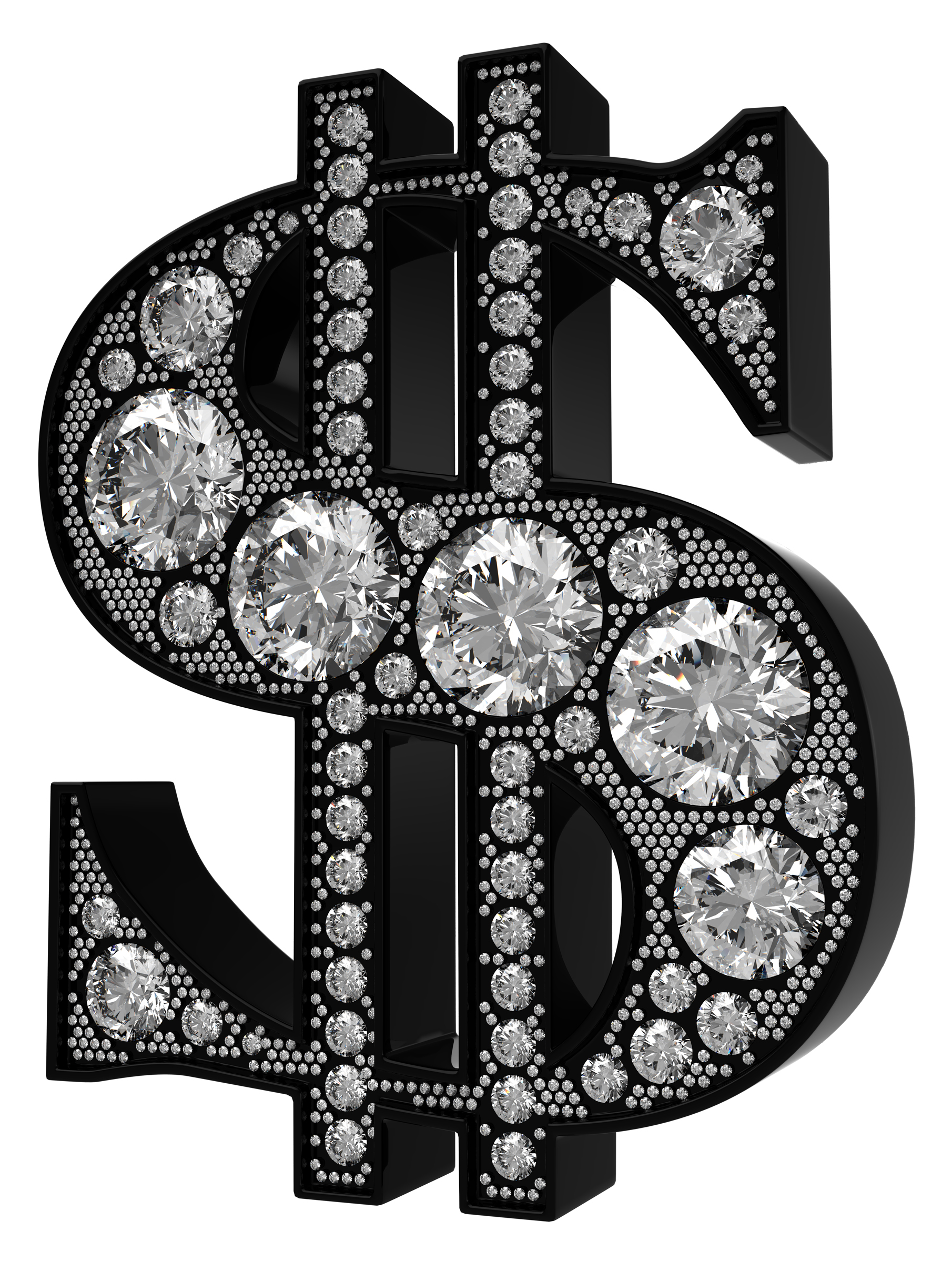 WHY GO TO COSMETOLOGY SCHOOL?
Posted on June 13, 2013 by Susan Peel
Why go to college?
Here's a simple equation:
A college or career school education = more money, more job options, and more freedom. 
There's so much to consider when it comes to getting ready for college: where to go, what to study, how to apply, how to pay for it all, and more. 
It's never too early—or too late—to explore your options for college.
 At Xenon we'll walk through some key steps in preparing for college and provide resources that can help you along the way.
A college education is a long-term investment. With careful planning you can find the school and funding options that work best for your situation and put you on the path to success.
Every student comes to Xenon with unique financial needs. The best way for us to understand yours, is to meet with you in person before you enroll. Set an appointment with our Business Office as soon as possible so we can help you develop your personalized financial plan to achieve your
educational goals. This meeting will enable you to evaluate your options.
You'll have to take the time to research and understand your options, but you don't have to do it alone. We're here to help! 
What are you waiting for?  Call your nearest Xenon campus NOW!