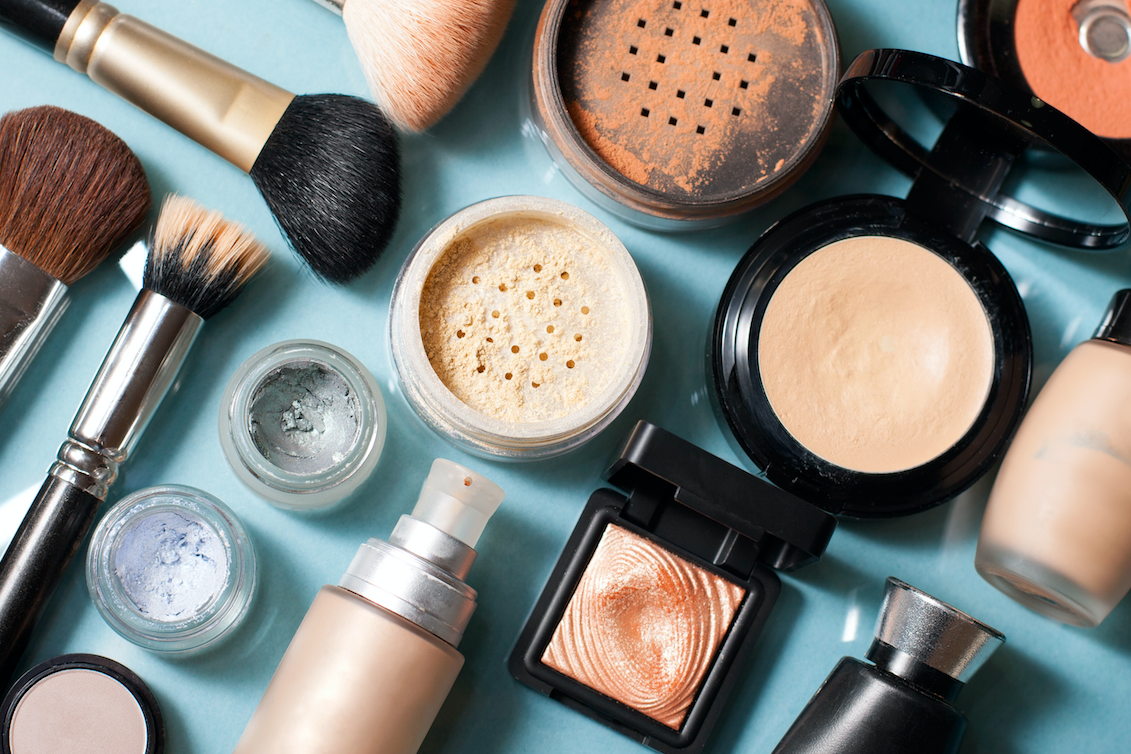 Subscription Box Obsession? Here are our Favorites, Just in Time for Christmas!
Posted on November 29, 2017 by Xenon Academy
With the holidays coming up fast we are sure that you have a few lingering people on your list that are in need of a gift. But what if you could extend that gift beyond the holidays or what if you need a gift for a birthday or another event and are coming up short for that beauty maven on your list?
What if you just want to pamper yourself?
All of this (and possibly more) are possible with subscription boxes! Not only do they fill your life with beauty products that you may not have found otherwise, they are more than just on present – they are a gift a month! A beautiful surprise made just for you!
Whether for you, or for that someone on your list, here are our favorite beauty-based subscription boxes.
Did you fill your wish list?
Whether for you or for those on your list these beauty subscription boxes are sure to make your holiday's a little bit more beautiful.
From everyone here at Xenon, we would like to wish you a happy and safe holiday season!