Enroll at Xenon Academy
Ready to begin your journey into cosmetology, barbering, or esthetics? We can't wait to help you become a part of this exciting and rewarding industry! To get started, simply select a program that interests you the most, choose which campus you would plan on attending, and complete the form on the sidebar. One of our representatives will be in touch shortly!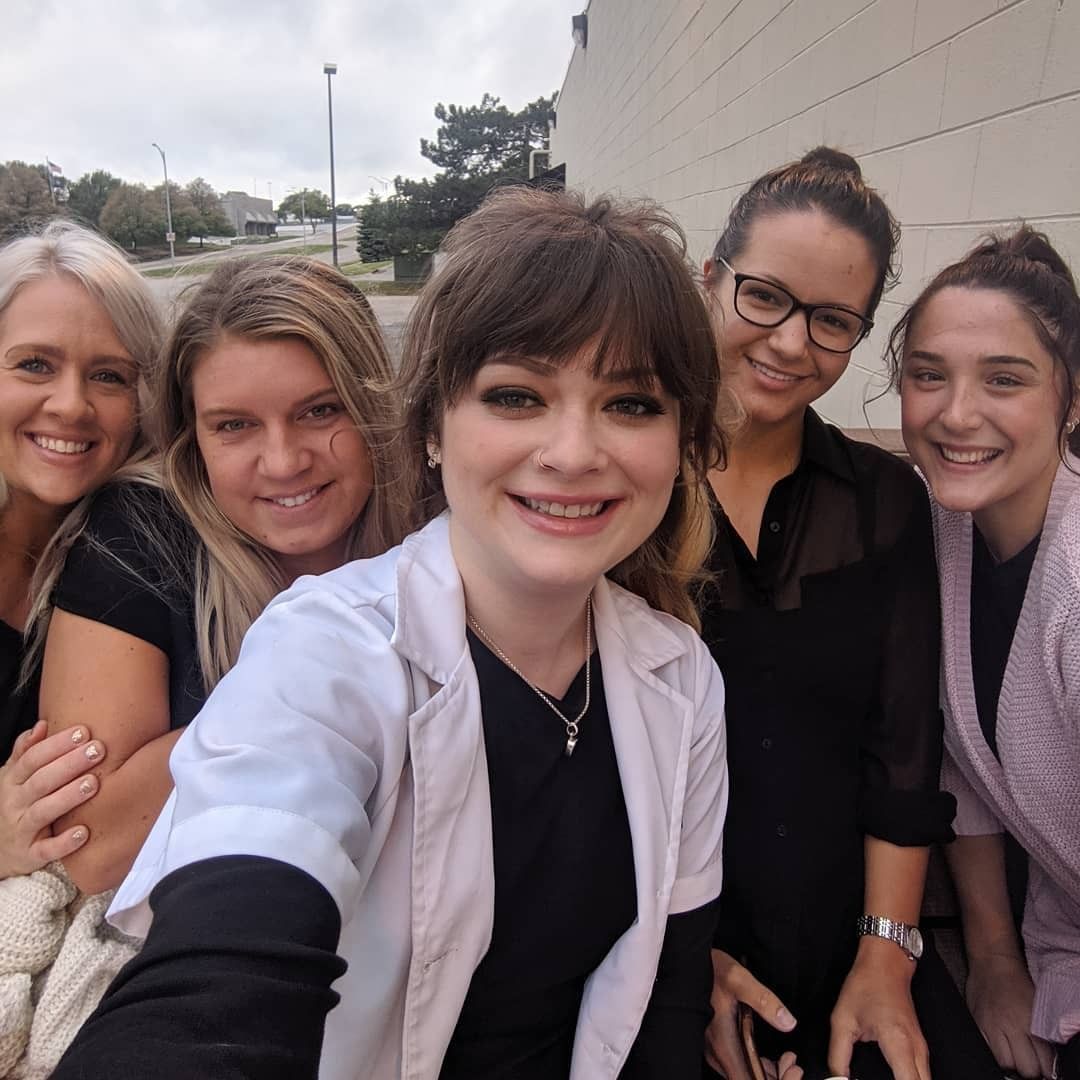 You're Invited
It would be our pleasure to show you our campus during a one-on-one tour. Plan to spend about  45 minutes during your visit so you can meet our team and get all of your questions answered! Call your nearest Xenon Academy location to schedule your tour today. See you there!
Financing Options
We know navigating financial aid options can feel overwhelming if you've never done it before. Don't worry, we are here for you every step of the way! Our on-site business officers are qualified to assist you with Title IV Financial Aid Applications and can help you create a financial plan for school. We offer multiple financing options, including: 
Cash
No Interest Payments
Grants
Student/Parental Loans
Veterans Administration Benefits
Don't forget to check out our ultimate guide to navigating and obtaining financial aid as a beauty school student. Click here to learn more!
Source: Dept. of Education, www.fafsa.ed.gov
Application Process
At Xenon Academy, you are more than just a number to us. We truly care about each of our students and strive to provide individualized, quality education. For this reason, we limit the number of enrollments in each class to make sure our student-to-teacher ratio stays low.
To apply, each applicant will need to schedule and complete a quick assessment prior to enrollment. In addition to the assessment, the following items are needed to process your admission application:
Copy of your High School Diploma or GED
Copy of your Birth Certificate/Verification
Photo ID/Photo
Administrative Fee