XENON ACADEMY – GRAND ISLAND
OUR LOCATION
Xenon Academy – Grand Island
804 N. Webb Road
Grand Island, NE 68803
Phone: (308) 395-8600
Located near the geographic center of the United States, Grand Island is Nebraska's largest city outside of the Omaha & Lincoln metropolitan area. While still influenced by traditional mid-western motifs, the style of the city continues to evolve as agriculture and manufacturing opportunities bring in new residents from around the world.
PROGRAMS
Cosmetology
Esthetics
Barbering
Cosmetology Student Instructor
Esthetic Student Instructor
CAMPUS FACTS
Average class size is 13 students (varies by program)
Campus capacity is 100 students
Median student age is 20 years old
XENON: GRAND ISLAND FACILITY
Opened in 2005
3 workshops/classrooms
12,000 square feet
4 fully-equipped spa rooms / 2 private waxing rooms – Microdermabrasion, LED light therapy machines
4 massaging spa pedicure chairs
35 client service stations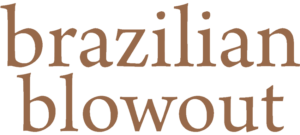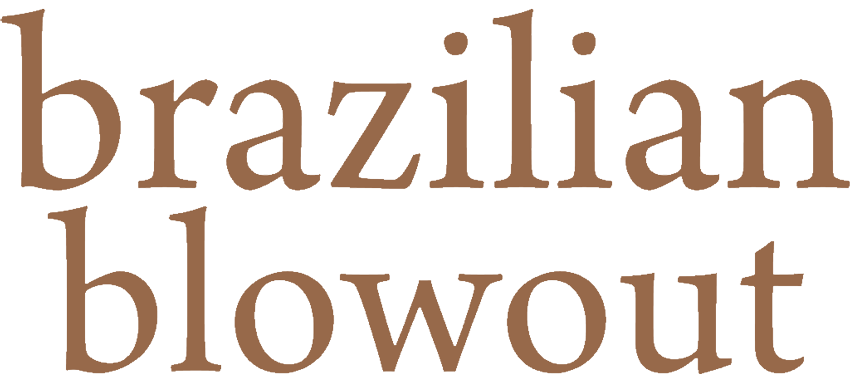 COURSE CURRICULUM
Financial Aid is Available for those Who Qualify. Contact Us For More Details.
ACADEMIC CALENDAR
Cosmetology Enrollment: January, April, July, September, November
Esthetics Enrollment: January, May, September
Barber Enrollment: January, April, July, September, November
Cosmetology Student Instructor Enrollment: Scheduled upon availability
Esthetic Student Instructor Enrollment: Scheduled upon availability
ABOUT GRAND ISLAND
Population: 51,390
Home of the Nebraska State Fair
Features six nationally-recognized attractions
Class Start Dates
NON-DISCRIMINATION STATEMENT
Xenon Academy does not discriminate on the base of race, color, ethnic origin, sex, age, religion or handicap/disability in its educational programs or activities. Inquiries concerning Xenon Academy compliance with Title IV, Title IX, Section 504, Americans with Disabilities Act, and the Age Discrimination Act may contact the school designated Title IX coordinator.
Ashley Sheckler, 804 N Webb Rd, Grand Island, NE 68803
(308) 395-8600
ashley@xenonacademy.net