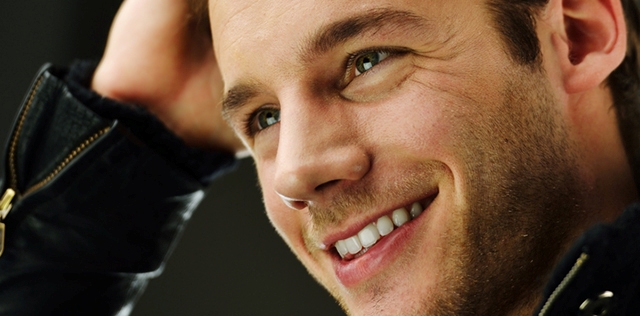 MEN WANT TO LOOK YOUNG TOO!
Posted on August 23, 2012 by Susan Peel
Typically when we think "skin care", we automatically think of youthful beautiful women advertising everything we need to keep our skin looking top notch. In the barrage of skin care aimed at women, we often forget that the men in our lives don't want to look old either! Here are a few tips aimed for the men in our lives to keep them looking trophy worthy also!
#1 Men's skin tends to be 20% oiler and they have larger pores than women. This means cleansing is mandatory! Deep exfoliation weekly is recommended to keep the skin clear of black heads and looking healthy.
#2 Because they often spend more time outside, it is essential they keep their skin toned…yes using a toner! This will help keep the skin clear, firm, and free of ingrown hairs.
#3 Using moisturizers and sun block after shaving will help ward off premature signs of aging like; hyper-pigmentation, fine lines and wrinkles. Using a daily moisturizer with an SPF of 15 will kill two birds with one stone.
#4 Finally exercise… Yes hitting the gym will help keep that baby face looking young. Exercise promotes capillary functioning which can decrease premature aging. It also increases oxygen to the tissues which keeps skin looking young.
Our men don't necessarily have to start coming with us for our monthly chemical peels (although it's not a bad idea) but with simple changes to an already existing daily routine, we can keep our men looking great too!
Contact Xenon Academy today to schedule your consultation to reach your skin care goals!