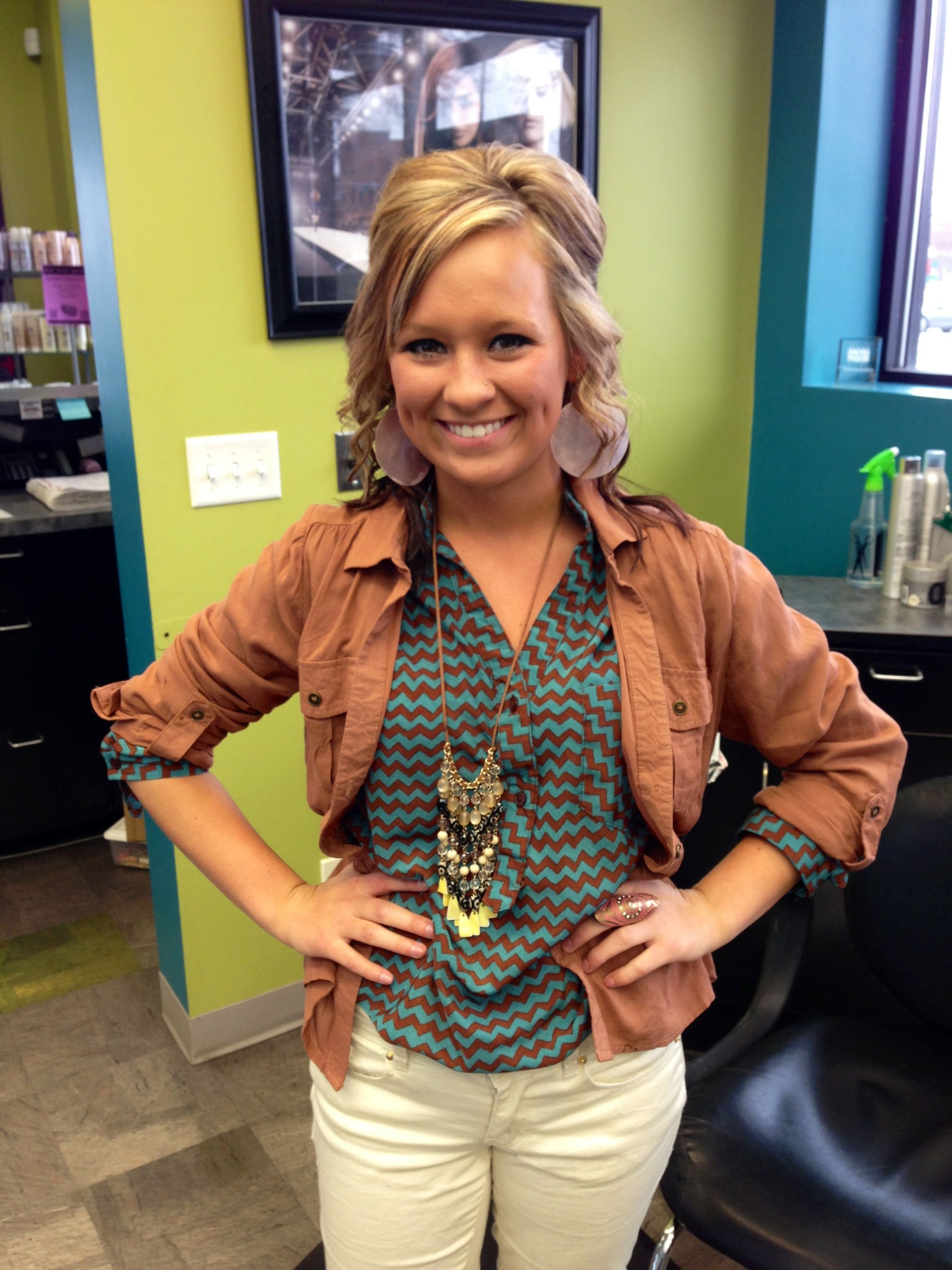 MOST IMPORTANT THING I LEARNED WHILE ATTENDING XENON
Posted on February 20, 2013 by Susan Peel
Most Important Thing I Learned While Attending Xenon
It's so hard to just pick one amazing thing that I learned while I attended Xenon. I went in knowing nothing at all and came out with so much passion, and heart.  I made so many friends along my journey which turned into family that I got to share this experience with that will never be forgotten.
The most important thing I'd say that I learned was team building with clients and peers, and a new sense of pride and achievement in the work field that I will forever love. 
I'm so happy I heard about Xenon, because it truly changed my life forever.
Nicole K-Xenon Graduate