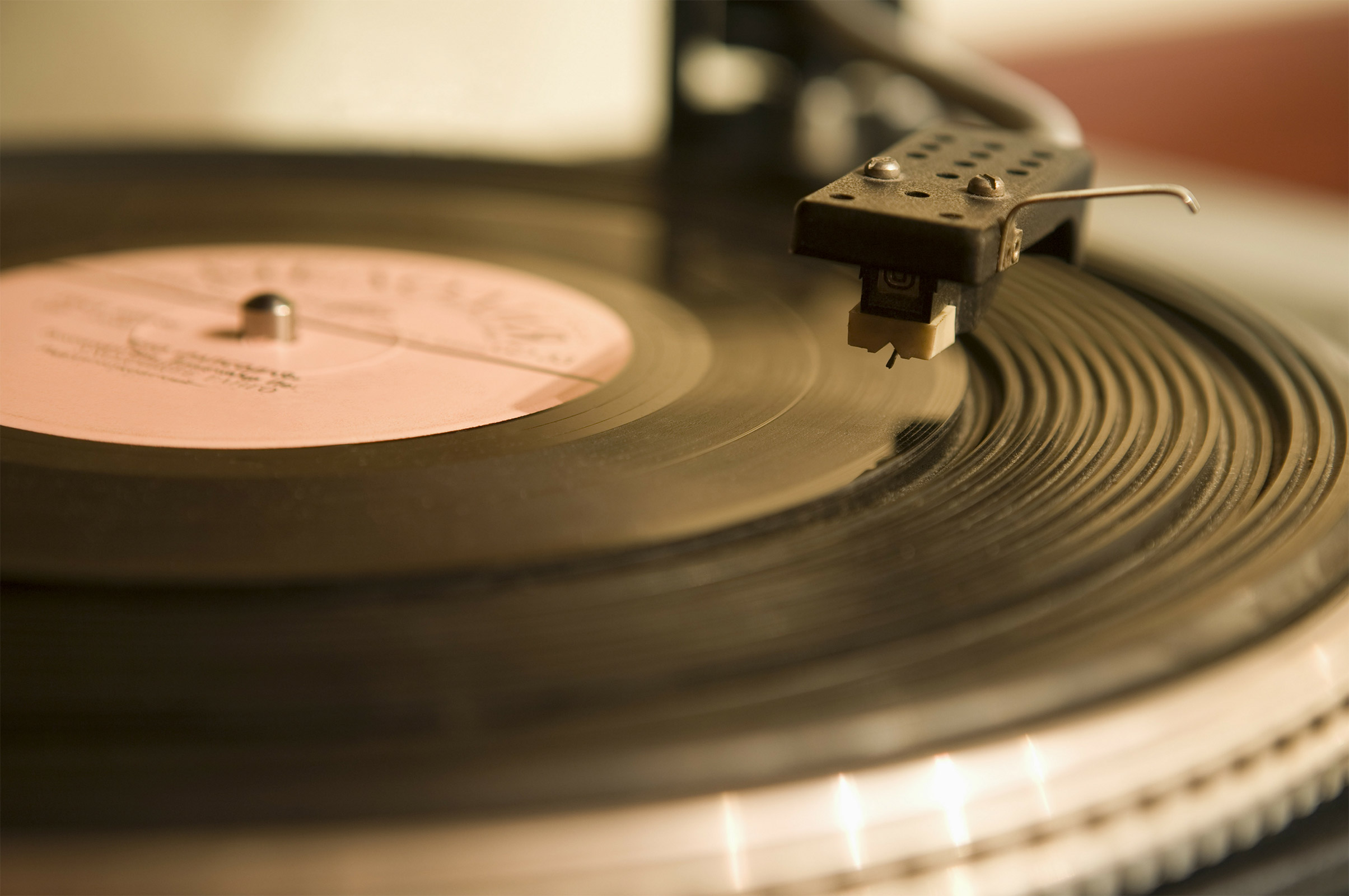 The King of Hair and His Followers
Posted on October 19, 2016 by Susan Peel
We are all familiar with the All-American icon, Elvis Presley. Not only did he make girls weak at the knees, he also made them swoon with his perfectly pompadoured hair. And if we are being honest, he didn't only make the girls swoon, he made the guys a little jealous! It's okay guys, you can admit it; we get it.
Elvis was probably aware of the musical legacy he created in history but little did he know that almost 20 years down the road, he would be a considered a hair icon within the beauty industry. Fast forward to 2016 and The King's unique and stylish 'do is setting trends everywhere.
Although the list could go on for pages, we have narrowed it down and compiled our top 5 favorite followers of Elvis' pompadour trend.
David Beckham
(Image from IMDb)
Even though he sets the trends on the soccer field, he is definitely a follower when it comes to his hair styles. Don't get us wrong, we are not complaining! The second best thing to Elvis in a pompadour is David Beckham in a pompadour. Bottom line, we love when David rocks the trend.
Justin Bieber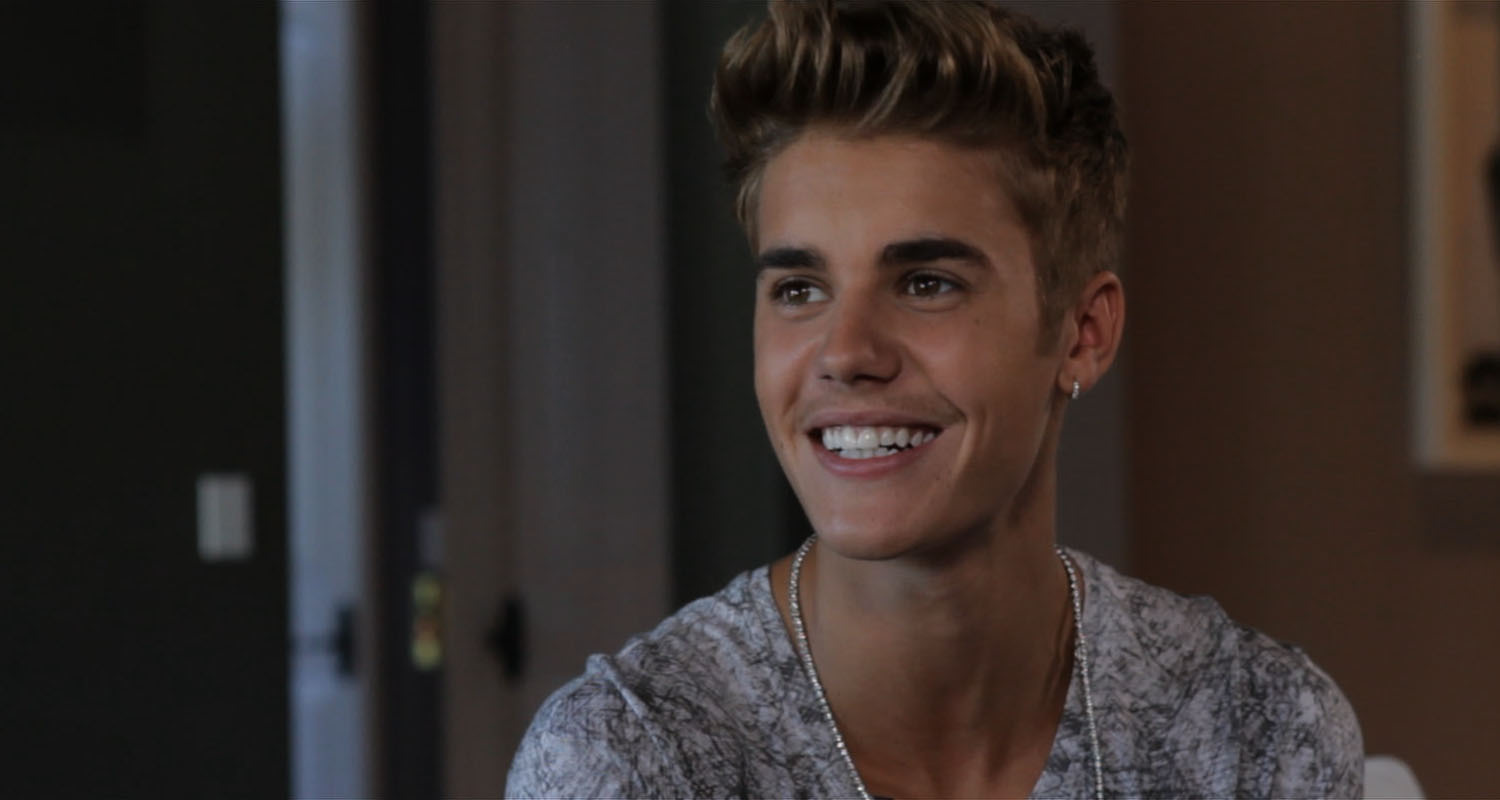 (Image from IMDb)
Our beloved Bieber. He was infamous for the long, side-swept bangs in the early stages of his career. We've watched him grow up over the years and we happily got to see him follow trend and merge those bangs into an Elvis-inspired cut.
Brad Pitt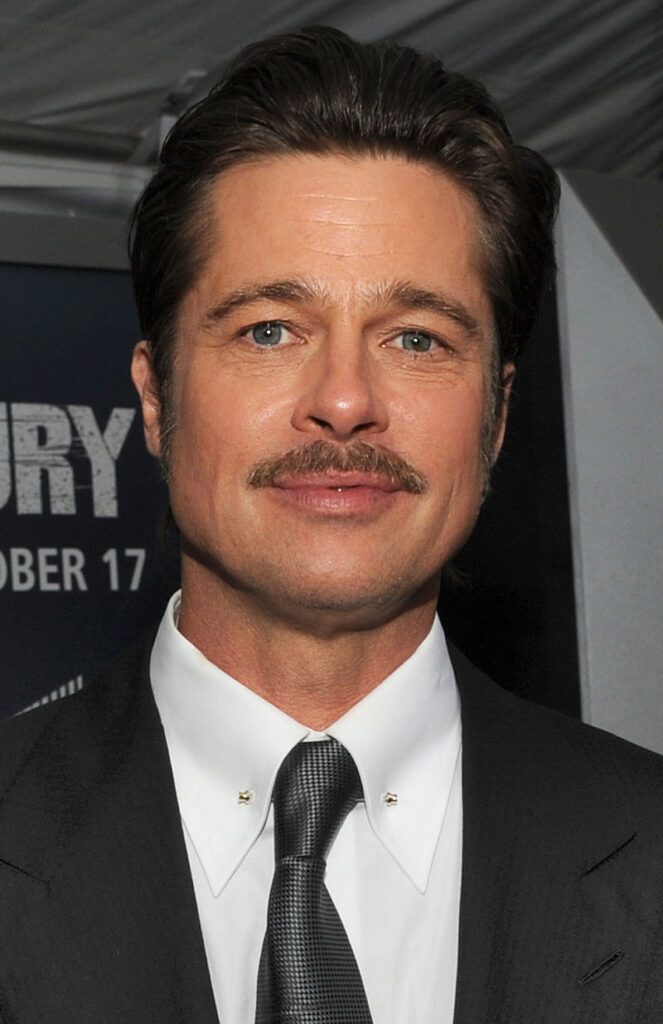 (Image from Wikipedia)
Brad's hair has seen many trends but our favorite is the pompadour. We like to think that he was channeling his inner rockabilly. Whether he had the music icon in mind or not, we can't help but see the resemblance. Angela swoons over it and so do we. If only he had some blue suede shoes…
Daniel Radcliffe
(Image from GQ Magazine UK)
If Daniel could use his wizardly powers to grant us one wish…we would wish Elvis back to life, so he and Daniel could basque in all their pompadour greatness together. Daniel really made the ladies swoon when he channeled his inner bad-boy and rocked the spot-on 'do. Good for you, Daniel. Keep up the good hair work.
Miley Cyrus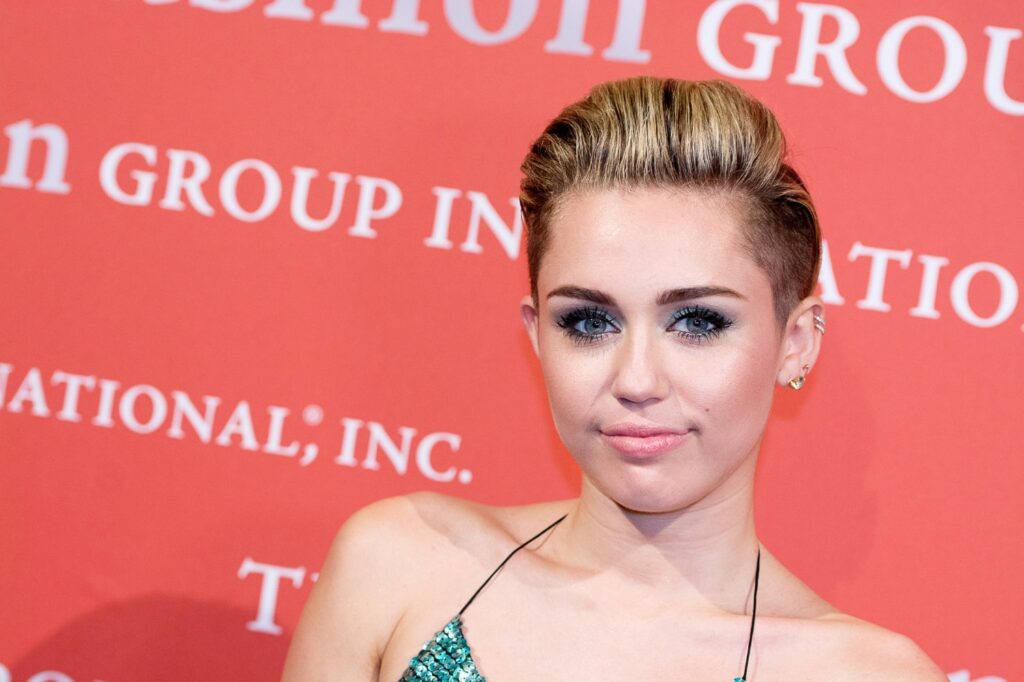 (Image from IMDb)
Who said pompadours are just for guys? Not us! Miley Cyrus proves that girls can wear the style just as well as a guy can! We think Elvis would be flattered. You go, girl! Now if we could just convince her to do a cover of Jailhouse Rock.
Are you feeling inspired to jump on the Elvis pompadour train? Come talk to one of our students and let them guide you through the hair journey to start rocking the All-American look of The King himself. From the cut and styling tips to at-home product suggestions, our students will have you fighting the urge to curl your lip and say, "Thank you, thank you very much."