September 21, 2016
5 Easy Halloween Costumes Straight From Your Closet
It's that time of year again where we are all stressing on what to be for Halloween. Every year the stress builds up and you end up caving to the pressure and going as a witch, yet again.
Skip the stress and the expensive shopping trips this year. Head straight to your closet because, lucky for you, we have compiled a list of the best, no-hassle costumes from clothes you can find right in your own closet!
Mary Poppins
This costume is so easy that you will have it put together before we can finish saying supercalifragilisticexpialidocious. The white button up you wore to work today will be perfect, pair it with a black skirt and tights, add a red bow-tie and top it off with a black hat. Grab an umbrella and you'll be flying off to be the life of the party.
Clark Kent
Listen up ladies and gents, this costume takes two items of clothing, so if we have to hear you complain that it was 'too hard' to find a costume, this is your fair warning that we will call you a big, fat liar. All you need is that raggedy old superman t-shirt you wear to bed sometimes and a white button up. If you really want to wow the crowd, a pair of black glasses is sure to do the trick.
Risky Business
Honestly you guys, this one doesn't even require you to wear pants! Enough with the excuses, pull out that oversized button up, throw on some tube-socks and a pair of sunglasses. Voilà, people can hardly tell the difference between you and Tom Cruise.
Wednesday Addams
If you're ever looking for Halloween inspiration, the Addams Family should always be your go-to. Now, grab your white button up, slip on that black sweater you've been waiting since summer to wear, get that hair into some braided pigtails and start practicing your snaps.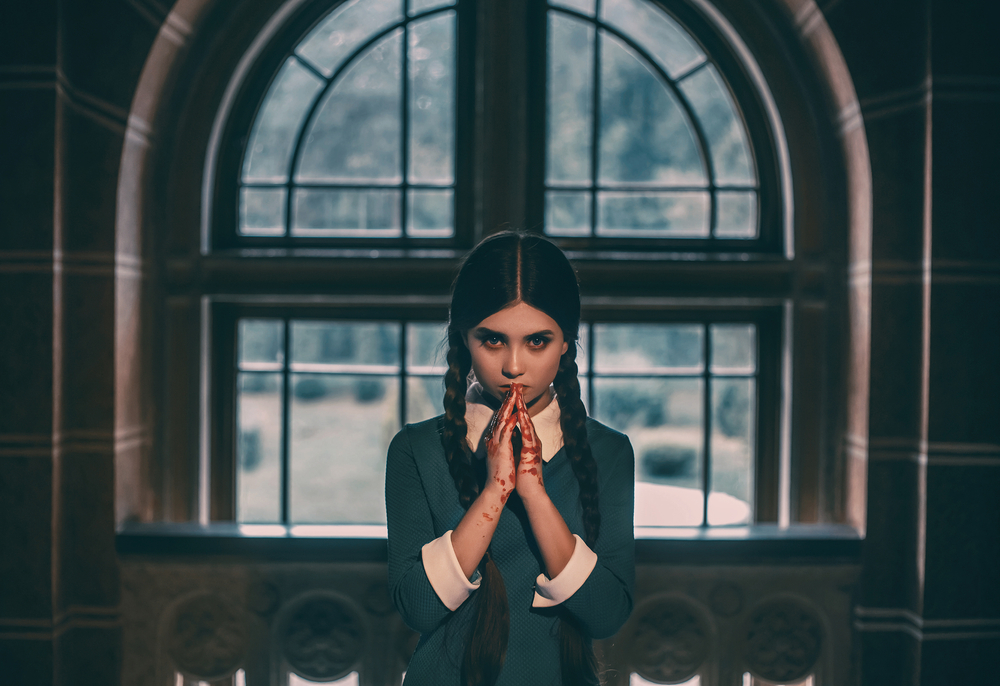 Rosie the Riveter
You know that denim button-up that you wear all the time? Grab that. Then all you need is a red bandana. Pull your hair into a bun, put some red lipstick on and you're ready to start channeling your inner Rosie.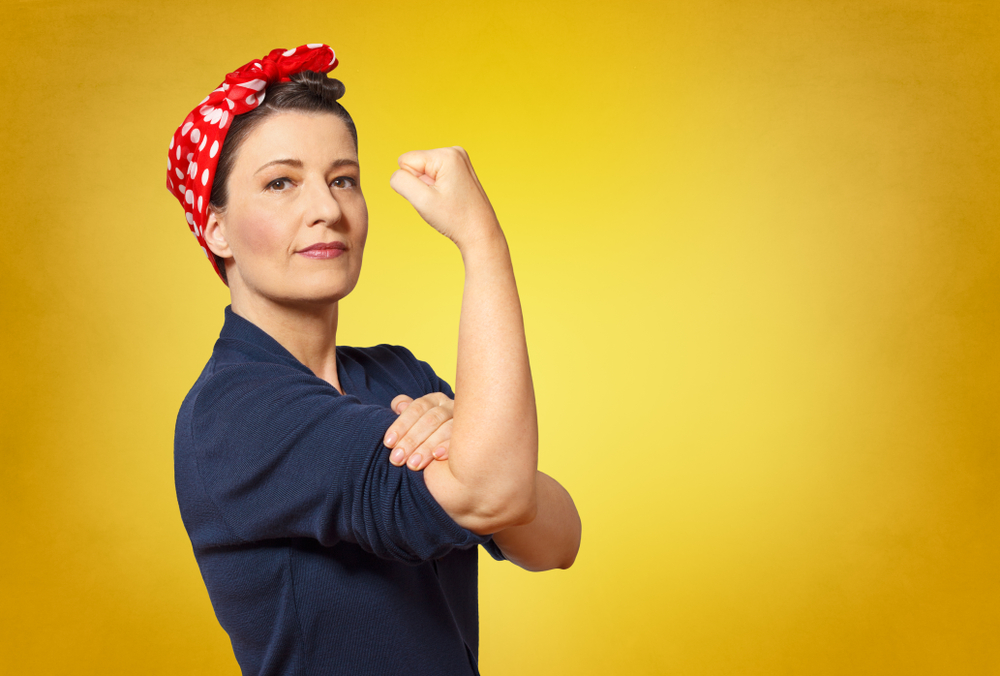 There you have it, 5 easy Halloween costumes. It's official, you now have absolutely no excuse to be in the same costume as last year. Did you have any closet costumes in mind that we didn't list? Let us know in the comments!