January 5, 2017
5 Tips to Mastering Your IG Caption
Have you ever taken the perfect before and after picture of an amazing color correction but then ended up not posting it because the overwhelming stress of perfecting your caption is just too much to handle? Fear no more, we are here to help. We understand the importance of nailing your IG caption, so we have 5 simple tips for you to follow that will alleviate the stress and burden of posting your pictures.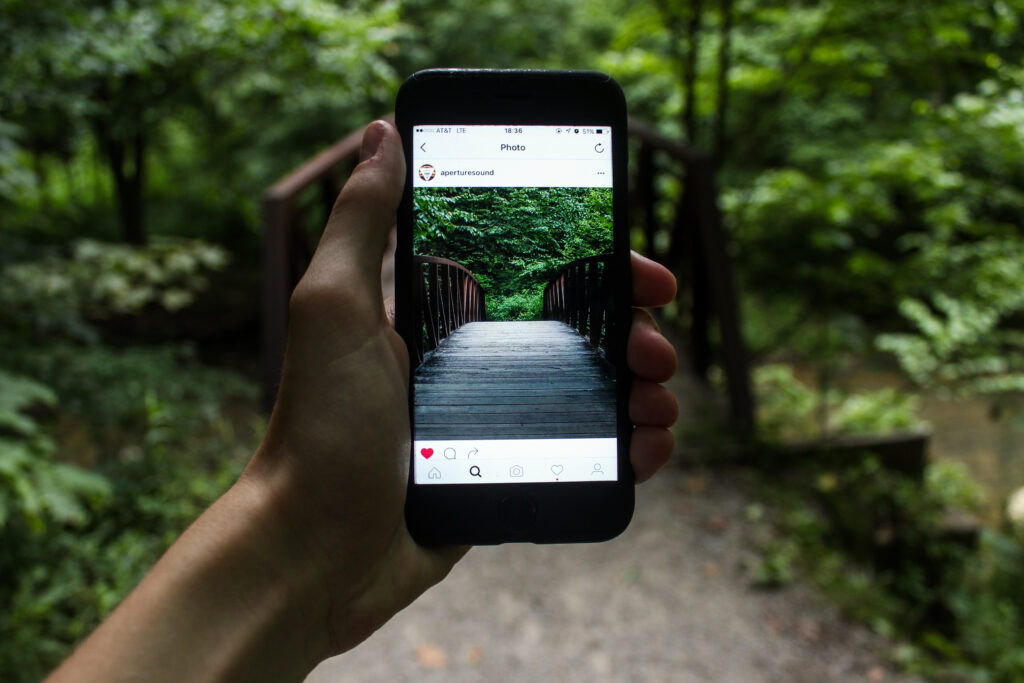 Instagram is known to be a visual platform. Therefore, a lot of people tend to skip right over your caption if it gets too lengthy. By default, you are given 2,200 characters to use, but that does not mean that you actually need to use all 2,200 characters. Keep it short, simple, and intriguing. No one wants to see the same caption with every post so be sure to mix it up. One last thing, as much as your cosmo friends appreciate seeing the formula or products you used on your client, it's important to remember that a lot of your following will not be able to understand your cosmetology jargon. Don't fret, you can have the best of both worlds. Leave it out of the original caption, then utilize the comment option and leave a comment listing your formula or products or whatever it may be. You win, your beauty world followers win, AND your non-cosmo friends win too.
Manage Hashtag Use
Hashtags are wonderful, useful, and all that is great. But, for the love of all things pretty, please understand how to properly hashtag. Less is more and always remember quality over quantity. We recommend to use around 4 hashtags but no more than 8. A great way to see what hashtags are going to be the most relevant to your photo topic is by typing the # and then starting to type out your topic and seeing what ones autogenerate. Those are going to be the tags that are trending and the ones that will help your picture get the most recognition.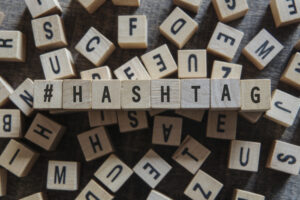 Engage Your Followers
A great option for any caption is to add something that encourages your followers to do more than double tap. Questions are great as well as requests.
Example 1: What's your favorite winter hair color? Tell us in the comments!
Example 2: Tag a friend who should get this haircut!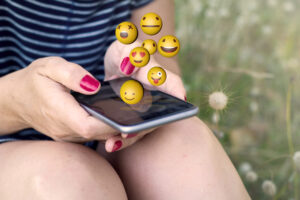 Utilize Emojis
Emojis are captivating and easily draw the eye from your picture to your caption. You have an entire keyboard of them, use it! They are a great way to tell a story without using a ton of words. So, again, it's a win/win because they draw attention and they cut back the length of your caption.
Front Load Information
We've touched on how long your caption should be and what it should contain so let's touch the order of your content. After you start off with an emoji or two, try to get all of the most important information out of the way before adding in the information of lesser importance. Instagram will cut off your caption after three or four lines so you want to be sure to have the more relevant and captivating info up front and center!
Now that you have these handy-dandy tools, go and post that glamorous before and after pic and rock your caption, stress-free! How did you build your brand on Instagram? Share your tips and tricks in the comments!