May 6, 2015
Career Opportunities in Cosmetology
We get it, not everyone is built for a desk job. If you're looking for a career that gives schedule flexibility, creative freedom, and the opportunity to help people, then a future in cosmetology might be the perfect path for you! Believe it or not, a cosmetology license can lead to a lot of great careers. Let's dive into some of the most popular career opportunities for cosmetologists.
Career Opportunities for Cosmetologists
Once you've graduated from a cosmetology program and passed all exams, you'll receive your cosmetology license. As a cosmetologist you'll be licensed in hair, skin, and nails which opens up a lot of career opportunities.
Makeup Artist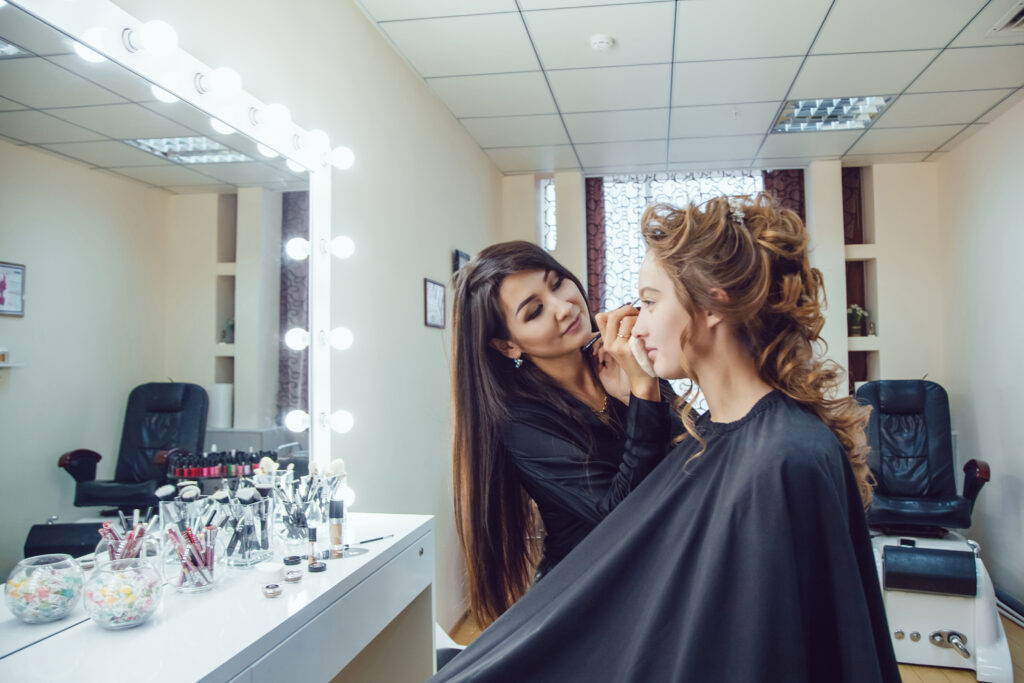 Do you have a passion for creating stunning makeup looks? As a certified cosmetologist, you can become a professional makeup artist in a variety of different places. Not only can you help people achieve their makeup goals, but with your cosmetology license, you can complete the look and help them with their hair as well.
Whether you're looking to create a stunning look for someone's special day or want to work backstage at a show, you'll see that the majority of makeup artists are also licensed, cosmetologists.
Hair Stylist
A hairstylist is one of the most common career paths students take after graduating from beauty school, but it doesn't mean that it isn't a great career to pursue! Believe it or not, a hairstylist does a lot more than wash and cut hair.
Licensed cosmetologists typically offer a variety of different services, including coloring, shaping, repairing, and styling. The majority of these skills are learned during beauty school, so it's crucial to find a cosmetology program that teaches you these skills and wants you to succeed.
Esthetician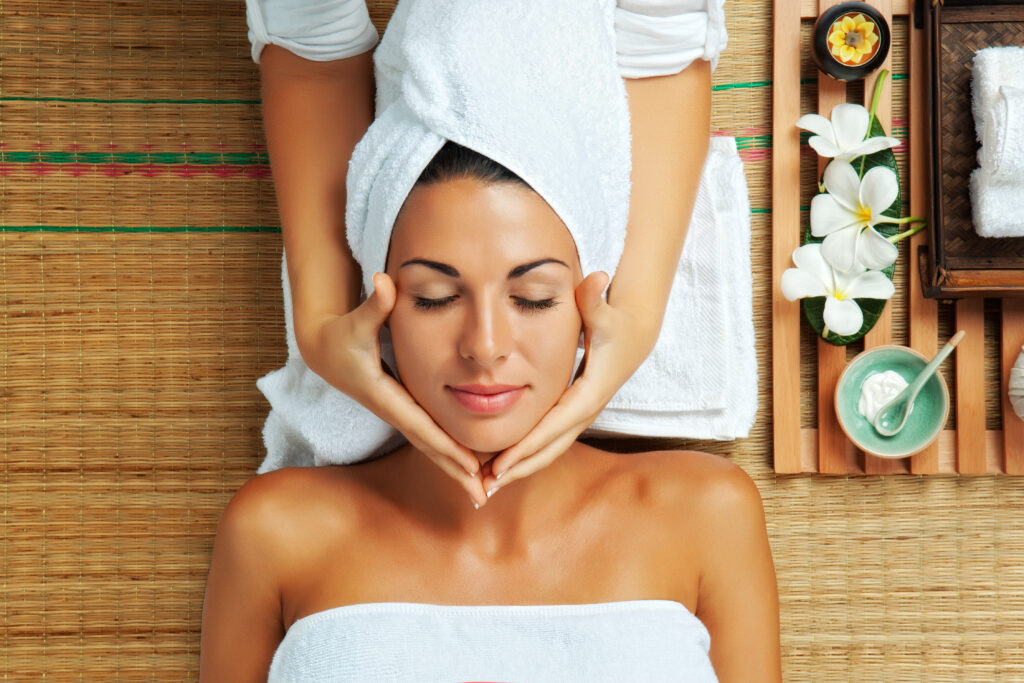 While cosmetologists aren't licensed estheticians, they do learn about skin care during their time in cosmetology school. You may find a cosmetologist working in a spa doing facials, skin care treatments, and more! If you're passionate about skincare and want to focus on it, then consider enrolling in an esthetics program. 
As a licensed esthetician, you have a variety of career opportunities available. Teaching others the benefits of good skincare is one of the most rewarding parts of becoming an esthetician. More and more people are turning to esthetics for skin care treatments, so using the skills you learned in your cosmetology program can help open up more opportunities for your career.
Nail Technician
If you have a passion for nails and want to help people achieve their dream nails, then you'll need to learn techniques that a manicurist performs. As a cosmetologist, you can learn these skills during your time in cosmetology school. As a nail technician, you can help shape, clean, apply polish, and more! This is the perfect career for anyone who is creative and has a passion for nails.
Barber
A barber is a hairstylist who focuses on men's hairstyles, short hairstyles, and facial hair. People who go to barbershops typically want the full experience and it is your job to create it for them. From facial massages, close shaves, and hair shaping, cosmetologists learn the basics of these barbering services.
Similar to esthetics, some beauty schools offer specific barbering programs. This program goes more in-depth into the world of barbering and allows beauty professionals to specialize in what interests them the most. 
It is important to note that you can't provide barbering services with just a cosmetology license, you can work with shorter hair, but you can't offer shaves. If you already have a cosmetology license, you don't have to do a complete barbering program to perform barbering services. There are crossover barbering programs that allow already licensed cosmetologists to learn the techniques needed in order to perform barbering services.
Product Ambassadors
During your time in beauty school, you're going to fall in love with certain products. If you want to educate others on what type of products someone should or shouldn't invest in, then a product ambassador might be the perfect path for you.
As a product ambassador, you can showcase some of your favorite products at beauty shops, and stores, and recommend certain products based on their skin type, hair type, and more.
Beauty School Instructor
Do you want to share your passion for beauty with the next generation of beauty professionals? Then consider continuing your education and becoming a cosmetology instructor. Typically, in order to become an instructor, you will have to get a license to teach.
This continued education opens up so many more opportunities. As an instructor, you'll experience supervising students in the student salon, learn how to build out a curriculum, and help prepare students for their future in the industry.
Ready to Get Started?
Now that you know the different career opportunities in cosmetology, are you ready to get started? Contact us to get your tour scheduled! Here at Xenon Academy, we are dedicated to helping you achieve your beauty goals. We can't wait to meet you!