March 6, 2017
Your Perfect Prom Checklist
We are now officially just a few weeks from the biggest dance of your high school experience.
The Prom
No other dance is going to play such a huge part in your life as this event does. If you need proof of this just look at the hundreds of movies in which the prom has been featured; lovers reunite, relationships dwindle, people embrace their true selves.  
It's no wonder that so many high school seniors make planning for the prom a priority. With it so close, the belt is definitely getting tighter.
But don't worry, if you haven't started yet there is still time! Instead of running around in a panic, we have created a handy checklist to guide you through the last steps of this process and make you prom ready with time to spare.
Step 1: Check out Pinterest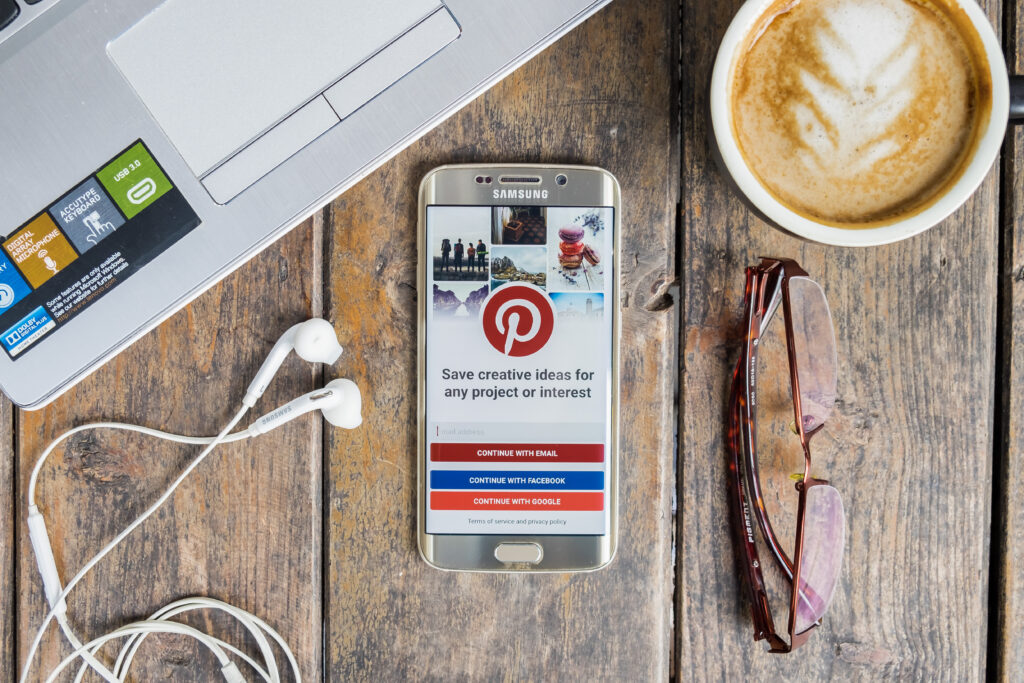 No matter where you are in your planning process, getting your ideas and desires organized in one place can be vital to making sure that your prom goes exactly as you want it. By creating a Pinterest board, you can get all your ideas in one place and sort through your favorites to find everything from the perfect hairstyle, to that strappy shoe you have been eyeing for weeks.
Step 2: Find Your Date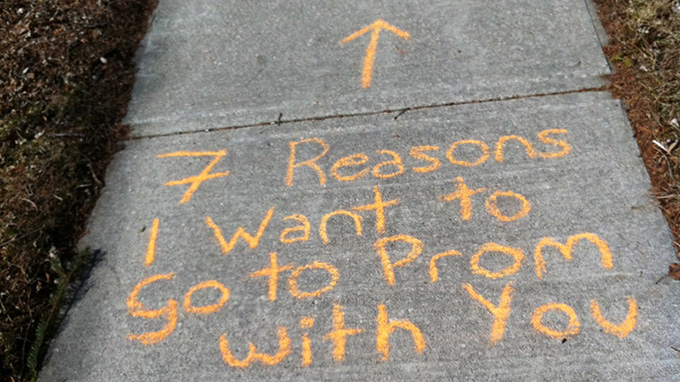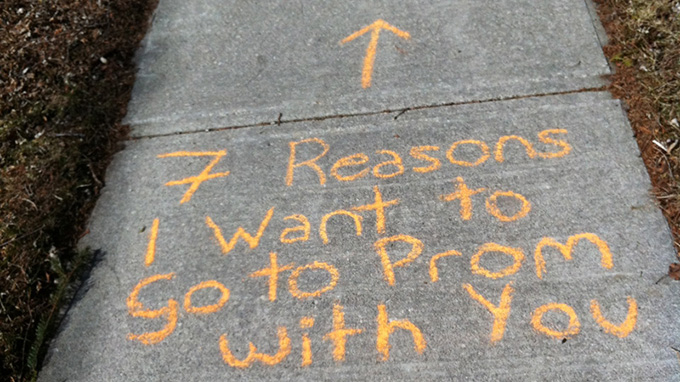 Boy or girl, asking your perfect date out can be either the most exciting or most frightening parts of your prom experience. Don't let gender stereotypes scare you away from asking that one person you want to share this night with or from going with the perfect group of friends. Take control and make it the best you can, and if you live in an area that embraces the tradition of "promposals" – head to Google to some great ideas! Just don't forget that shaving cream ruins car paint!
Step 3: Find the Perfect Outfit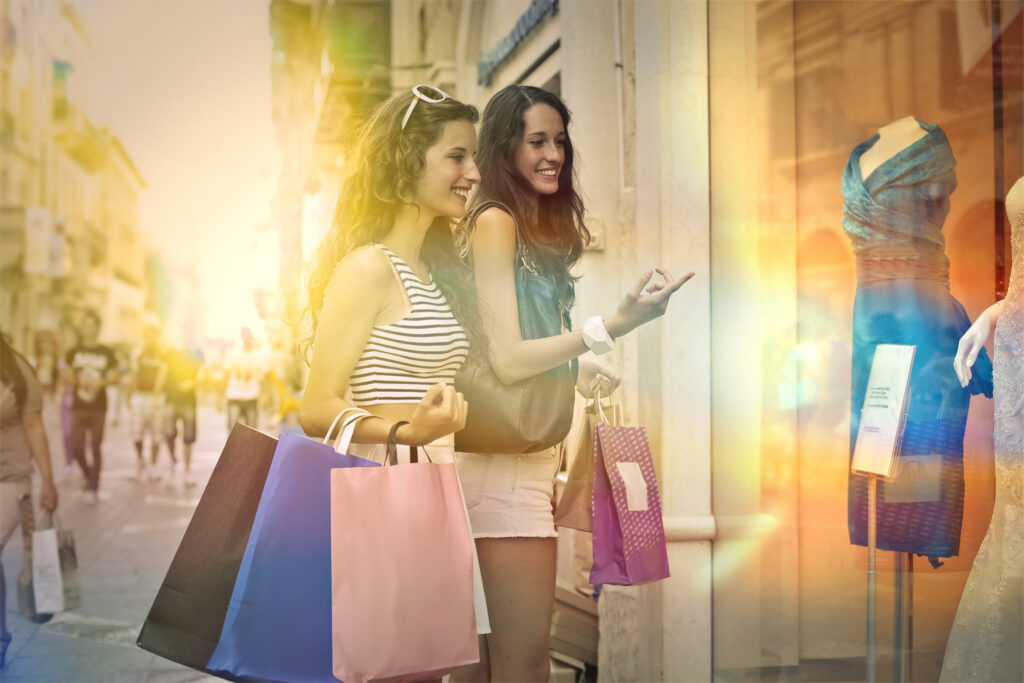 No matter if you are wearing a tux or a killer dress, you are going to need time to order, alter, and even choose the perfect one. Plan a shopping day with your crew, have dinner at your favorite place and try on as much as you can. From dresses, to shoes, to the perfect statement piece, this is your chance to go wild. Just remember to stay aware of ordering times, any needed alterations, and if you can walk in those high stiletto heels. You don't want to still be waiting on your dress on prom day (or falling down the grand staircase).
Step 4: Set all of Your Appointments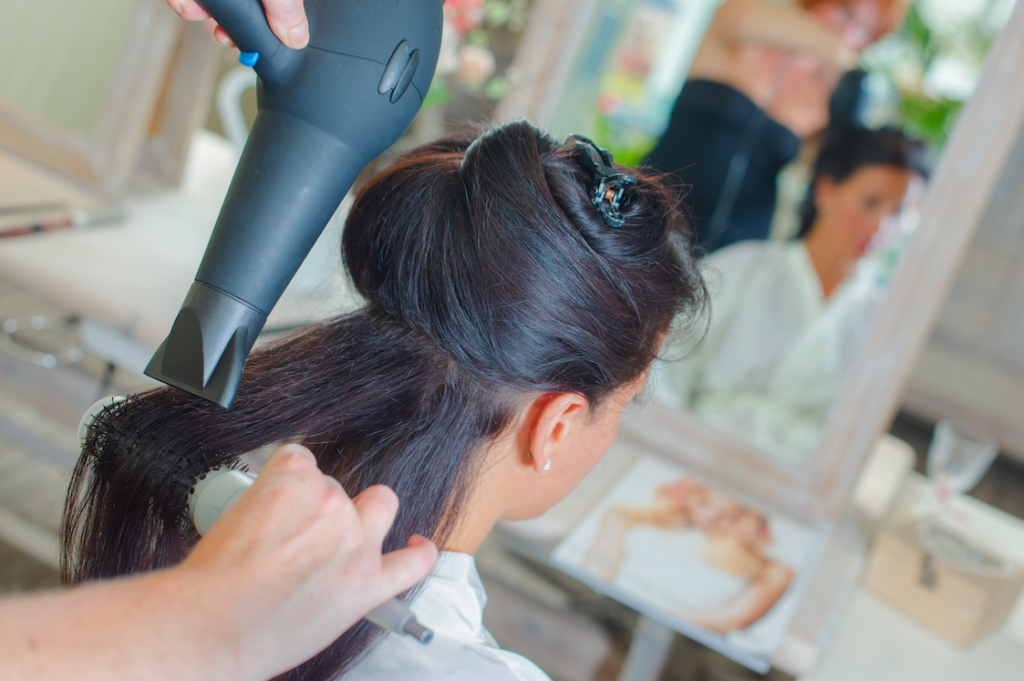 Your hair, makeup and nails are the cherry on the top of your prom look. Often the appointments to get these perfect final touches done will fill up quickly, so make sure to book early! In fact, make it a girls day and plan the perfect salon outing with your friends. Don't forget to think out of the box, either, as many student salons will have killer prom deals, that will give you the perfect updo and save you some cash that might just get you that jeweled hairclip you would die for.
Step 5: Coordinate Your Plans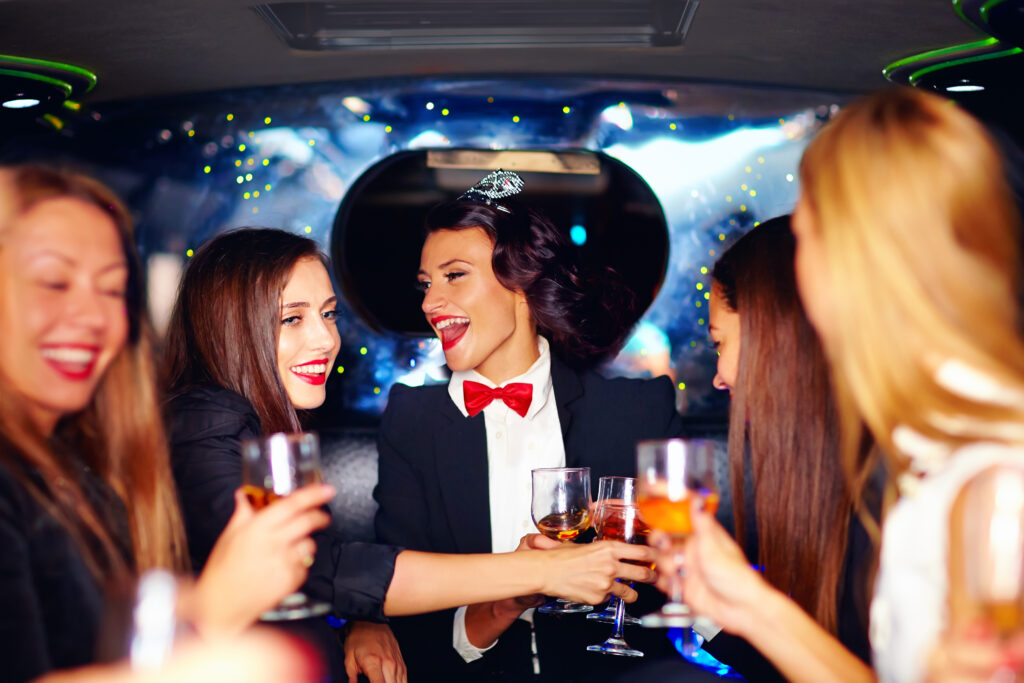 Whether you are going in a group or with that perfect date, there is much more to prom than the date. From limo reservations to that elegant meal, it's the finer details that will make this night one to remember. Get together with your group or date and make a list of dream possibilities, whittle it down based on time and budget until you have created your perfect night – but don't forget to make the actual reservations! You don't want to be caught in a lurch on the day of.
Step 6: Plan Girls' Night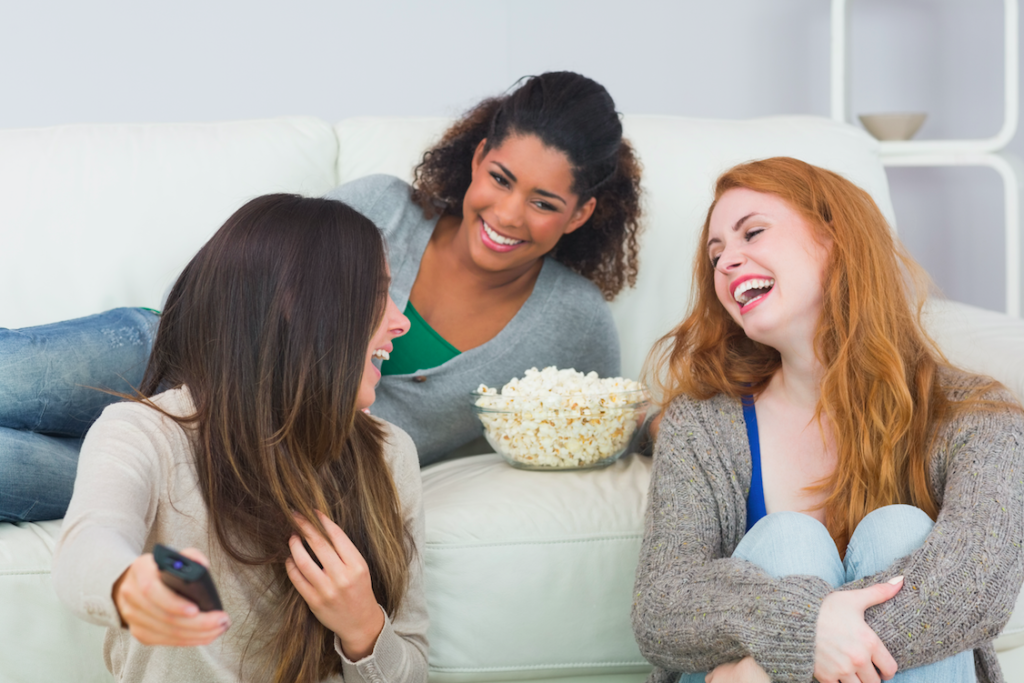 You are finally here, the night before the prom. What better way to spend it than with your crew, getting ready for the big day that's coming. Plan a sleepover, try out some facials, order Chinese and binge watch all those amazing prom movies. From Pretty in Pink, to 10 Things I Hate About You, to Mean Girls – the list is endless – and they will all get you ready for the perfect night you have planned.
Step 7: Pack the Essentials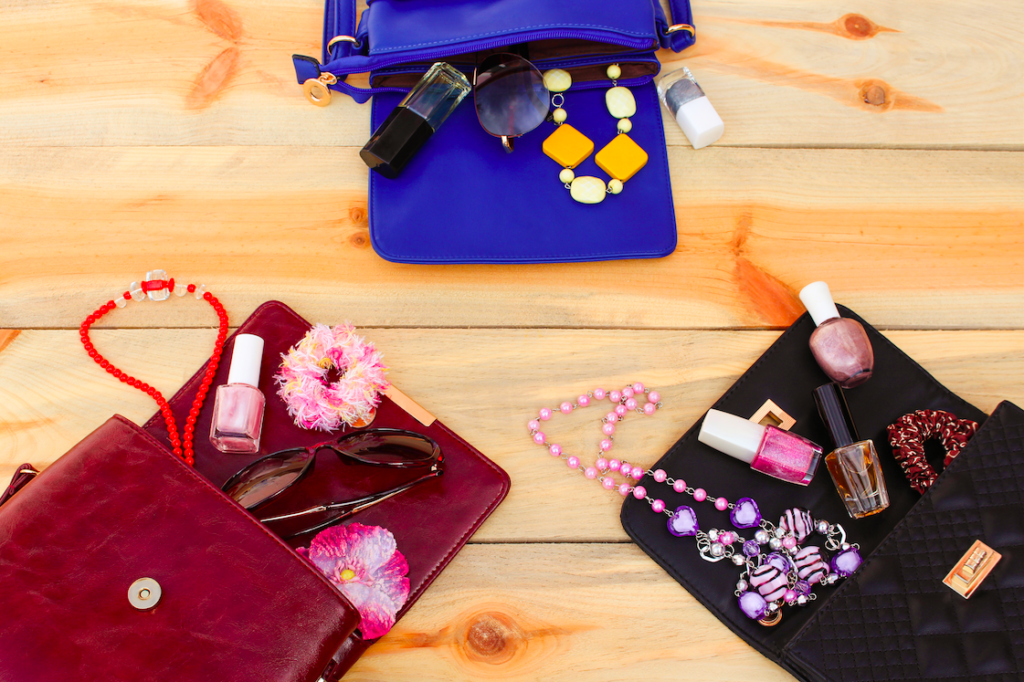 You already have the perfect clutch to match those bright yellow shoes, but now is the time to pack it with the essentials that will get you through the night no matter what comes. From safety pins, to emergency money you need to be ready for it all. We have a full list in our prom guide below – so don't forget to check it out!
Step 8: Have Fun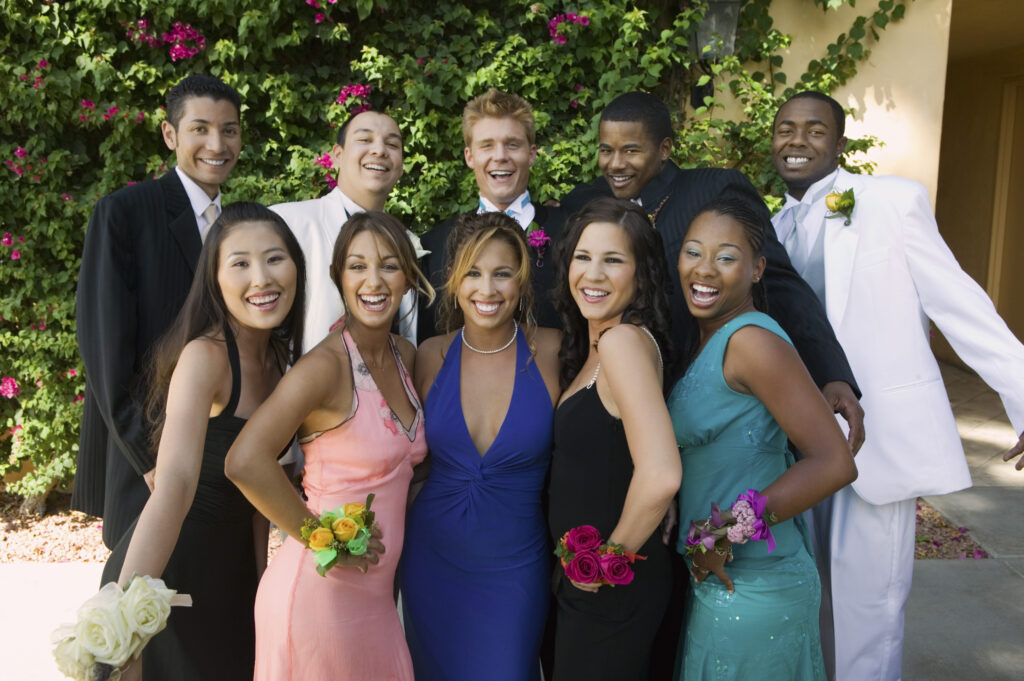 You have planned everything to perfection, now is the time to get out there and enjoy yourself, and experience the night that you have looked forward to for months. Just remember that whatever happens, good or bad, you are creating memories that will last a lifetime, so face it all with a smile, don't forget to laugh, and create the magic that you have dreamed about.
Whether this is the dance you have looked forward to for years, or a night you are ready to crash with your best friends, we know you are going to have a great time.
Take a look at our handy guide to help you get through these last few weeks, and if there is some tip or trick that we missed that you want to share, make sure to comment below!