January 28, 2022
Are You Ready for Barbering?
Barbering has been around for years.
This career has undergone a transformation through the times, but one thing remains the same. It is still a highly-sought after profession that allows the entrepreneurial and creative people of the world to thrive.
Want to learn more about barbering? Contact us today to schedule a tour and start your enrollment process.
Will You Make the Cut?
Are you passionate? A self-starter? Outgoing? Creative? Hands-on? Ready to change your life? Barbering might be the perfect field for you! That journey starts with an education. Here's how to begin the process.
Inquire
Take a Tour
Enroll
Work Hard, Play Hard
Pursue Your Dream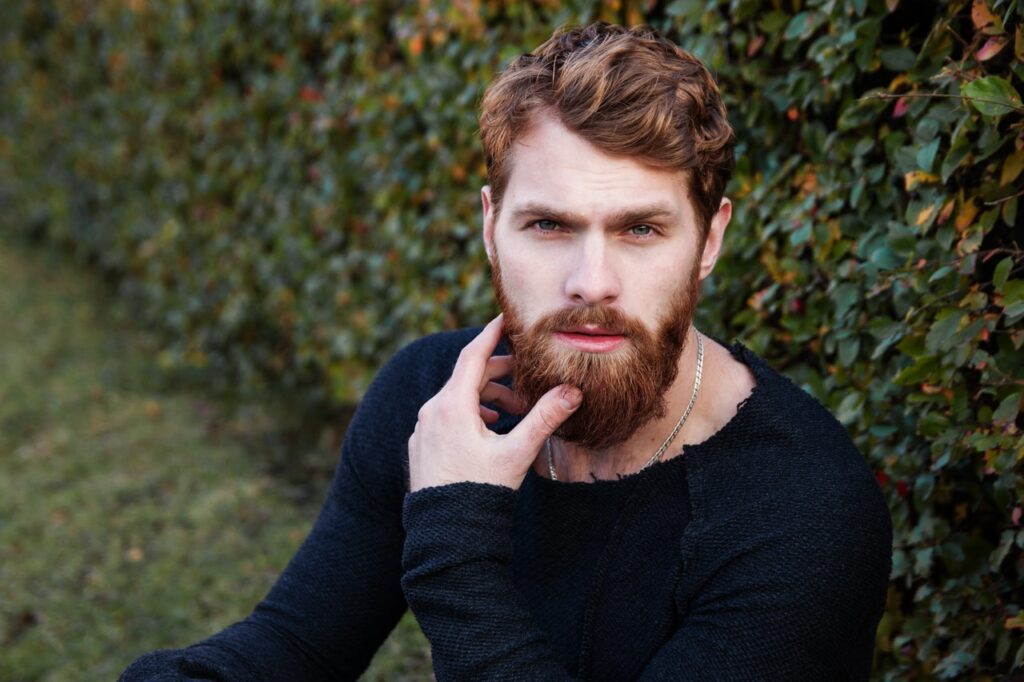 1. Inquire
To begin your barbering career, you've got to start with an education. To become a licensed barber, it is required by law to attend an accredited school that can provide you with the training you need to prepare for the state board exam. We can help with that!
We've Got History
With our rich 35-year history, it should come as no surprise that Xenon Academy has worked with some of the top men's care brands to create the program that is still used in many schools today.
Since that first dive into the world of barbering, many things have changed. More than just hot towel shaves and the perfect straight-razor cut, barbering has a focus on styles and trends that have led us to our current barber course partner: Pivot Point.
To get in touch and learn more about enrolling at our school, it's best to contact us. Here are a few things you can learn when you get in touch:
When you can come in for a tour.
What our program consists of.
How long it will take to complete the program.
How much the program will cost.
Funding options.
About our culture.
What's in Our Barber Course?
While many of the same techniques of cosmetology are taught and offered in the barber course, barbering steers away from many chemical process and instead focuses on men's care and hair health in addition to straight razor shaves and facial grooming. We value using high-quality products to help our students as they learn, which is why our curriculum is taught with Reuzel and Redken Brew, as well as 18.21 Man Made and Suavecito.
You can receive an education that includes learning how to perform a straight razor shave that many barbering students are looking for, as well as many of the following skills:
Hair Design
Beard Design
Beard Care
Safety and Sanitation
Nail Care and Design
Business Management
2. Take a Tour
Your next step is to take a tour. Why? Because this is the best way for you to get to know us and for us get to know you. You can take a look at our facility, meet our instructors, and even sit down and talk about financial aid (which we offer to those who qualify). This 45 minute, one-on-one meeting is your opportunity to ask your pressing questions and get straight answers. We want to make sure that we're a good fit for each other. We have pride in what we do and we hope you do too.
What to Bring to a Tour
You're going to learn a lot. Get ready to take notes.
Something to take notes with.
Questions.
A supporter.
Picture I.D.
3.Enroll
Eager to get started? No problem!. Your journey begins with our application process.
The Application Process
We limit the number of enrollments in each class. You'll need to schedule and complete an assessment prior to starting. In addition to the assessment, the following items are needed to process your admission application:
Copy of your High School Diploma or GED
Copy of your Birth Certificate/Verification
Photo ID/Photo
Administrative Fee
Funding Your Future
Once that's done, we'll need to talk funding. Your future is an investment. We offer a variety of options to those who qualify.
Cash
No Interest Payments
Grants
Student/Parental Loans
Veterans Administration Benefits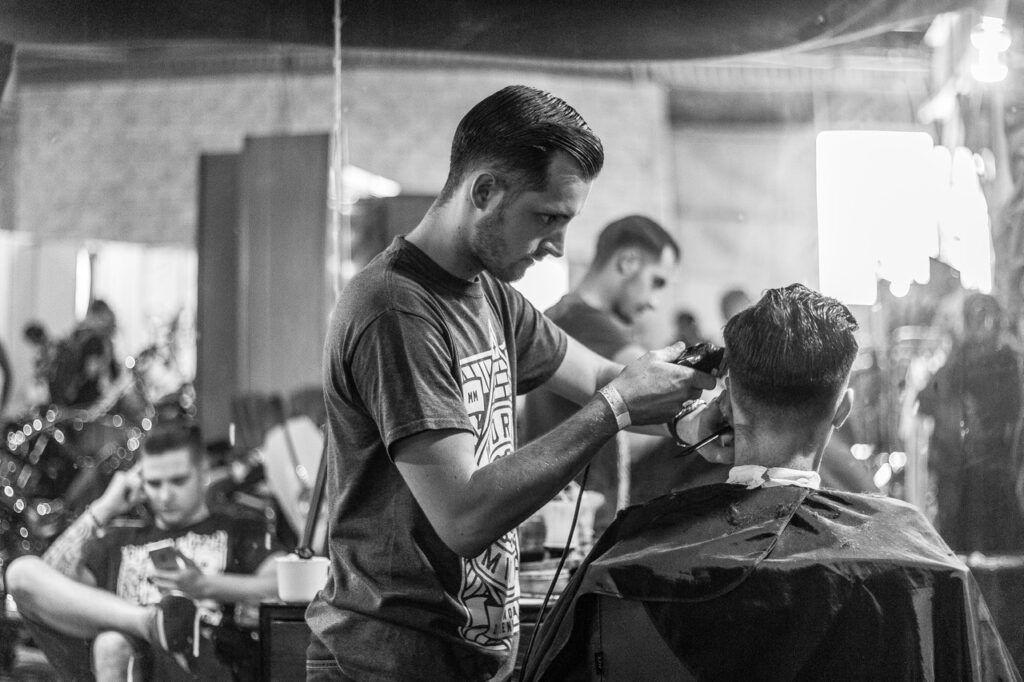 4. Work Hard, Play Hard
We don't believe in taking the easy route. Prepare to be challenged and inspired during your time here at Xenon Academy. The hard work you put in during your time here can teach you valuable lessons as you grow professionally. While we value the time you put on the grind, we know that everyone deserves to play hard, too. That's why we offer students the opportunity to participate in a variety of fun events.
Stepping It Up
Shop Tours
Guest Artists
Networking With Industry-Leaders
The Xenon Academy way of life requires dedication. Dedication to the craft, your work, and most importantly, yourself.
5. Pursue Your Dream
Once you've completed your training with us, you may be eligible to sit for the Nebraska state board exam. This is where your skills are put to the test. If you successfully pass, you'll be on your way to become a practicing barber.
Now's the time for you to pursue your dream. Barbering can help a variety of careers flourish:
Jobs For Barbers
Barber
Freelancing Barber
Product Specialist
These careers don't even make the full list. Your future can be as big as you dream it to be.
Now That You're Ready, What's Next?
There are so many trends and skills for you to master in barbering! Are you ready to be on the ground floor of this growing trend?
If you have more questions, or if you are ready to get started, contact us. We are ready to help you not only envision yourself reaching your dream but to make it a reality.
**Barbering is currently not being offered at our Grand Island campus.