July 20, 2017
Happy 30th Anniversary to Xenon Academy!
30 years ago the owners of the Peel's Salon Services partnered with acclaimed stylist: Xenon.
Born Peter Michael Franelli, Xenon had a passion for beauty, and it was a passion he was destined to share.
Coming from a 75 year commitment to offering quality salon products and equipment, the Peel family was proud to partner with Xenon and help build a school that lived up to the education and quality standard he had built after many years as a guest artist.
30 years later the Xenon name is still going strong and still committed to delivering the same quality education that had been originated all those years ago.
Just take a look at some of the amazing things we have done over the last 30 years!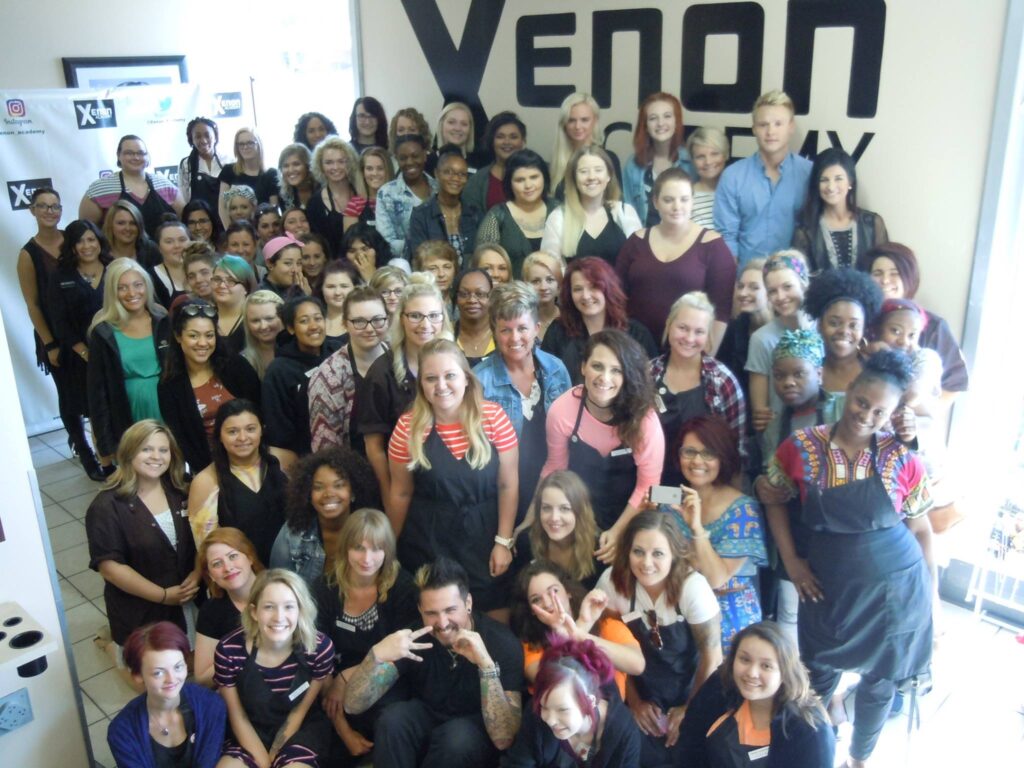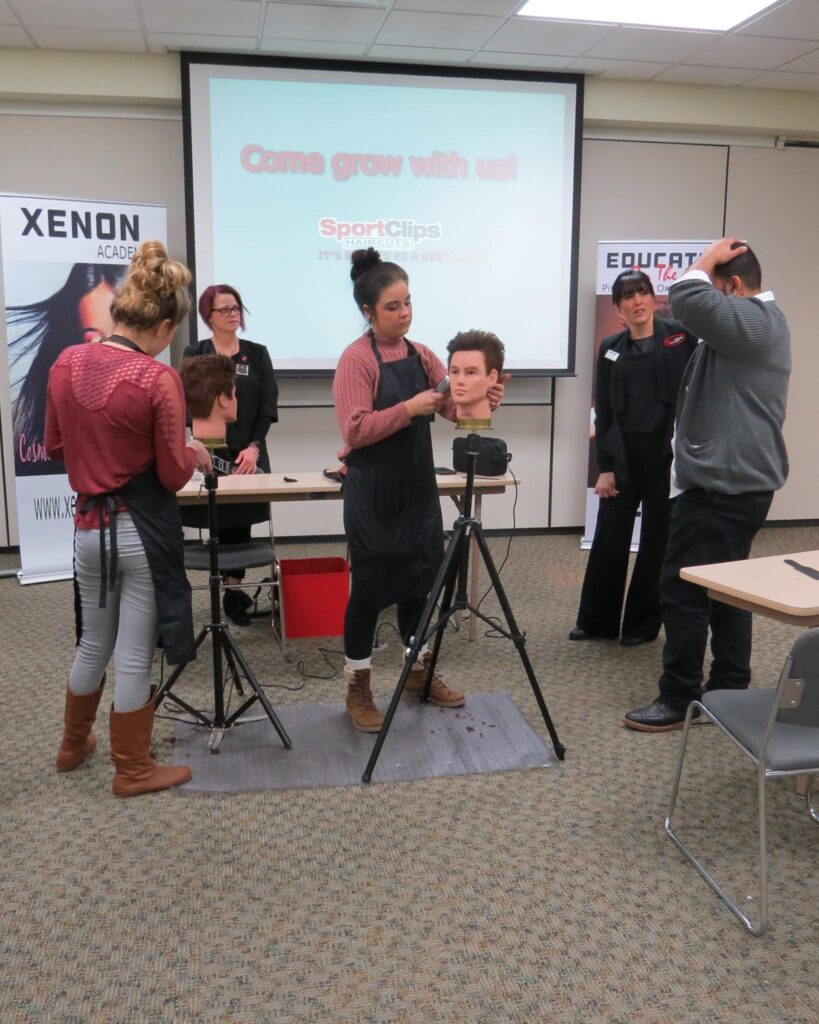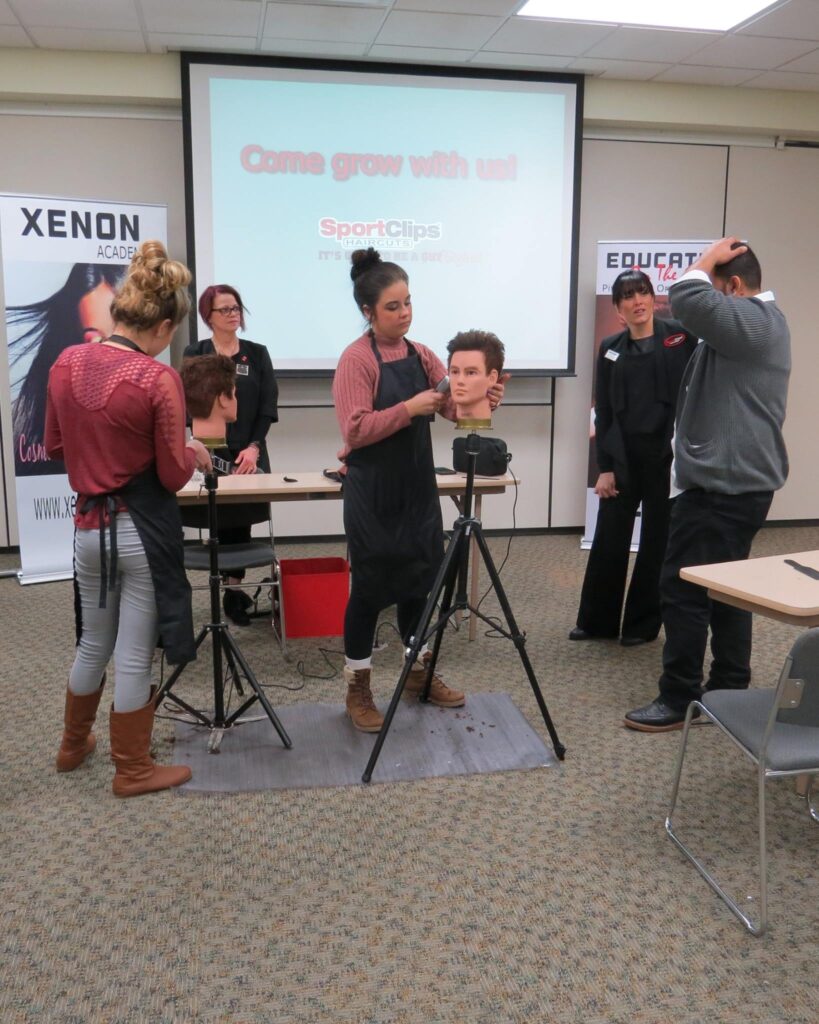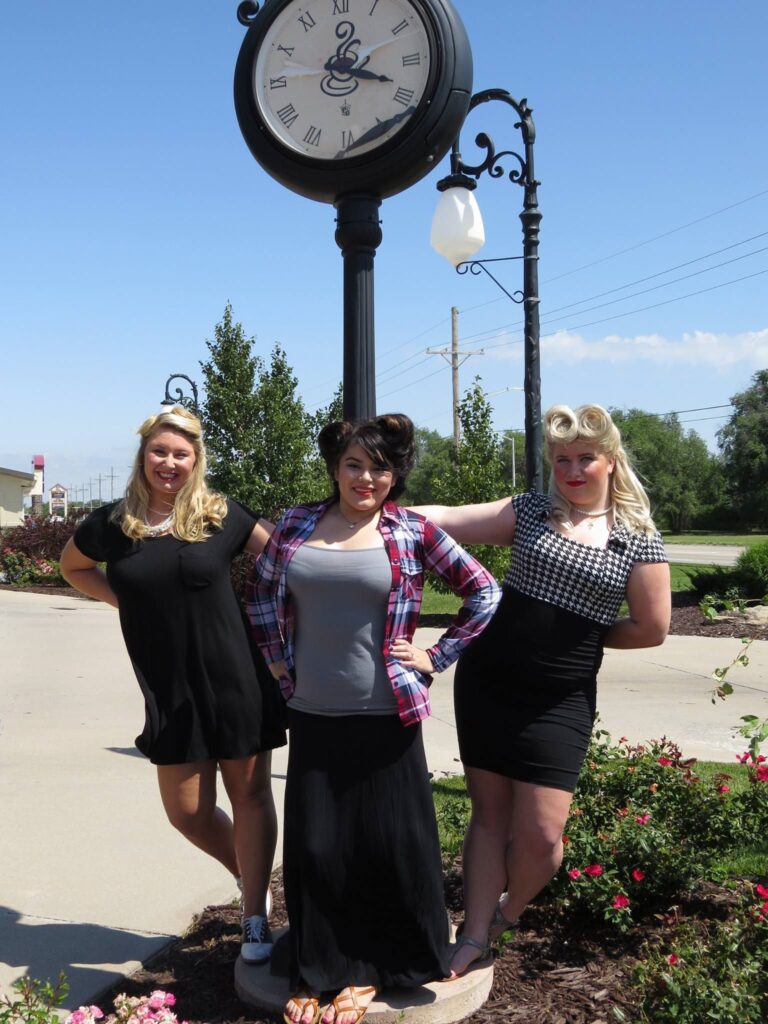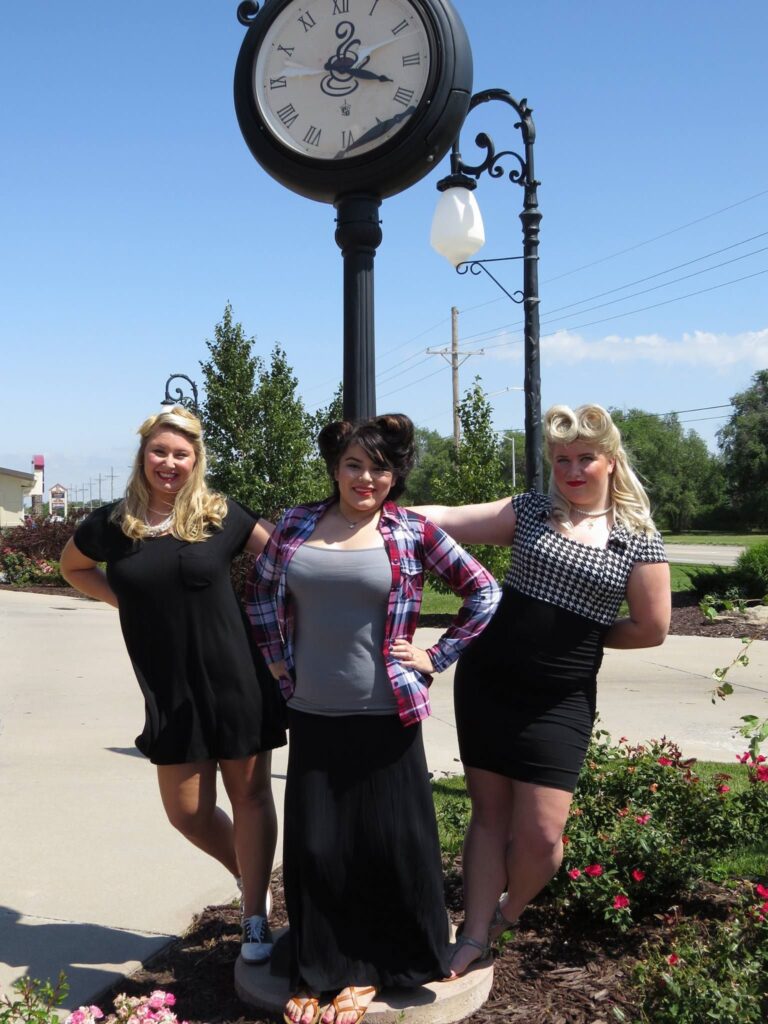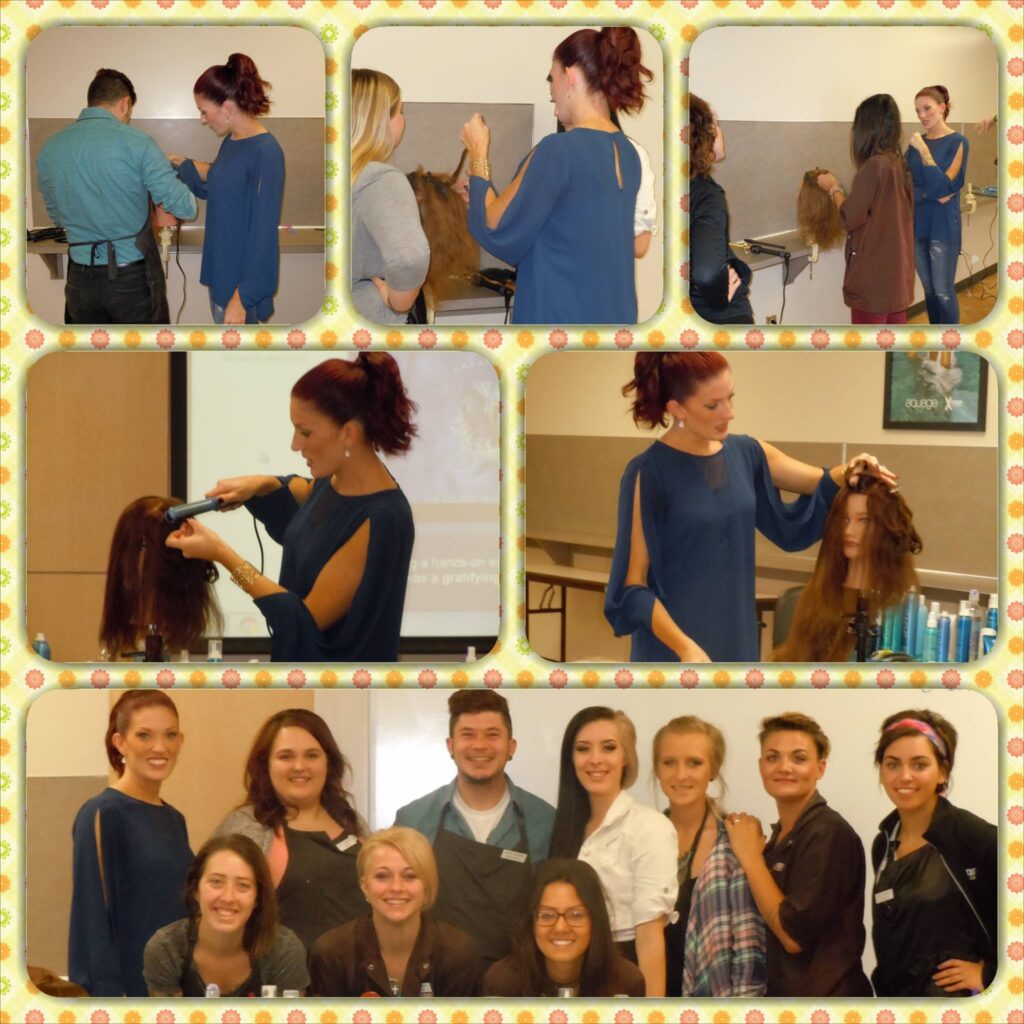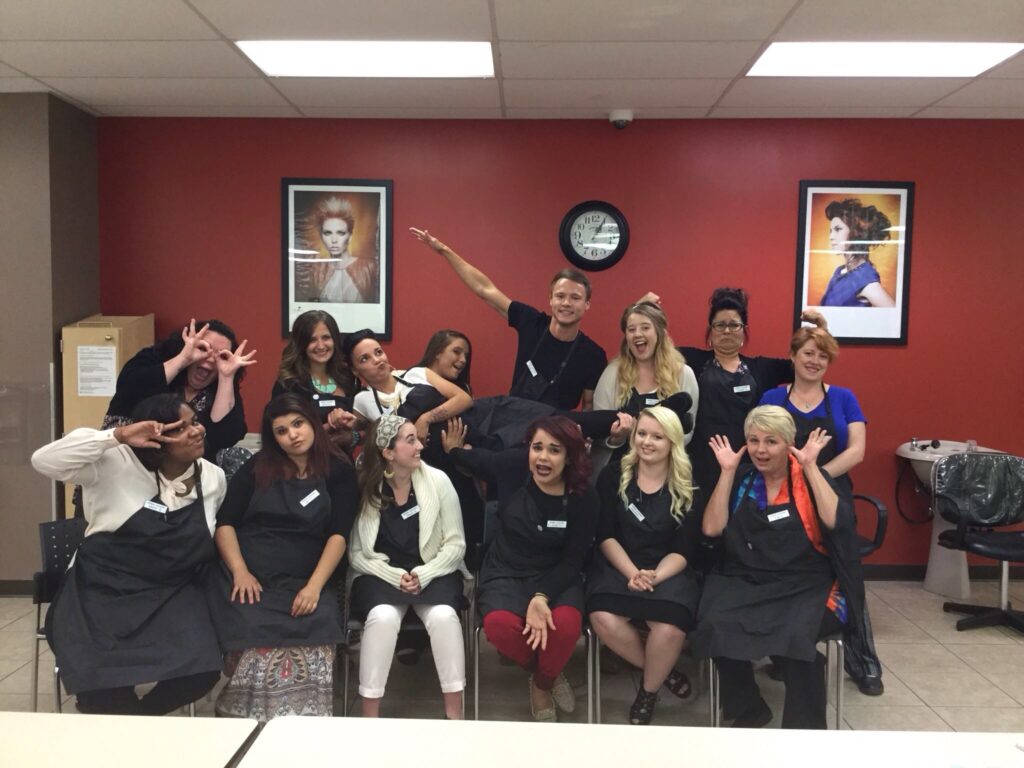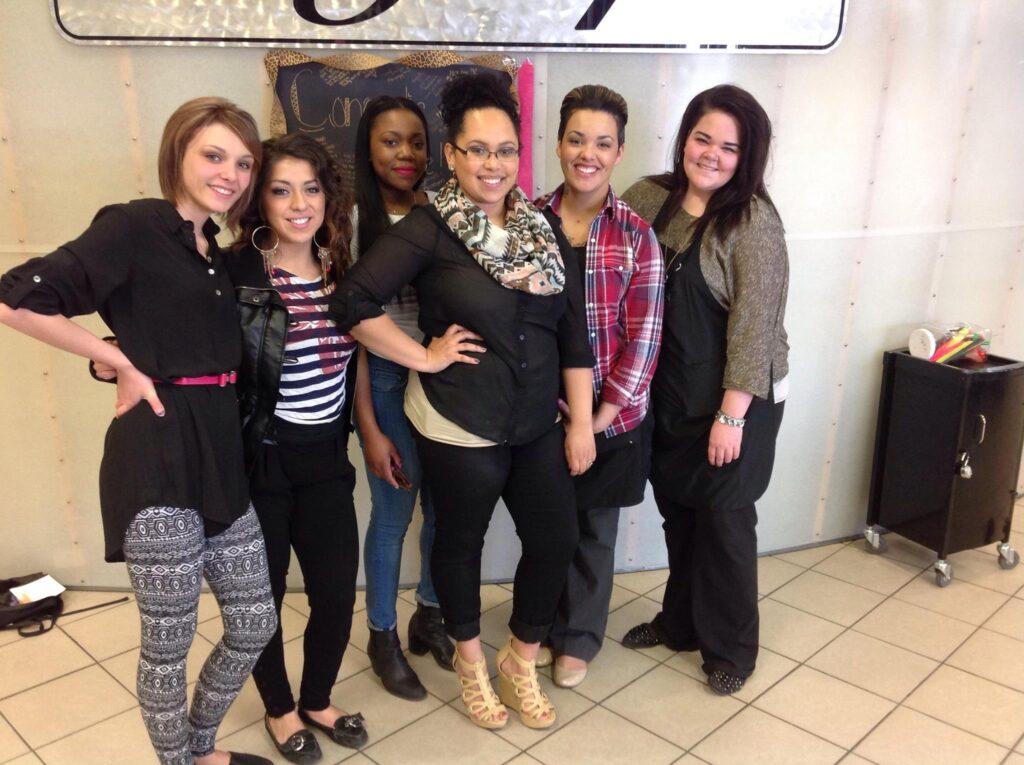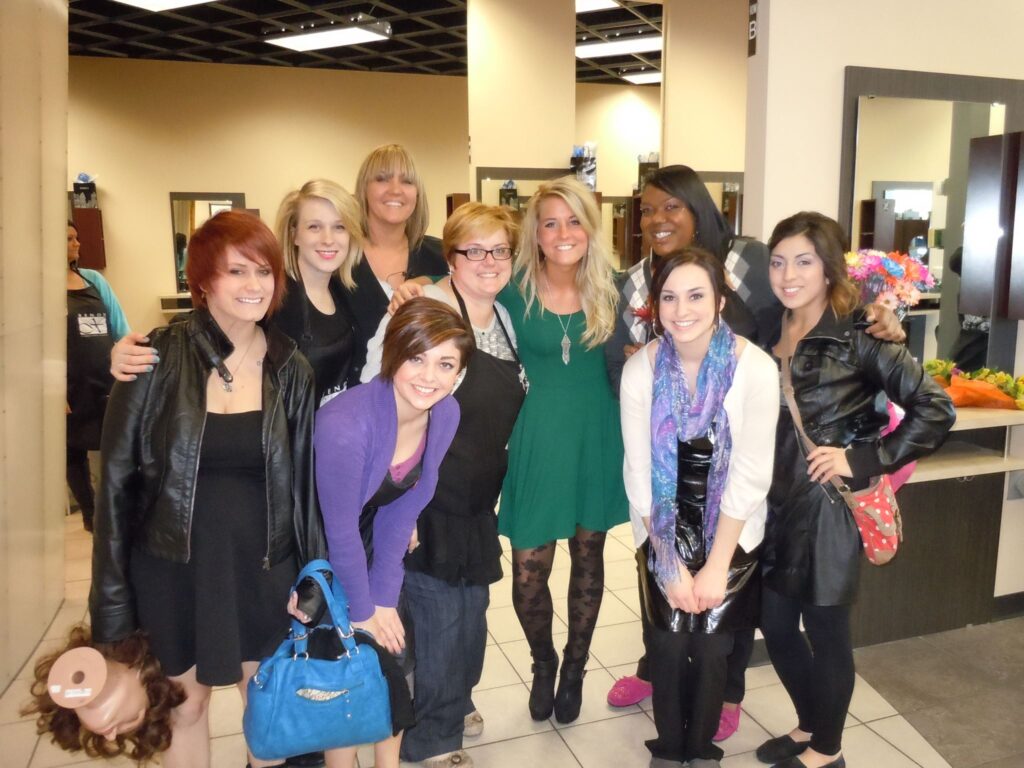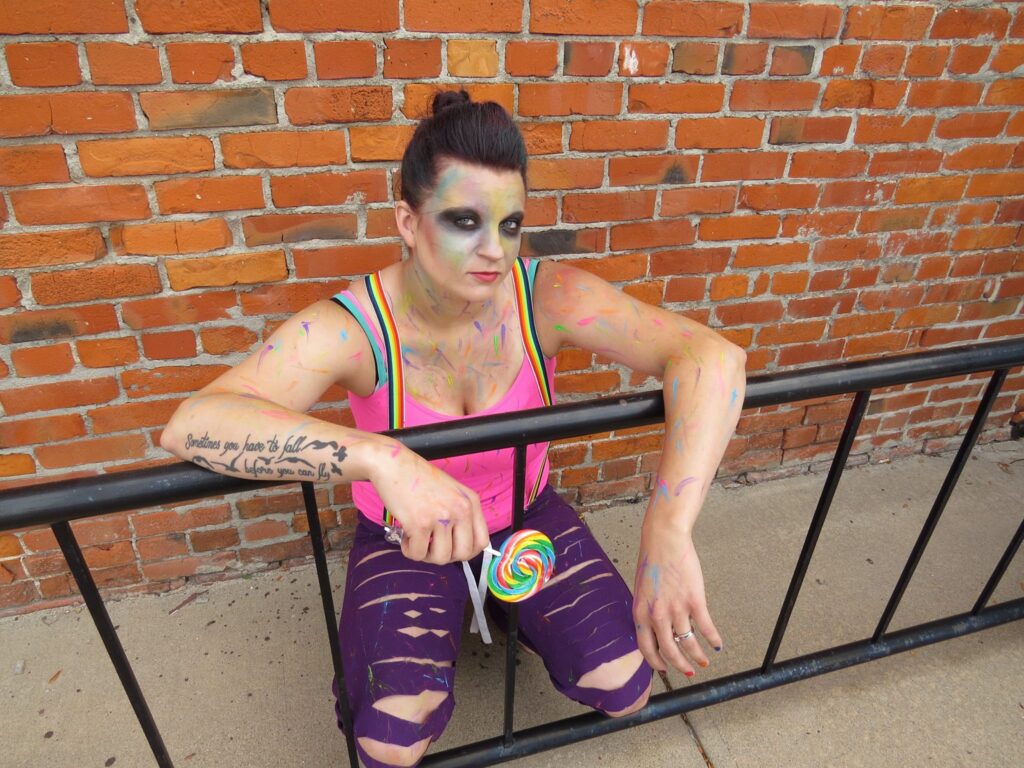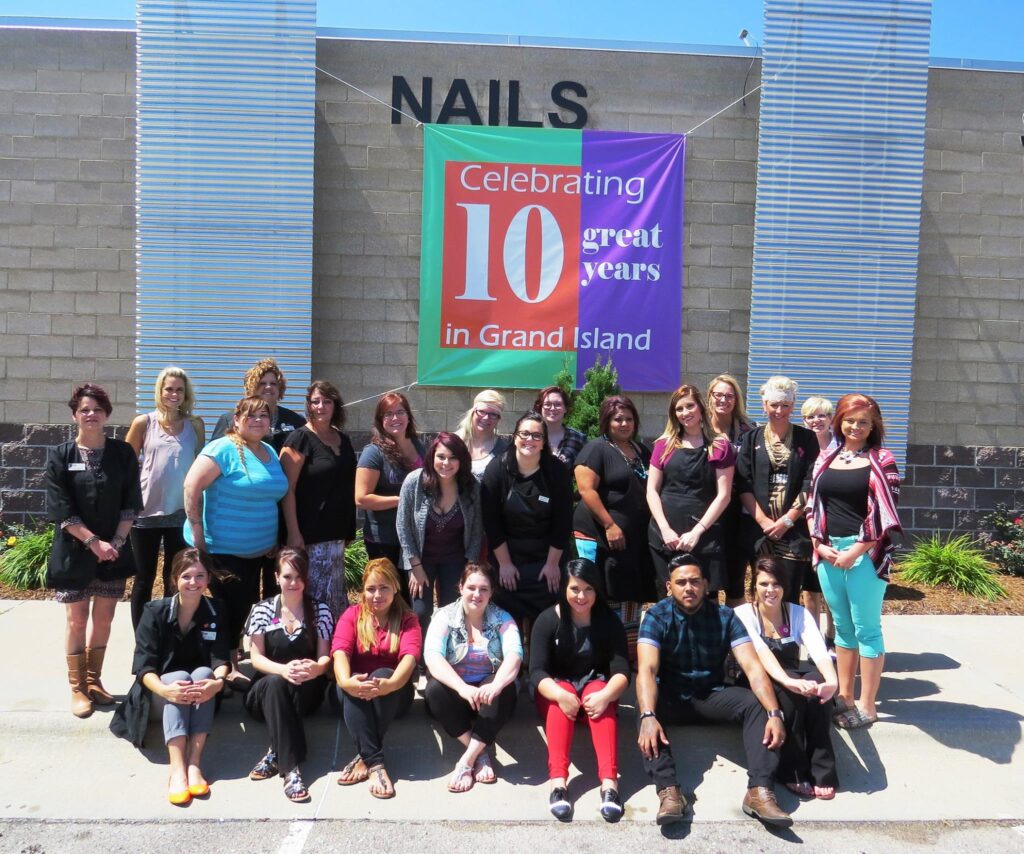 While the last 30 years have been some of the craziest, best, and most beautiful years of our lives, we are ecstatic to see where the next 30 takes us!
If you are ready to find out what keeps us going strong after all these years and join the Xenon Academy family, give us a call and discover how our cosmetology programs can impact you!