October 18, 2017
What is a Lash Lift?
Lash lifts are now available at Xenon Academy's Student Spa*, but what are they and what does that mean for you?
Lash lifts are fairly new, so if you don't know what this amazing technique is, you are not alone!
Invented by a Swiss permanent-makeup artists by the name of Sandra Viglino in 2016, this technique has quickly grown in popularity, taking over lash extensions in some parts of the world. In a nutshell, a lash lift could include a combination of a perm and a tint for your eyelashes. That explanation, however, only touches on the very basics of what it involves.
If you are interested in getting a lash lift service at Xenon Academy's Student Salon, give us a call to book your appointment.
Want more information about what a lash lift is, and how it can change your eyelashes? Read on!
What is a Lash Lift?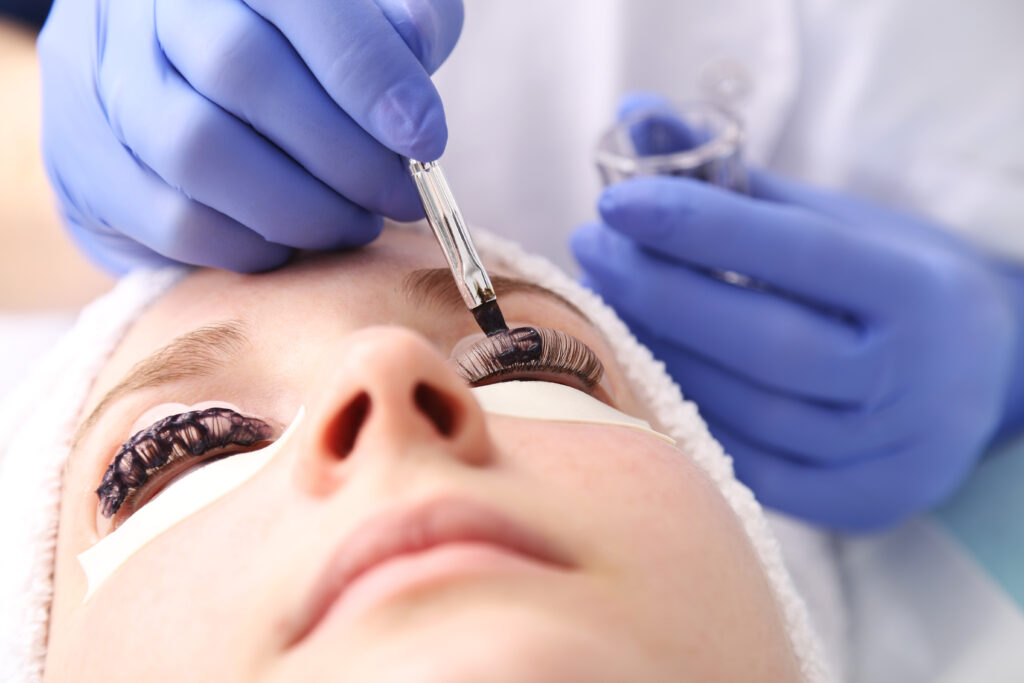 Imagine a tiny perm just for your eyelashes that will give them lift and curl, and maybe even make them darker. That is a lash lift, and it easily one of the trendiest new beauty crazes around!
If you have ever wondered what a lash lift is, however, or aren't quite sure what it entails, we have broken it down bit by bit.
Start with a Stick– First, water-soluble glue is attached to the lid. This serves not only as a protector for the skin but keeps everything in place.
Stick 'em up!– Once the glue is applied to the lid the lashes are either glued to the lid themselves, or to a small curling rod, to give it the perfect arch.
Bring on the Lift– After the lashes are glued, a gentle perming solution is applied. Left on for varying times, this is what lifts the lashes and causes the curl you spend hours trying to perfect with a traditional eyelash curler.
Give 'em Some Color– In addition to a perm and curl, lash lifts can also include a tint to help darken the hair and limit the need for mascara.
Just Rest– The entire process takes about an hour, and for most of that you will get to lay back with a soothing eye mask in place.
Length for Weeks– Once the curl and color is revealed, you can bask in your beautiful new look knowing it will last up to eight weeks. Eight weeks of dark, curled lashes. Awww.
Important Note: Although the process may seem simple, this is not something you want to try yourself and adverse reactions and application can lead to health issues including blindness. In a spa and salon the perming and tinting solutions contain fewer chemicals and are applied by trained professionals.
At Xenon Academy we are proud to train our students for a professional career, and give them the knowledge and skills to perform techniques like a lash lift safely and to the benefit of the client.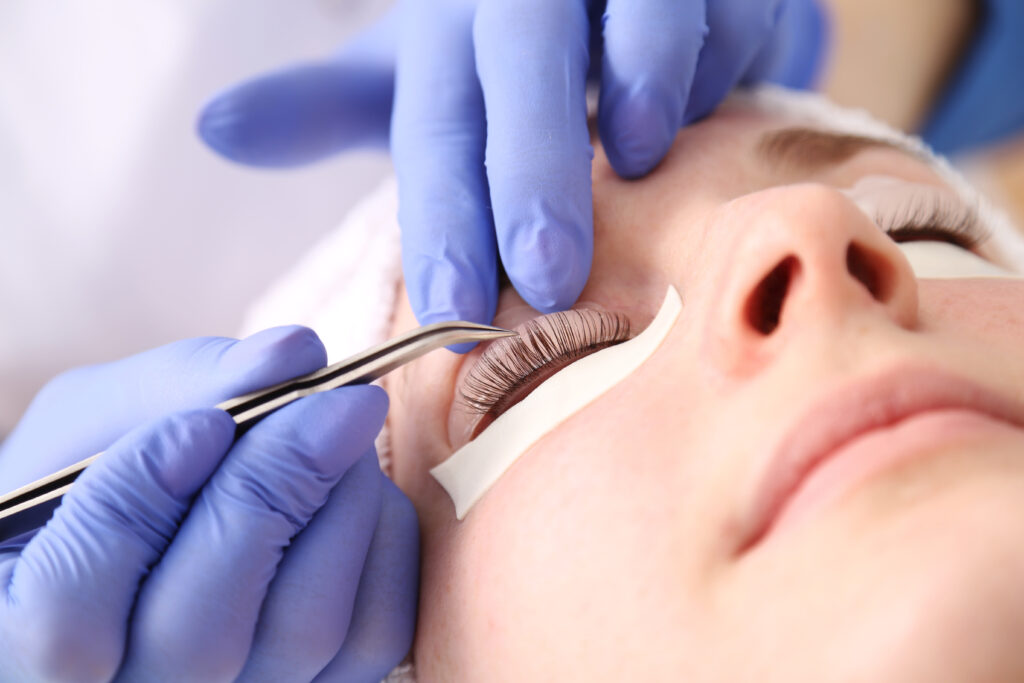 Sign me up! Now What do I do?
Now you know what lash lifts are you know you want one. Beautiful lashes for weeks? You are ready!
But what should you expect when you go into for your lash lift service?
Read below for details on preparations, service, and even the days after the service has been completed.
Wait for Five Days– Before you head in for your service, you need to prepare your eyes and lashes by keeping them clean and makeup free for at least five days.
Keep it Oil Free– When you go in for you service it's important to make sure that your face is oil free. So the night before, and even the morning of, make sure you use an oil free cleaner to remove your makeup.
Stay Dry– Because you are receiving a perm service you need to keep your face and lashes dry for 48 hours after application. You don't want your curls to fall flat!
Are you ready for beautiful, thick, and perfectly curled lashes?
Give us a call to schedule your service and get ready to see the difference this can make for you!


Are you interested in learning this, or one of the many other specialties or students master? Check out our esthetics program and see how you can build a new career!
*All services in the student salon and spa are performed by students under the direct supervision of licensed professionals.