May 31, 2018
Living the Barbering Life
The well-groomed man getting his straight razor shaves – complete with rich lather and a sharp, new haircut – is a testament to the need for well-trained and experienced barbers. If you think they only do cuts all day, though, you might be surprised to hear what barbers are up to. While there is a rich history and tradition to the world of barbering, there is more to a barber's life than giving hair cuts day after day inside that old school barbershop down the street. Find out what living the barbering life is really like.
What Do Barbers Do?
Sure, barbers are known for hair cutting and shaving services, but barbers don't just do the same cut for every head of hair. They have to learn the differences in hair texture, hair health, the nuances of layers and length, as well as how to create shape in each cut they perform. Barbers use a variety of barbering tools, such as scissors and combs for hair cuts, along with clippers and straight razors to give facial hair some much-needed attention. Barbers perform hair coloring and create fantastic hair designs for unique looks, they can even create undercuts for all sorts of shorter hairstyles that their clients demand.
No two clients are the same and neither are the looks their clients want. Being able to talk with customers to understand what they want is big in the business of barbering. Speaking of business, barbers also have to market themselves in order to get new customers. Learning new techniques and trends is important, all while providing good customer service to keep customers and earn the referrals they needs to keep people in their chairs.
Where Can Barbers Work?
One barber's life can be very different from the next. Barbering allows for a bit of flexibility in where you work and what you do each day. You already know you can find barbers in the barbershop on Main Street, U.S.A., but did you know that they can work freelance, too? It's true! Barbers are able to work in the fashion and entertainment industries working on models and actors for photo shoots, as well as being on-hand for a quick trim on the set of TV shows or the stage. They can even be available for hire for special events, like weddings, bar mitzvahs, and on-call for a cut at a moment's notice for celebrities, politicians on the campaign trail, and musicians on tour.
Their day-to-day can vary a lot, from a day full of cuts to nothing but beard and mustache trims. Barbers can rent a booth in a barbershop or a beauty salon. Many times barbers end up owning their own businesses, renting out booths to other barbers. There are even barbers who like to be a "one-man show". With such a variety of career options to choose from, it's no wonder that barbers are continually pushing barbering to new horizons by switching up styles, creating new trends, and keeping their field alive with inspiration.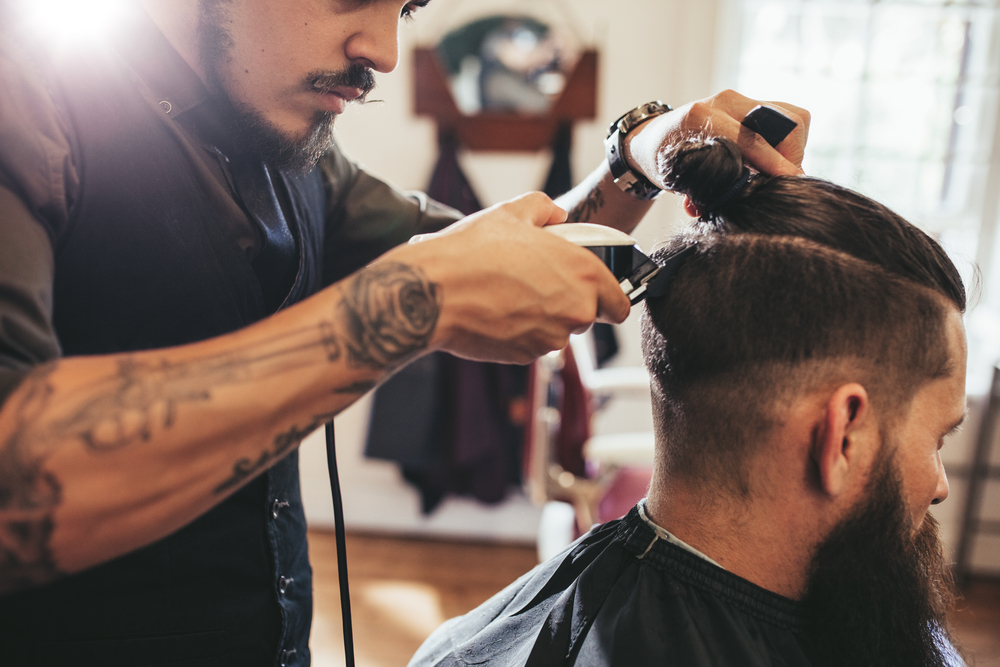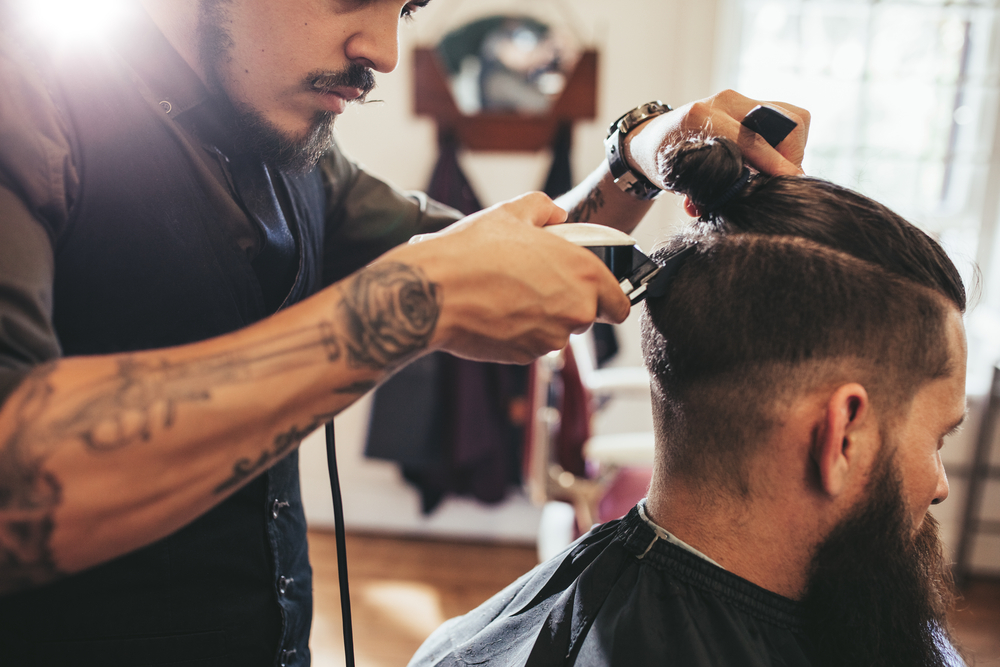 What Other Things Can Barbers Do?
What can be amazing about a career like barbering is the opportunity to share the passion for the trade. Barbers do many things outside of the shop that foster understanding and provide value of the skills they rely on for a living. Aside from serving clients in a barbershop, here are just a few things that you can find that barbers are up to:
A Cut Above
As you can see, the barber life is pretty cutting edge! Want to learn more about becoming a barber? Come on in for a free school tour and get a sneak peek at what our campus is like. Request more information about the Xenon Academy barber course today. Our Pivot Point curriculum taught alongside Reuzel and Redken Brews products can help set you up for a successful career. Visit us online HERE!