August 6, 2018
A Change in Hours for Nebraska Cosmetology
Late last year, the Nebraska legislature began the process to change a few requirements for future and current cosmetologists, and earlier this year many of the proposed changes were changed into law.
Among those is a decrease in required clock hours for cosmetology students in the state of Nebraska, with hours going from 2100 to 1800 required hours.
With locations in both Omaha and Grand Island these changes affect many of the current and future students at Xenon Academy. If you are currently enrolled or will be enrolling soon, you probably have questions!
While we strongly suggest that you schedule a chance to sit down with our admissions representative, here is a brief overview of what you can expect from these changes and why you should be excited about the possibilities they are opening for you!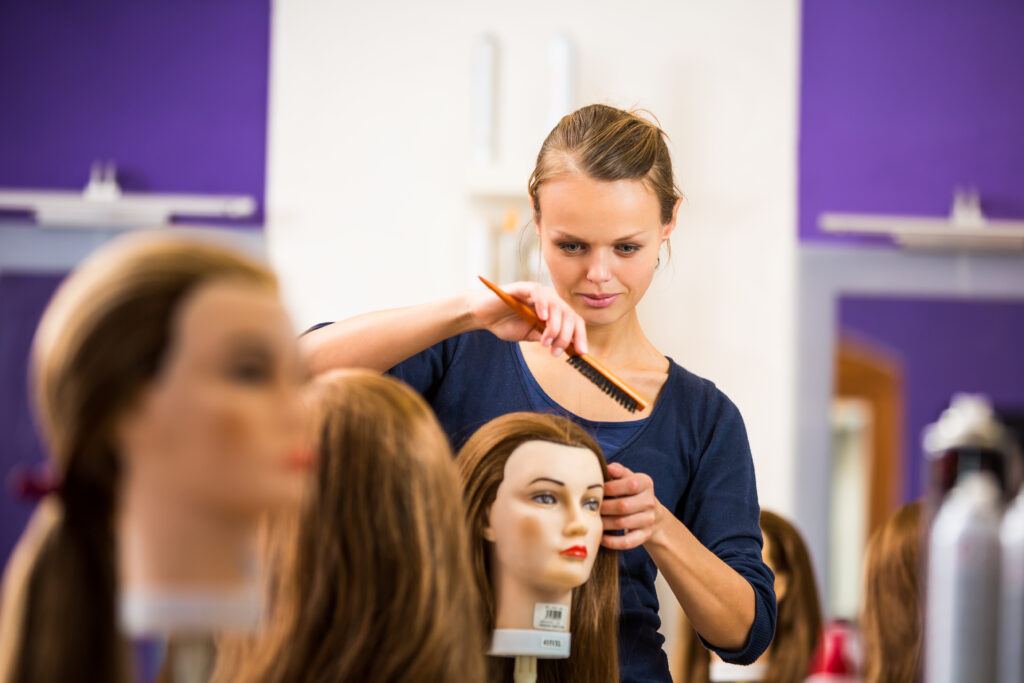 Fewer Hours. Same Skills.
One of the first things we hear as a concern from students is that the decrease in hours will also come with a decrease in education. This couldn't be further from the truth! At Xenon Academy we have seen a few hour changes over the years, but that hasn't stopped us from being able to deliver the same quality education to our students.
With 30 years of experience, and decades of generational staff and students, we are proud to have built a curriculum that helps our student focus on and master the skills that they need to find their own success. By focusing on these skills, and sharing our mastery, we are able to keep our curriculum smooth and ensure that nothing is lost from our lessons through the hours requirement change.
You want to be a cosmetologist, and we are here to help you achieve that dream, and now we can do it in less time.
Less Time. Faster Career.
The biggest benefit our students will be seeing from this change in hours is a change in the time it takes to go from your first day to your last. On paper, 300 hours may not seem like a lot, but when placed into our current class schedule you could actually graduate up to three months earlier than you would have previously!
That means that your career is that much closer, and your dream of owning your own salon, or creating the next amazing look is waiting for you! What are you waiting for?
Have More Questions Not Answered Here?
We invite you to schedule a tour, and sit down with our admissions director. We would love the chance to answer all your questions!