October 19, 2020
5 Benefits of Becoming a Barber
Have you ever thought about turning your passion for beauty into a career? If you love styling hair, then applying for a barbering program could be the perfect start for your future! Along with being able to work in an industry you love, there are so many other benefits of becoming a barber. Read our blog to find out our five favorite reasons!
Express Your Creativity
One of the best parts of the beauty industry is that every day is different! Clients will rely on you to bring their vision to life while also incorporating your own personal style. There are so many exciting techniques to learn that allow you to think outside the box. Each service gives you an opportunity to show off your artistic abilities that other career paths don't offer. From experimenting with intricate hair shaving designs to hair sculpting, there's no limit to where your creativity can take you in the world of barbering.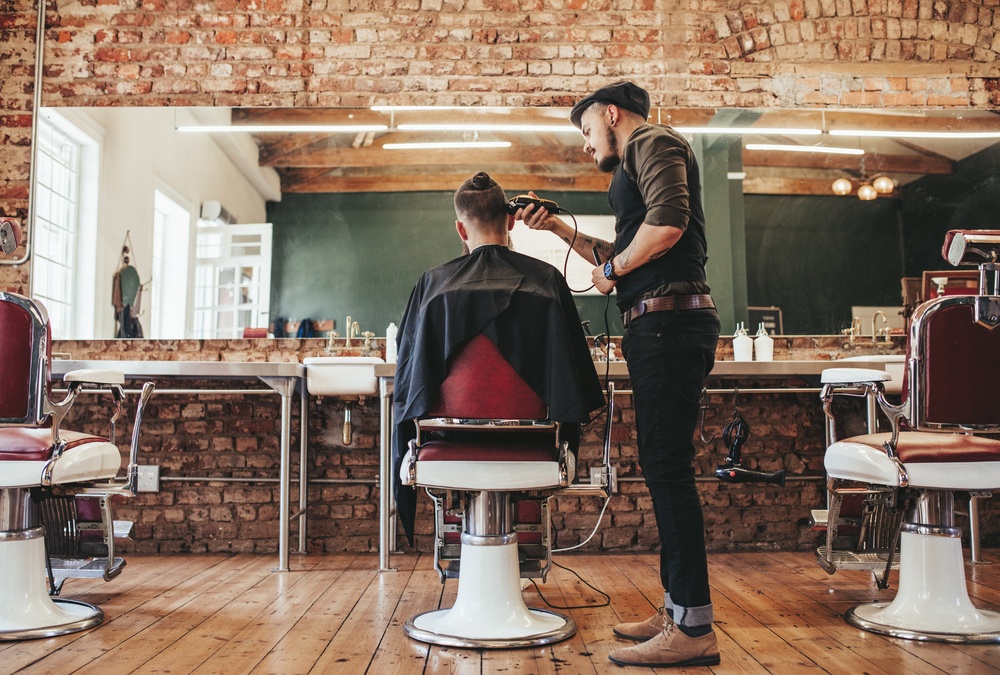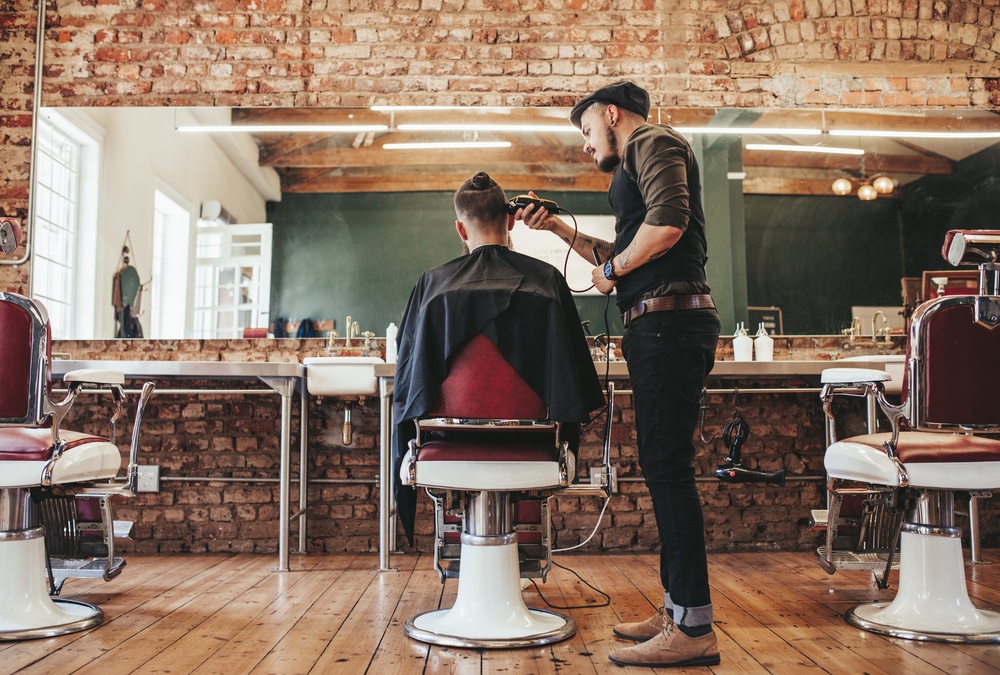 Build People's Confidence
Everyone loves getting pampered! It's why we think that the beauty industry has some of the most rewarding career opportunities and barbering is no exception. Nothing feels better than knowing you're making a positive impact on people's lives and that's exactly what you'd be doing. Turing a client around in their chair and seeing them light up with their new style is an amazing feeling. It's amazing how much of a confidence boost someone can get after a trip to their barber!
Make Your Own Schedule
Whether you can't make it work or you just don't want that schedule, barbering offers you another option from the typical 9-4 work week. Depending on your job, you could have complete control over which days you work and how long you go in for each day. After all, clients are coming to you for a service so most will be willing to work around your schedule.
Multiple Job Opportunities
When people imagine a barber, most think of someone working in a barbershop. While there are many barbers who love and thrive in that kind of environment, it's far from the only option available to you. With so many techniques available in the beauty industry, you may even find a skill you want to focus your career around that. It's why at Xenon Academy, our curriculum expands beyond just hairstyling and shaving techniques. Students at our school also study facial massages, chemical services, color placement, nail care, and more! What you decide to do after graduation all depends on you!
Be Your Own Boss
As the barber industry continues to grow, there's nothing stopping you from moving up in your career. Since there are so many career opportunities available, you could work towards becoming a barbershop owner or other leadership position. With moving up in your career comes benefits like pay raises, change in title, and more exciting responsibilities. It's reassuring to know that there's room for you to develop as a beauty professional if that's something you want.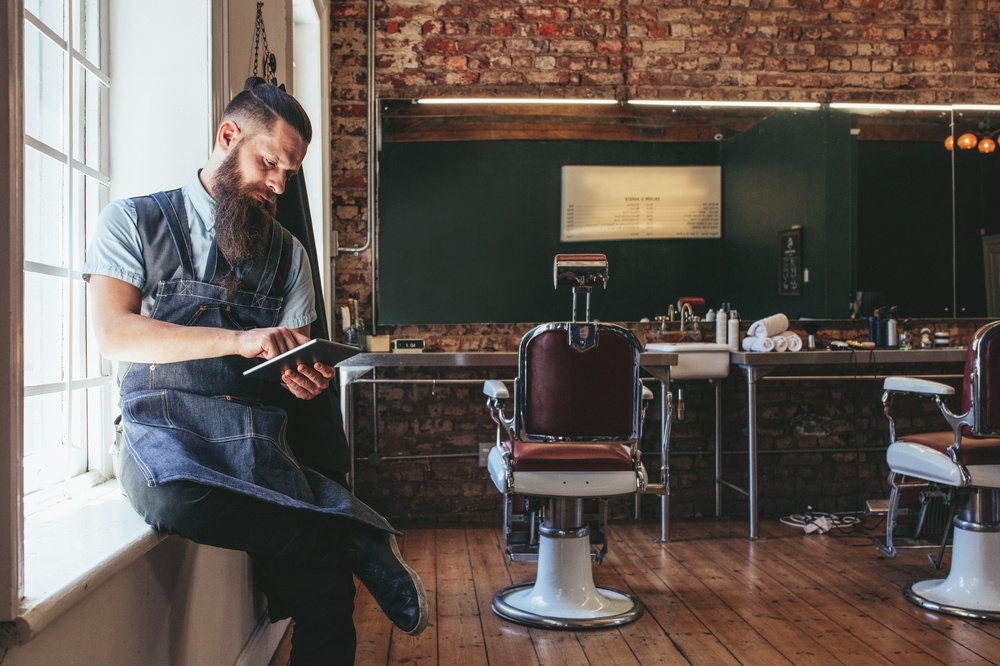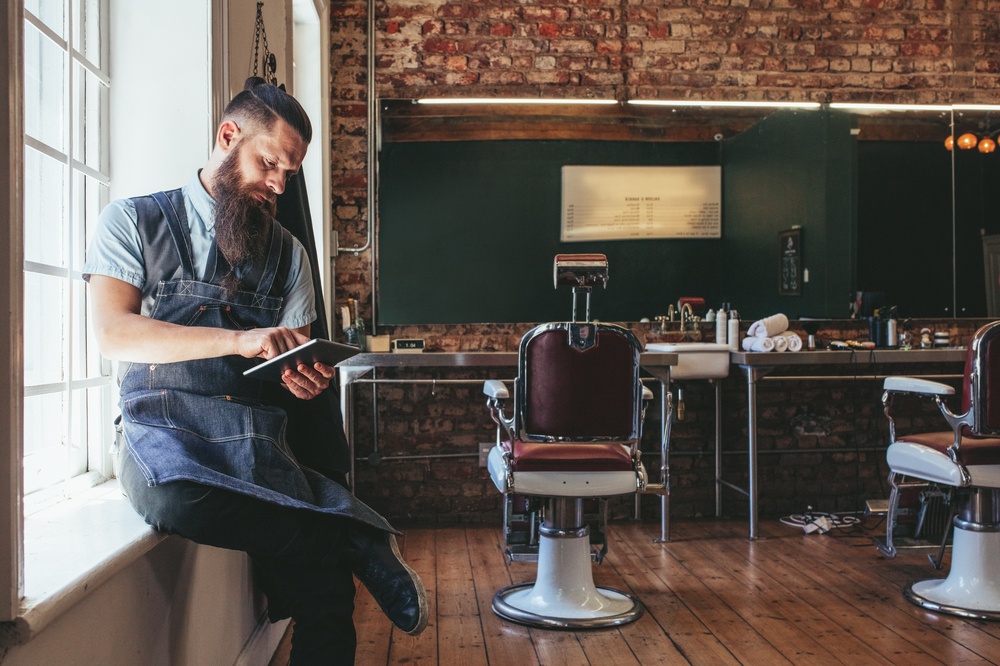 At Xenon Academy, we want our students to leave feeling prepared to move up into leadership roles. It's why we not only teach technical skills but also business and marketing ones that are specific to the beauty world.
Ready to Get Started?
Has learning more about barbering and the exciting opportunities that could be waiting for you got you ready to start the application process? It's an incredible step to take in your beauty journey but we know it's a big commitment to take. That's why our team is always here ready to help answer any questions you have about us and our barbering program. We can't wait to meet you!